I have been using Google Analytics for many years. It was a fantastic website analytics tool for all kinds of users. The recent change, or upgrade, from Universal Analytics / UA to GA4, makes everything different.
A lot of people do not like GA4. It is too complicated and not friendly for small website owners. Just like me, I switched to using Matomo on May 5, 2023.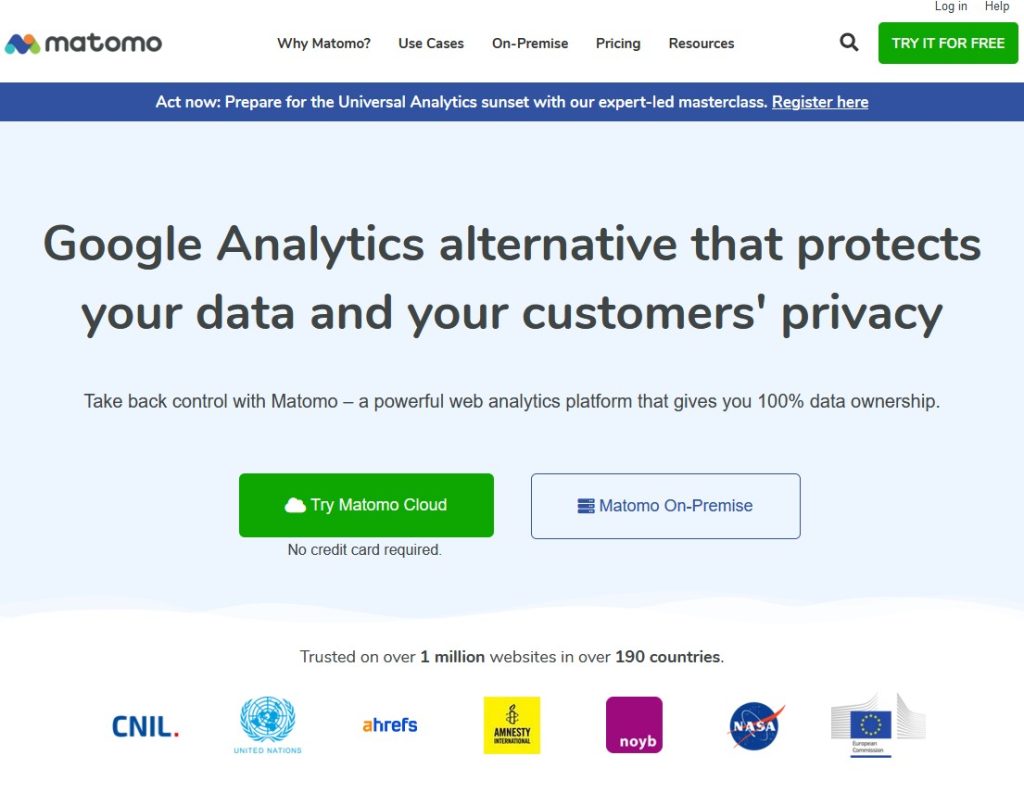 You can use the cloud version, which is SaaS. But, I prefer the on-premise version. I installed it on my own server and use it internally.

Look at the web traffic. It is about 100 visits per day.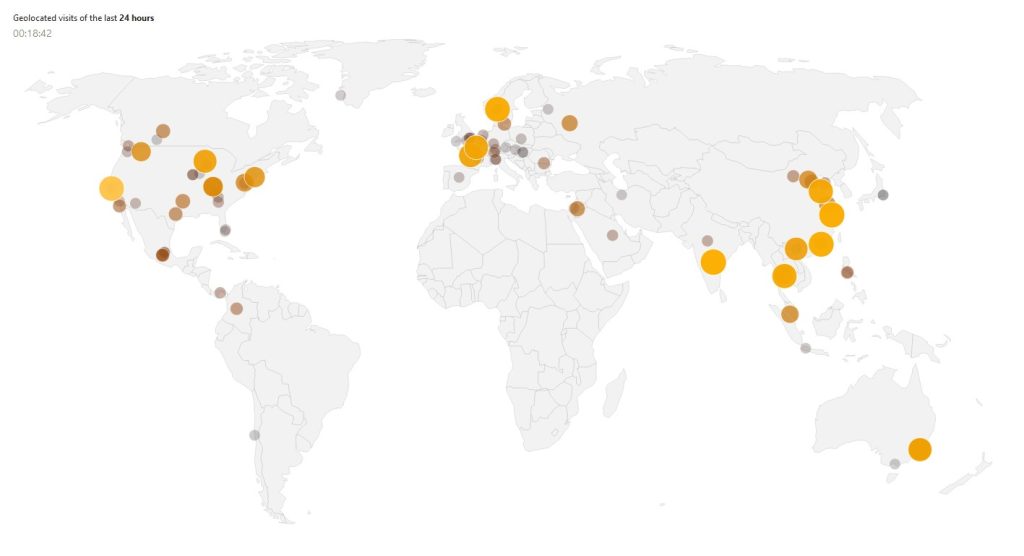 For my website visitors, most of them are using Desktops.
At the same time, I am using Advanced Web Statistics 7 with the site log file.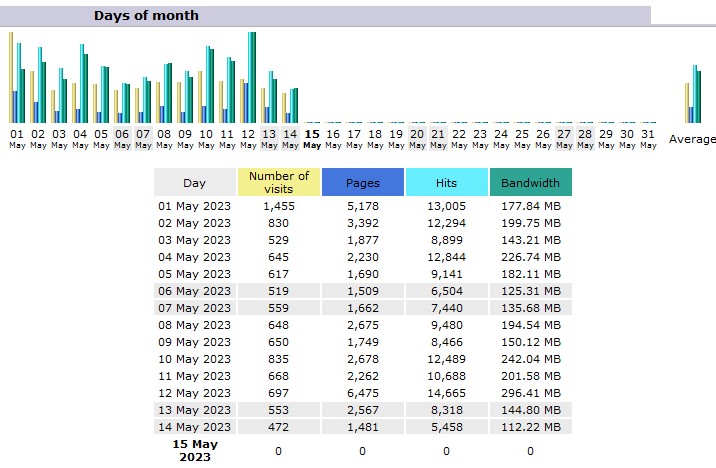 The report tells some insight into the website traffic based on the log files.
At the Awstats:
Roughly 650 visits per day. 2000+ pages per day.
If I compare these data with my 2019 post, the daily traffic is almost the same.
I am going to write more and make the promotion. I hope I can double the traffic in two weeks.
There are many ways and tools to drive traffic to a website. I will pick some and wish it works.