2011 is here. So, let me post 2010 traffic report.
The web site traffic / visits during last 365 days, or 12 months, or one year shown as below.
The weekly web traffic is very stable. And it is clear, my readers have a habit to read every week.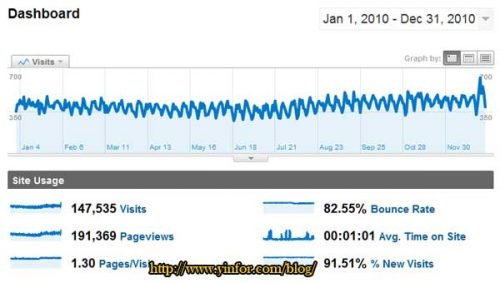 The traffic source has more from referring sites.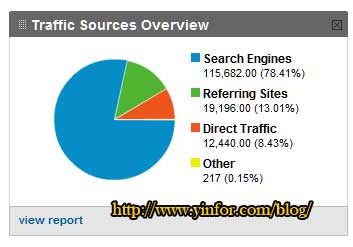 And most of my readers are living in USA and Canada.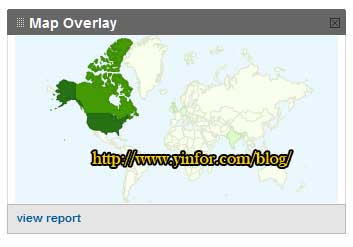 One picture is more than thousand words. I have three pictures above. They are more than three thousand words.
Blogging is part of my life. So, I put this post under My Life category. Start Blogging from 2004.