My Pontiac Remote is more than twelve years old. I replace the battery twice if my memory is not wrong.
How to Replace the Battery in a Pontiac Remote Control
Last month, the remote is not working any more. No matter how hard I press the rubber button.
I also clean the contact parts with rubber. Still not working.
After a few search on eBay and Amazon. The replacement of remote is more than $20. And also it is hard for me to program the key fob.
Later I bought a set of fob from Taobao. Actually it is not a completed set, but just the case and rubber. CNY15 each. I paid CNY 30 for two cases. Convert to Canadian dollor is CA$6.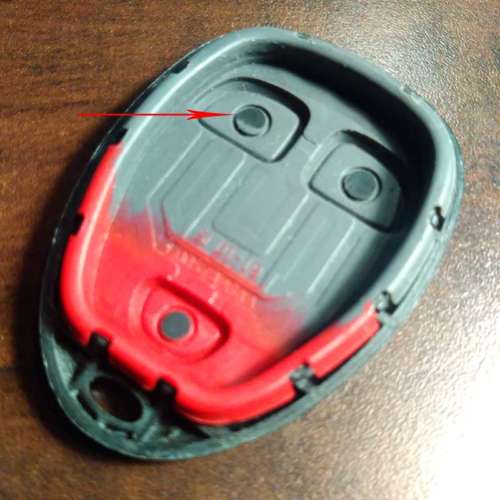 Lool at the place red arrow pointed. The contact part, which is conductive, is almost gone.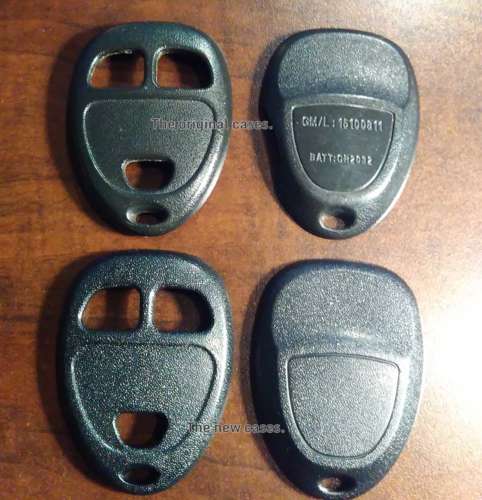 The picture is show the comparasion of old one and new one. They are almost same.
I just open the original one and replace the rubber, all match. The Pontiac SV6 key fob is working now.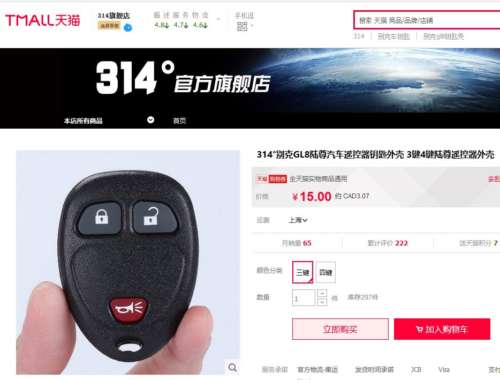 Here is a screenshot of my order.