Now, I changed my blog's theme from  Point to Ribbon Lite. Both themes are free themes and provided by MyThemeShop.
The Point theme looks good.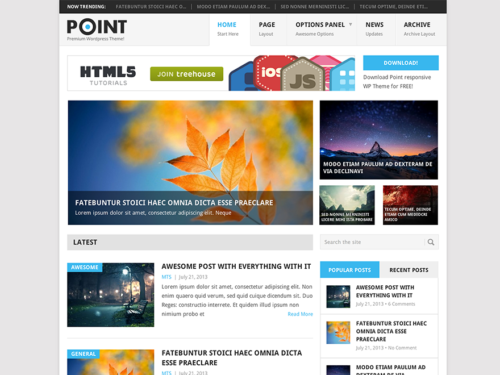 The Ribbon Lite looks more simple.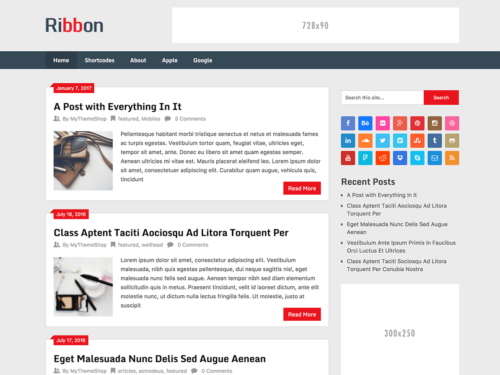 These two themes can be found and installed inside of WordPress theme directory. And if you want, you can find the premium themes.
My blog now keep simple and fast loading.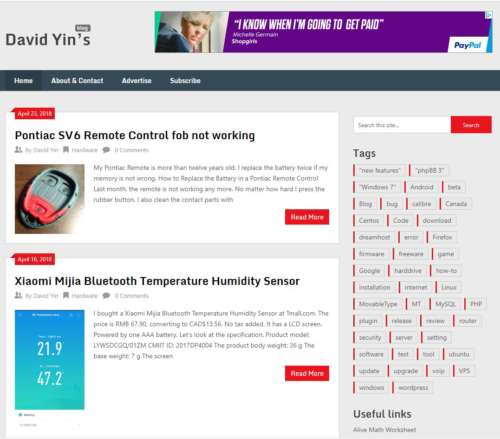 Not much decoration. Use Google Adsense Auto Ads as a glue to fit in the blank space. I hope it is not interrupt your reading.