I keep getting this message every time I start my Windows 7 64bit, or "Catalyst Control Center." It just started happening from last week.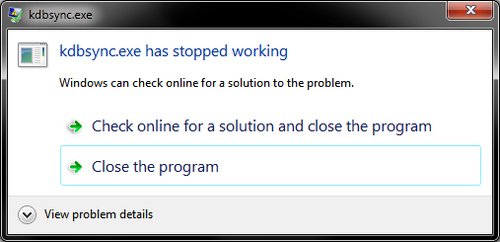 I have no idea why it happened. I already tried uninstalling and re-installing the drivers and software, but, same thing happens.
I open the Catalyst Control Center and check the version of software.

The latest Catalyst Version for my ATI Radeon HD3800 is Catalyst 12.6.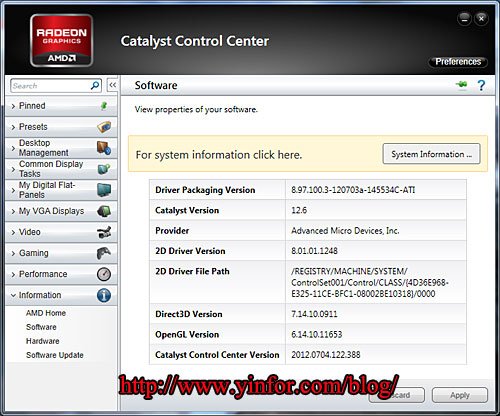 I Googled the solution and found one.
The problem is AMD APP SDK Runtime. It is used by developer. I am not. So it is safe to remove it from Catalyst package. kdbsync.exe is part of AMD APP SDK. Remove this SDK includes removing kdbsync.exe.
How to modify the installation of Catalyst without re-installing?
Open Control Panel>Programs and features
Click on AMD Calayst Install Manager then click Change
Click Next on the welcome screen
Click Uninstall Manager then click Next
Click Custom then Next
Check box next to AMD APP SDK Runtime then click Next
Click Finish
Then, I restart the system. No error come up.