I keep getting this message every time I start my Windows 7 64bit, or "Catalyst Control Center." It just started happening from last week.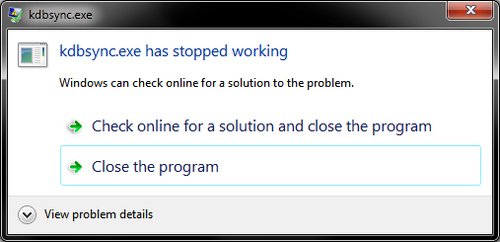 I have no idea why it happened. I already tried uninstalling and re-installing the drivers and software, but, same thing happens.
I open the Catalyst Control Center and check the version of software.