My boy, Gab is 18 months old. He has Gastroenteritis from Friday. It also called stomach flu.
Stomach flu is an intestinal infection caused by several different viruses that can result in diarrhea and vomiting. Highly contagious, stomach flu is the second most common illness in the United States. It causes millions of cases of diarrhea each year.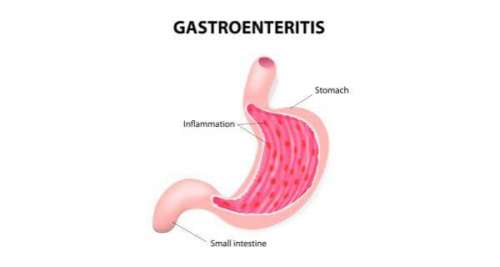 Even he is my third kid, I am still worrying about why he does not take food, refuse the water, more sleepy, etc.
We brought him to children's clinic this morning. Waited about 1 and half hour. Doctor spent 5 minutes with us. Oh! she is student doctor. No medicine. Told us, Gab is OK now. Just give him enough water and watch him. He will be fine.
That is it.
Anyway, I felt good then.
I gave the warm water with a little bit sugar and salt.
Keep give him water and if he want, food.
That is why I have to make a new post now. He is sleeping now.