I have a laser printer, Samsung ML-1915. I got it about six years ago. Early January, my daughter found the prints are not clear. I checked it and found the toner is almost gone. I need to buy new toners.
First I did the search on the Internet. Checked the Staples and other stores online, it is so expensive. Over $100 each. I kept looking for the replacement.
At the last, I ordered 2pk toners from Toner4U through Amazon.ca. Two toners total $33.85, including tax, free shipping. I ordered on Jan 28. Received on Feb 2.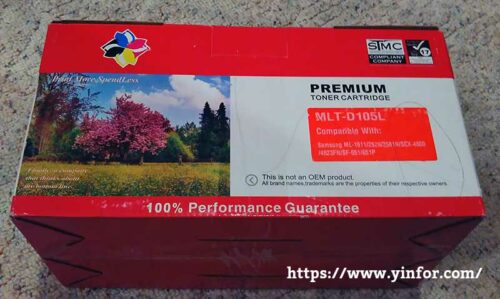 Look at the red sticker. The box shows the model of toner, MLT-D105L.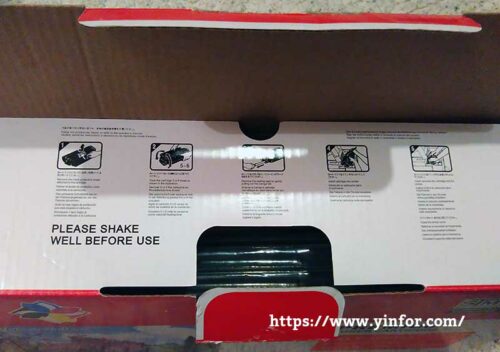 Open the box, the how-to displayed inside.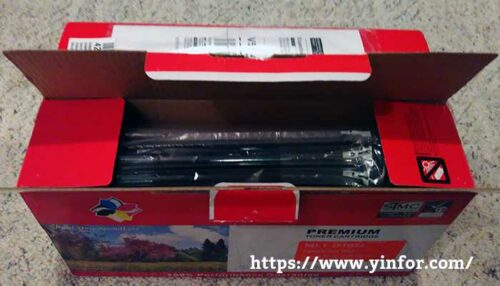 The toner inside is packed with the bubble wrap.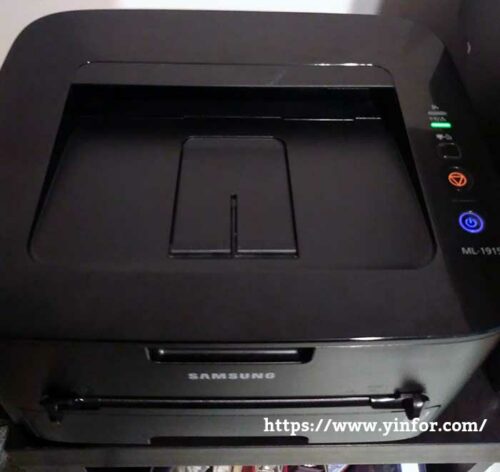 After I installed the new one, the LED light turns to green, not red anymore.
I printed something, all good.
The product description:
TONER4U ® 2PK MLT-D105L New Compatible Toner Cartridge for Samsung ML-1910,ML-2525,ML-2525W,ML-2580N,SCX-4600,SCX-4623F,SCX-4623FN, F-650
Even my ML-1915 is not on the list, but it is the same model.
OEM Model: MLT-D105L Colour: Black Yield: 2500
These Toner cartridges are warranted with a 30 Days Guarantee Policy against manufacturing defects. The buyer is responsible for return shipping costs.