I have a magicJack adapter. The old version. Bought in 2008. It is 6 years old.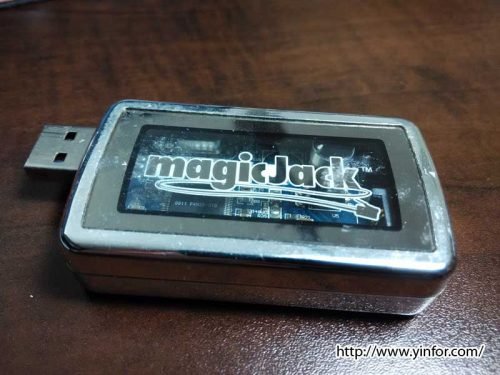 It is not magicJack Go, or magicJack Plus. It is traditional magicJack. Work with computer.
Last month the phone jack is broken. The plastic part cracked and RJ11 phone connector can not stay in the jack properly. Tapes help.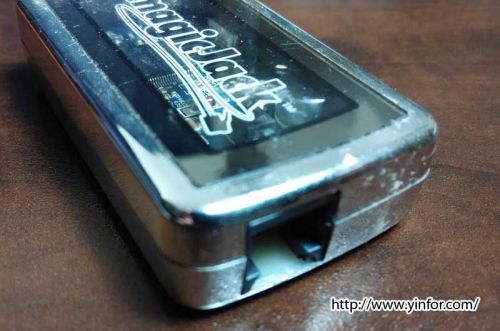 Then the question is to get a replacement of it. I searched the support page of magicJack web site. It said $40 will be charged for cost.
Anyway, I am thinking it is reasonable for a device. The old one I got is $40 about 6 years ago.
But, I did not find the place to make an replacement order. So I started an online chat with the support.
Support staff told me that I can get a new magicJack Plus with $5.39 for shipping and handling. I am so surprised. Yes I have magicJack since 2008. I refilled my account for 10 years.
I am very happy with this deal. So I confirmed my credit card information on file. The order is made on Aug 18. And I got the new device on Aug. 21. Perfectly.
The package is simple. The guide is in the front, which show me how to transfer my existing phone number or magicJack account to the new device.
New adapter is magicJack Plus.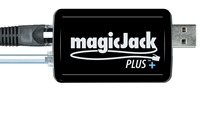 This one doesn't need computer. After I setup it on the computer. I just connect it with USB power adapter, LAN connector, and phone connector.
Conclusion: Get a replacement magicJack Plus for free.