I have a OBi 110 for many years. I used it for my Google Voice and another SIP provider. But last year, the OBi is not working with Google Voice anymore. Even I flashed the firmware. It extended the life a few months.
I have a brand new OBi200. I bought it in June 2017. Cost me  US$47.46 plus tax.
The old OBi110 is much cheaper than before. I paid US$66 in 2012.
The new OBi200 Open Box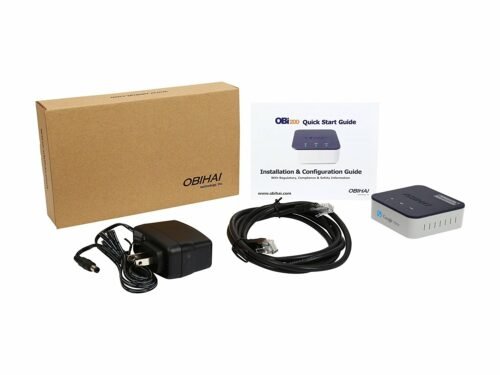 When it is working, the device looks like below.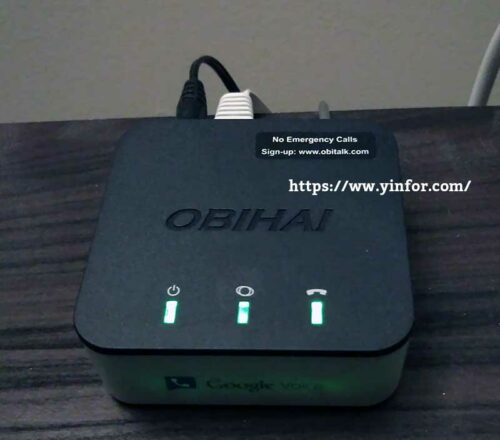 Look at the back of the device. There are four ports in total. Phone jack, USB port, Internet RJ45, and DC 12V.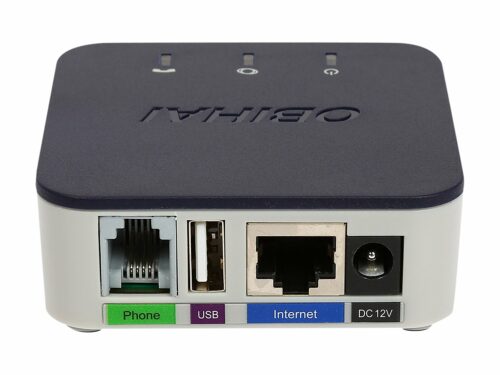 Features of OBi200
Use Google Voice with the OBi and enjoy free calls inside the USA and Canada
Call internationally at amazingly low rates to over 150 destinations
Rates to China, India, and Mexico as low as 1¢ per minute – with no connection fee
When someone calls, ring multiple OBi devices, anywhere
Block unwanted nuisance and tele-marketer calls
Voicemail that acts like email
Designed, developed and supported in the USA
It is a perfect replacement for my old OBi110.