In the past weeks, there are three heavy snow storms in Great Vancouver, including our Burnaby.
I have some pictures for share.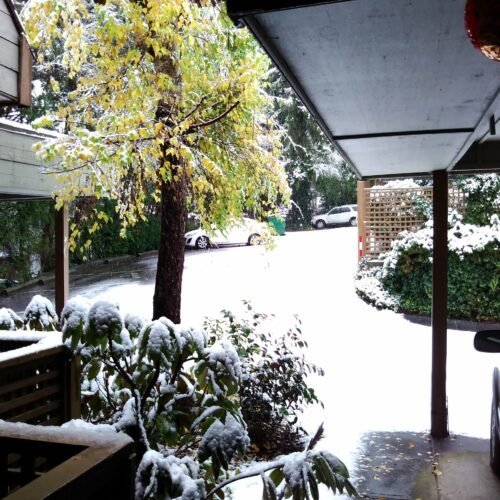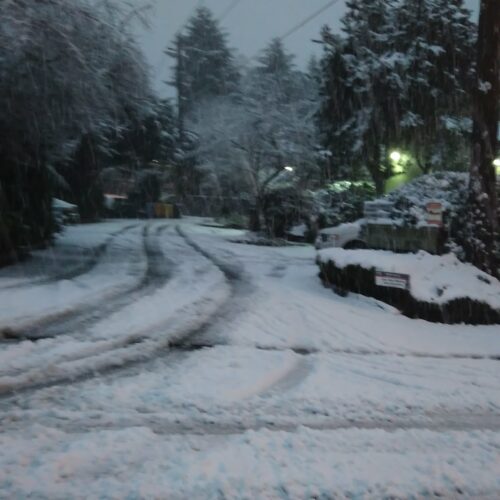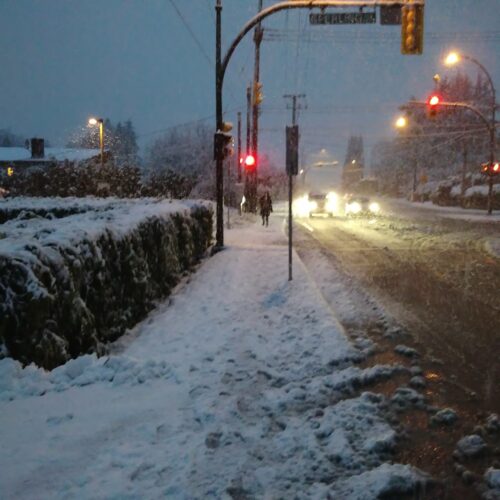 Two days later, at the Sperling Elementry School.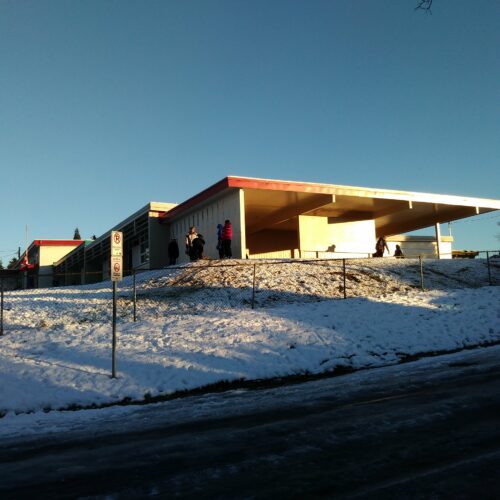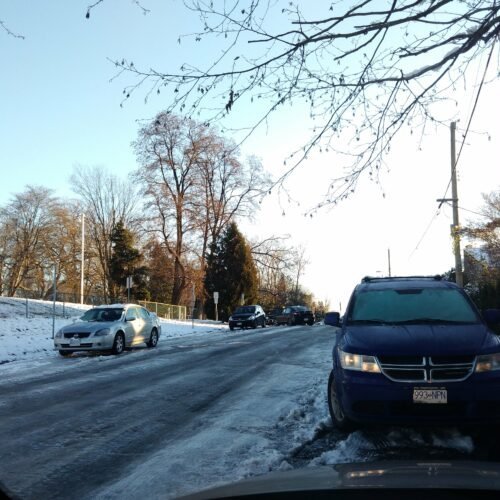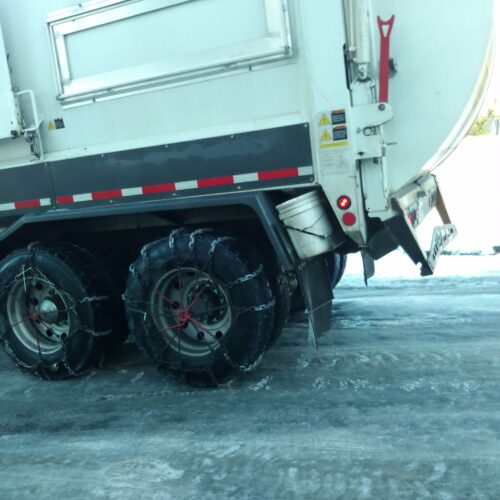 After Second snow storm.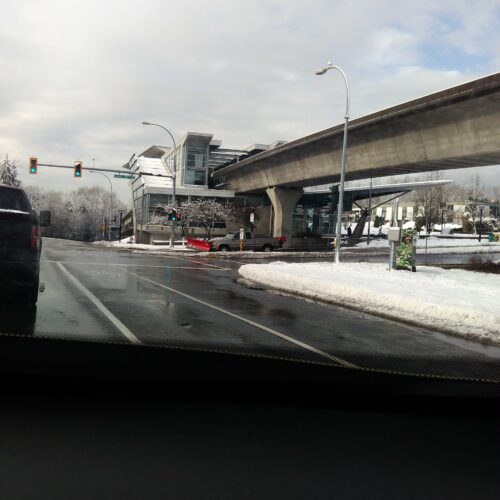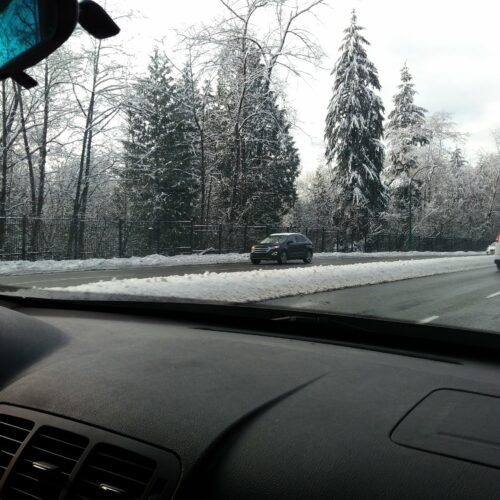 The third snow storm is on the New Year Eve.
I took a short video in front of the Holy Cross Church when after New Year Eve mass.
Actually, there is still some snow on the street. It may be icy on the sidewalk tomorrow morning because it is -7 now.