My old NAS has retired a month ago. D-Link DNS-323, a very classic device, came to my house in Nov. 2009. It worked for me more than seven years.
The very beginning idea to get a NAS at home:
1) Storage for digital photos, DV
2) Backup space for my desktop
3) Power consumption
4) Noise from fan
5) Expand or hackability.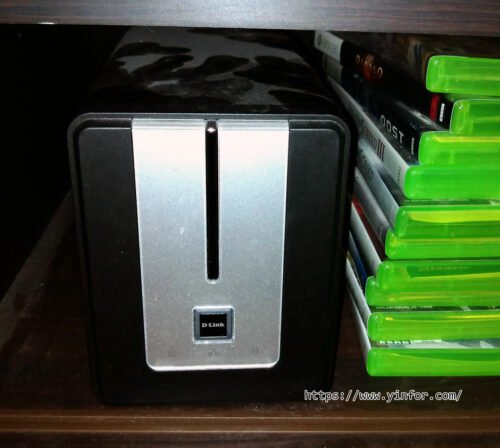 It is still in good condition. The main reason to replace it is the capacity.
DNS-323 has two bays. I put one 1.5TB and one 2 TB Western Digital hard drives in it. It is almost full. I have to find a new NAS. To save the cost and continue to use the hard disks, I am looking for the new NAS with four bays. I save the details for my next post.
I will put it on my old hardware shelf. If someone is interested in it, please send an email to me.