In part 2, I will post more food and sample meals. Diabetes can not be cured, but we can make it not harmful to our body.
Salmon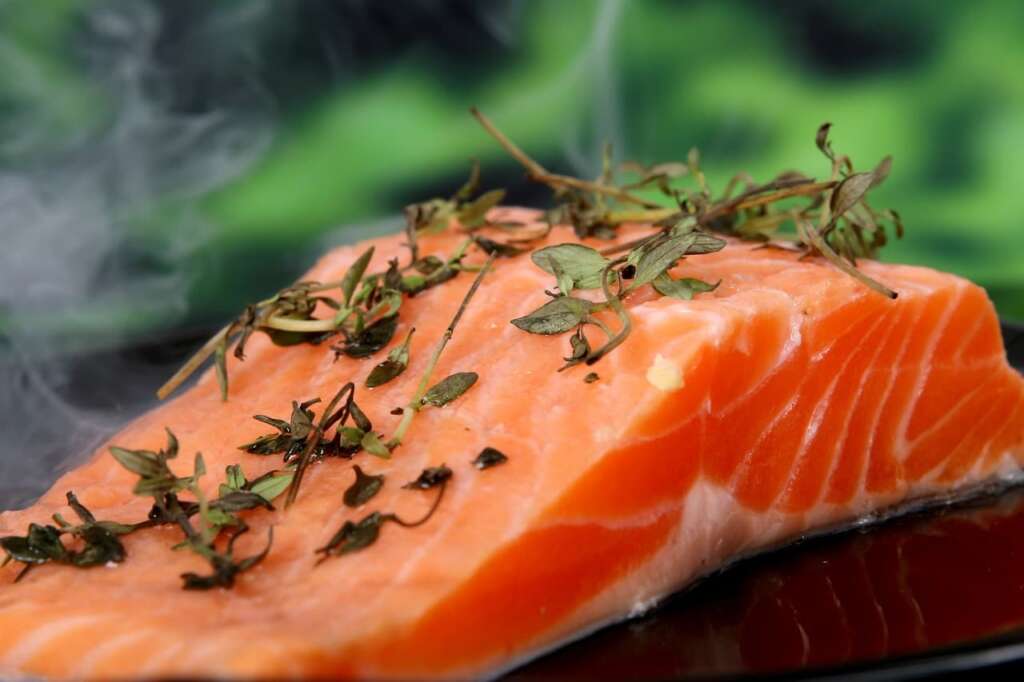 A serving of salmon — 3 to 4 ounces — is about 200 calories. It's very low in saturated fat and a good source of protein. It's also one of the best sources of vitamin B12. It's also bursting in potassium and other nutrients like iron and vitamin D.
Lemon Water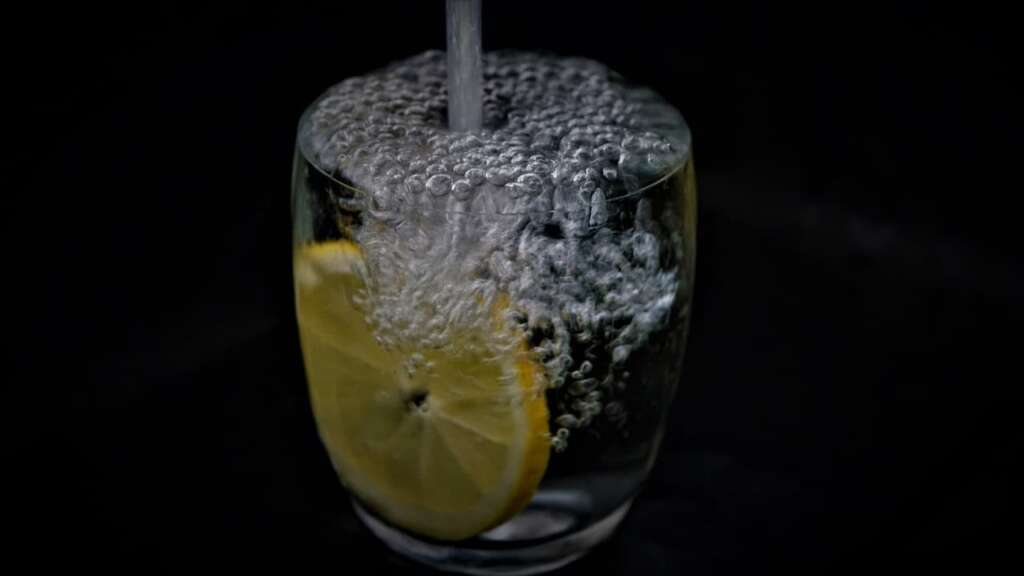 Lemons are a rich source of vitamin C, a powerful antioxidant. In fact, one squeezed lemon provides around 21% of a person's daily value (DV).
Like other citrus fruits — including oranges, grapefruit, and limes — lemons are rich in flavonoids. These are compounds that help boost health and fight disease.
Strawberry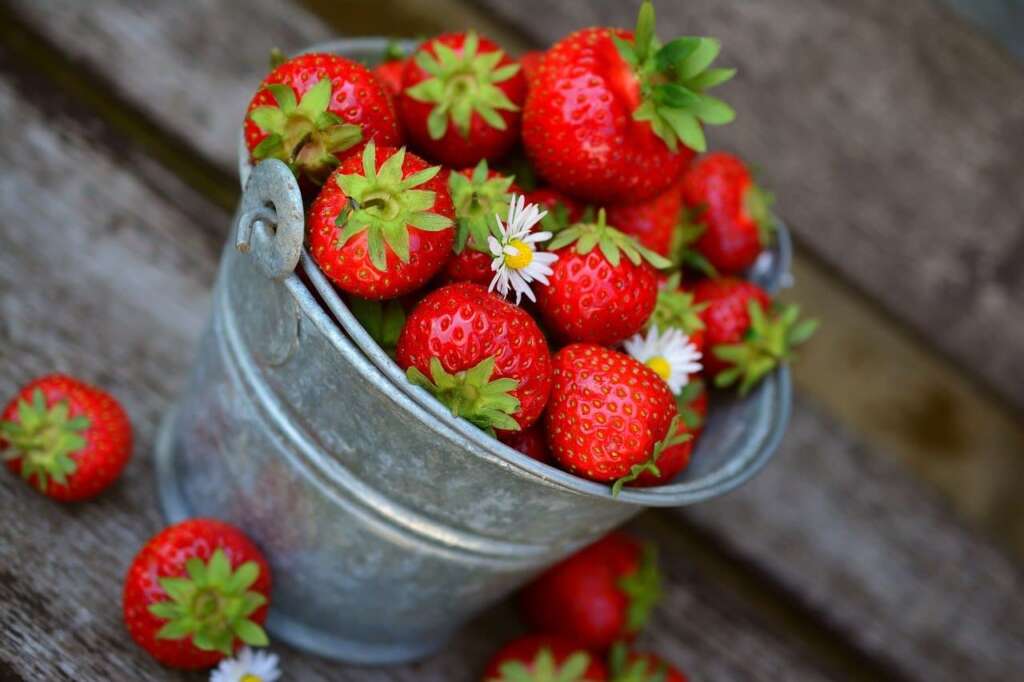 Strawberries mainly consist of water (91%) and carbohydrates (7.7%). They contain only minor amounts of fat (0.3%) and protein (0.7%).
The nutrients in 3.5 ounces (100 grams) of raw strawberries (3Trusted Source) are:
Calories: 32
Water: 91%
Protein: 0.7 grams
Carbs: 7.7 grams
Sugar: 4.9 grams
Fiber: 2 grams
Fat: 0.3 grams
Peaches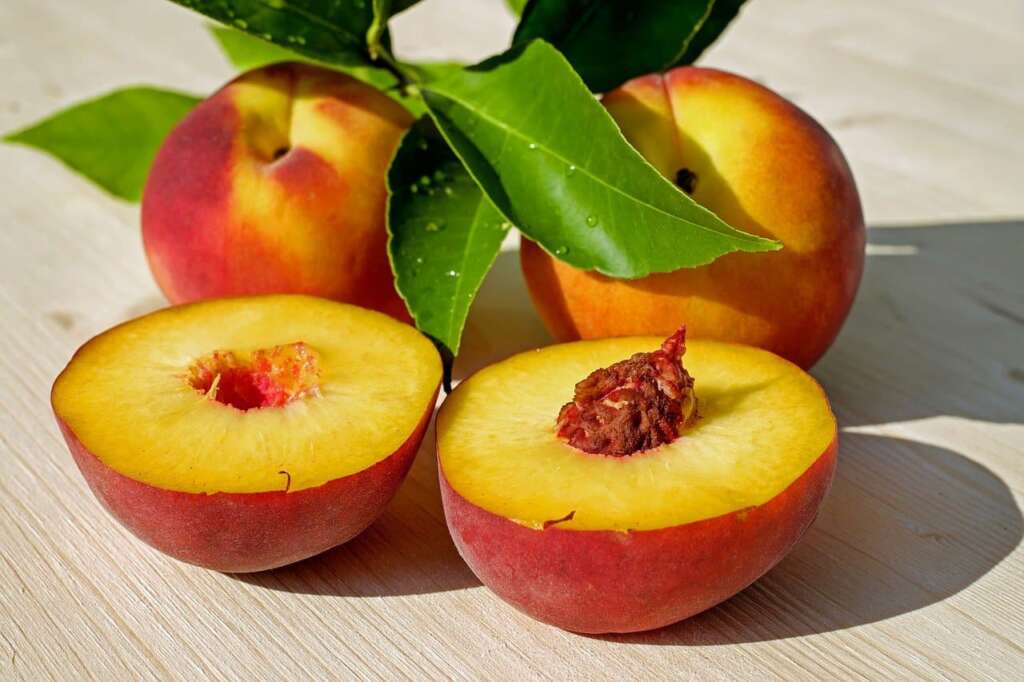 Peaches are low in calories (100 g just provide 39 calories), and contain no saturated fats. Nonetheless, they are packed with numerous health promoting compounds, minerals, and vitamins. Fresh peaches are a moderate source of antioxidants and vitamin C which is required for the building of connective tissue inside the human body. Consumption of foods that are rich in vitamin C helps a person develop resistance against infections and helps to eliminate harmful free radicals that cause certain cancers.
Avocado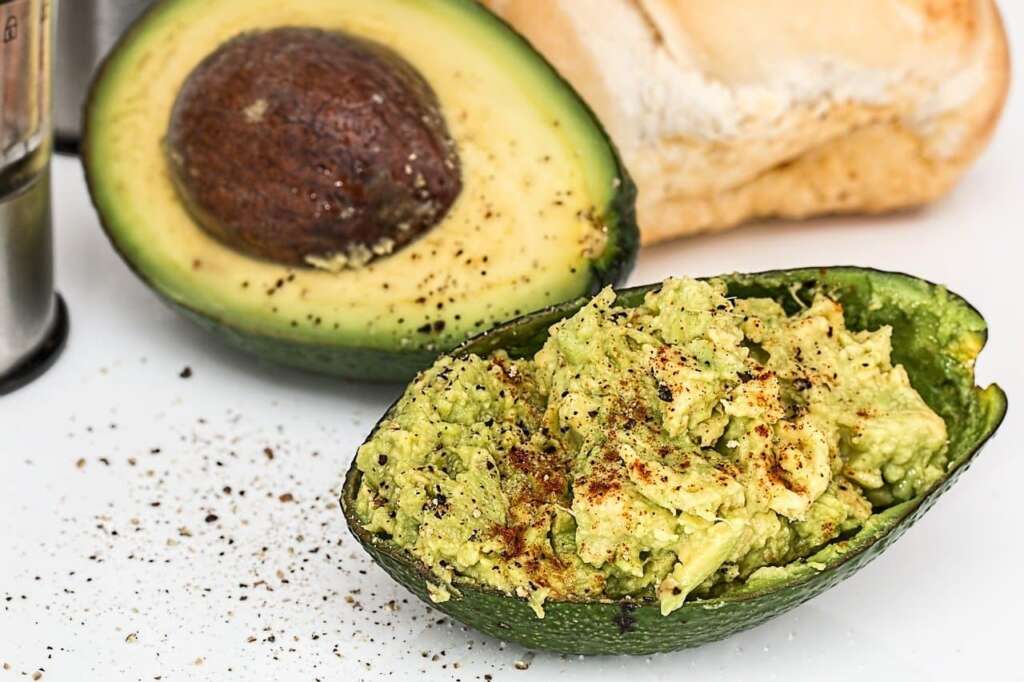 Eating a diet that contains plenty of fruits and vegetables of all kinds has long been associated with a reduced risk of many lifestyle-related health conditions.
Numerous studies have found that a predominantly plant-based diet that includes foods such as avocados can help to decrease the risk of obesity, diabetes, heart disease, and overall mortality while promoting a healthy complexion and hair, increased energy, and overall lower weight.
Pecan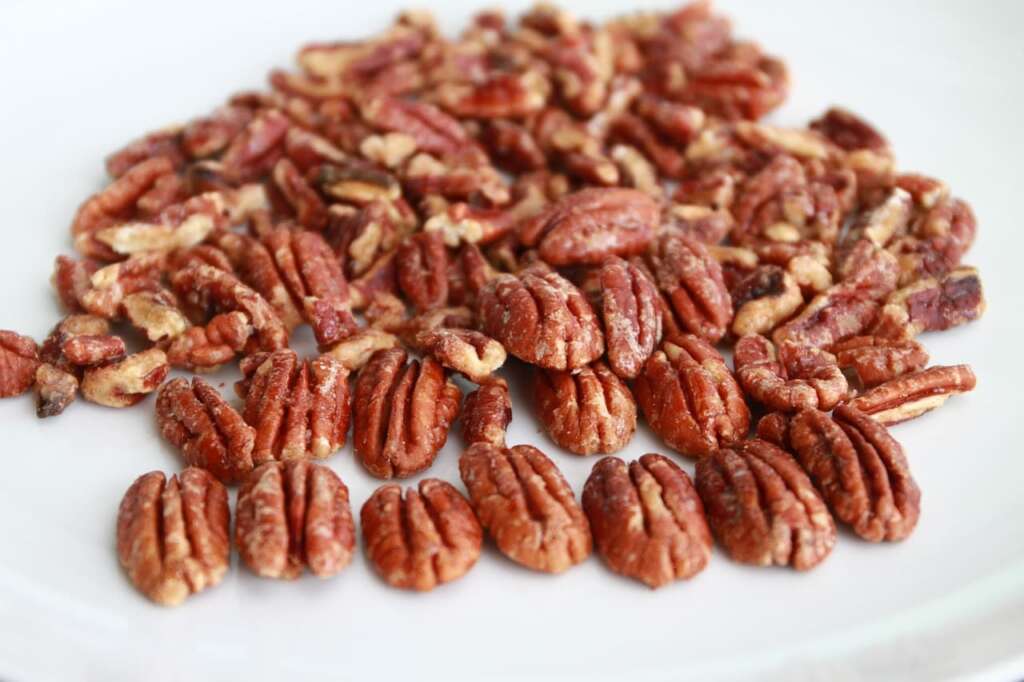 VITAMINS
Pecans contain more than 19 vitamins and minerals – including vitamin A, vitamin E, folic acid, calcium, magnesium, phosphorus, potassium, several B vitamins and zinc.
FIBER
1 ounce of pecans provides 10% of the recommended Daily Value for fiber.
PROTEIN
Pecans are a natural, high-quality source of protein that contain very few carbohydrates and no cholesterol.
SODIUM-FREE
Pecans are naturally sodium-free making them an excellent choice for those on a salt- or sodium-restricted diet.
Kale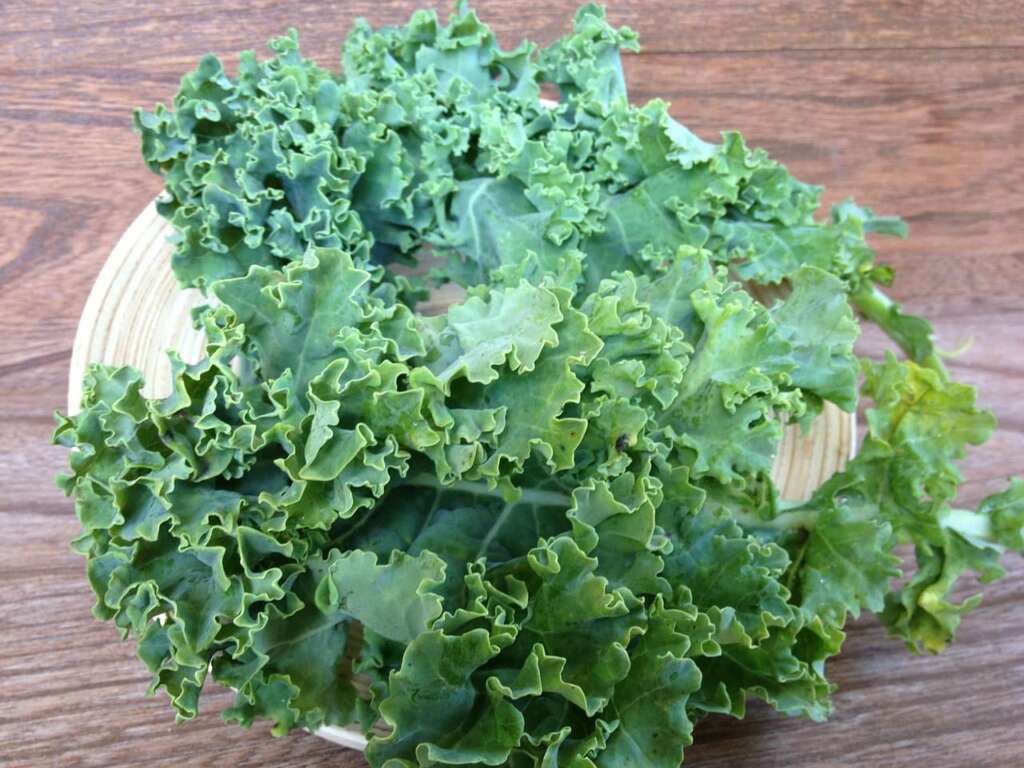 Vitamin A (important for eye and bone health and a strong immune system), vitamin C (aids in cold and chronic disease prevention), and vitamin K (good for blood clotting and bone building)
Folate, a B vitamin that's key for brain development
Alpha-linolenic acid, an omega-3 fatty acid. (Although kale has far less omega-3 than fish, it's another way to get some of this healthy fat into your diet.)
Lutein and zeaxanthin, nutrients that give kale its deep, dark green color and protect against macular degeneration and cataracts
Minerals including phosphorus, potassium, calcium, and zinc
Lower cholesterol
Prevent cancer
Lose weight by filling you up with a high water content but few calories
There are a lot of diabetes recipes on Diabetes.ca. https://diabetes.ca/recipes