My old driver's licence is broken, because of too many cards in my wallet.
So, I went to ICBC office, and tried to get a replacement. The staff told me if I want, I can replace it with my MSP card and get a new card, which is combin two cards in one. Of couse, I accept this offer, since the fee is same. It is $17.
I took the photo, and got a piece of paper, or temporar driver licence. The new card was mailed in two weeks.
All existing BC MSP health care card will be replaced by BC Services Card by 2018 at a driver licensing office. You can do it early, when you renew or replace your current driver licence.
How it looks like: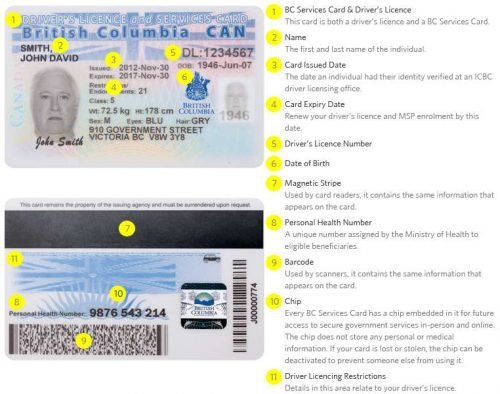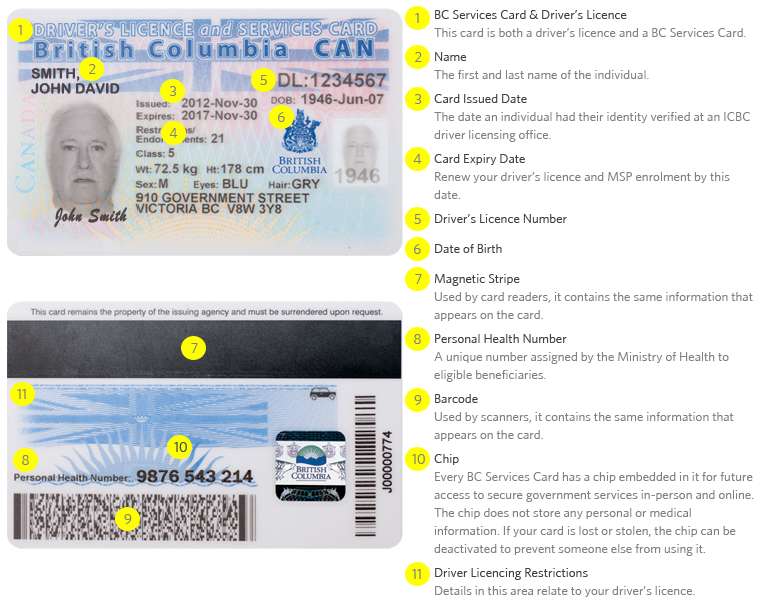 You can also wait for the letter of renew from ICBC.
What if I don't apply?
CareCards and Gold CareCards can continue to be used to access health services until 2018. After 2018, failure to renew enrolment in MSP may result in cancellation of MSP coverage. This means you might have to pay for medical services like a visit to your doctor. In emergency situations, no one will be denied essential medical services.
As a Canadian, I am very caution on privacy.
Collection of Personal Information Notification
The personal information you provide at HIBC or ICBC is collected for the following purposes:
• Enrolment in the Medical Services Plan (MSP); and,
• Application for a BC Services Card and its authorized programs.
Personal information is collected under the authority of section 26 (c) of the Freedom of Information and Protection of Privacy Act (FIPPA). Information may be disclosed pursuant to section 33 of FIPPA.
If you have any questions about the collection and use of your personal information, please contact the Manager, Service Delivery at PO Box 9412, Stn Prov Government, Victoria, BC V8W 9V1 or call 604.660.2421 (Metro Vancouver), 250.387.6121 (Victoria) or 1.800.663.7867 (elsewhere in BC).