Got a new router from Costco, $100 plus tax. It is named as Extreme Range Dual Band Gigabit Router. Extreme Range, means it can cover a large house. Dual Band means 2.4G and 5G work at same time. Gigabit means it has Gigabit Lan ports and Wan port.
It is not my first D-Link router. My first one is WBR-1310 Wireless router. I bought it 5 years ago. I feel comfortable with D-Link products.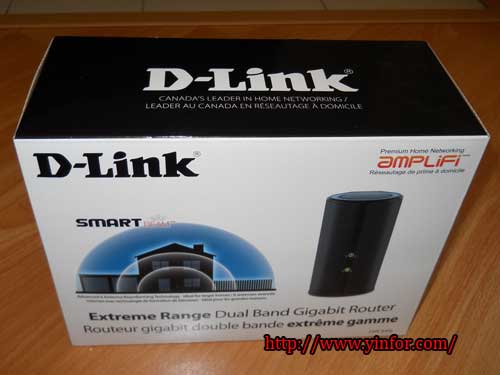 Open the box, and look inside.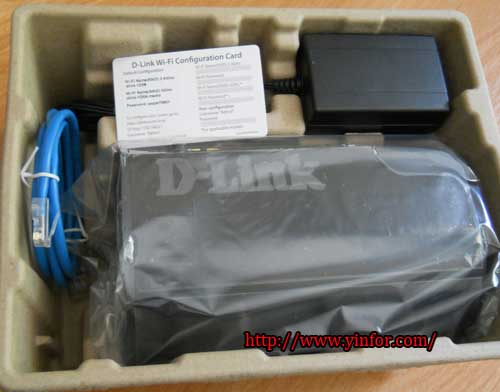 There are the router, cable, power adapter and a card with default wifi ssid, pass, etc.
I took everthing out and here they are.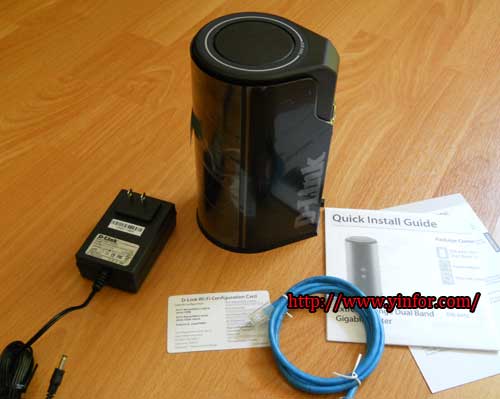 Let us have a closer look. First, look the back, four Lan ports, one WAN port, one USB port, WPS button, and power button.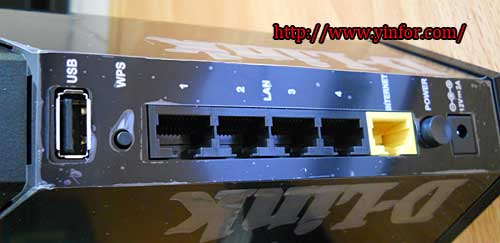 And, look at the top. You can see I was not hold the camera steadily.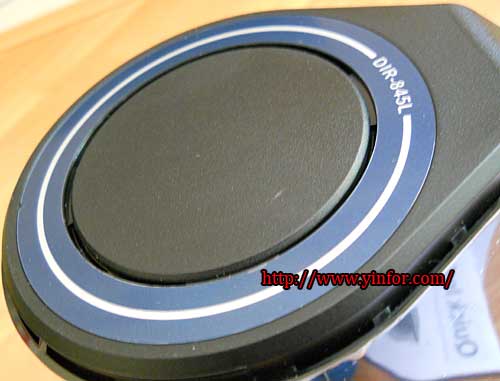 There are a lot of louvers on the bottom.  Yes, after a few hours using, it is warm.

There are a lot of features of DIR-845L.
SmartBeamTM Technology
Advanced 6 Antenna Beamforming – The built-in smart antennae dynamically adjusts it's signal to ensure you get the best connection possible, giving you double coverage and improved speeds
Dualband Technology
Receive two wireless networks in one; surf the Internet on the 2.4GHz band, and stream HD content without delay on the 5GHz band, via your laptop or tablet devices
Intelligent prioritisation
Port-based QoS prioritises network traffic so everyone can surf the Internet, stream HD video, or make SkypeTM calls simultaneously
App-enabled
Free mydlinkTM mobile app for monitoring and controlling your network