I use Ubuntu on my Netbook, Acer Aspire One. It has only 8 GB SSD as storage.
The disk space is always tight there. That is why I install Lubuntu on it. Light and quick respond.
After a few months use and a few times update. The free space is even tight. I have to do something.
OK, I would like to introduce this ubuntu tool, Ubuntu Tweak. It has a built-in function, Janitor.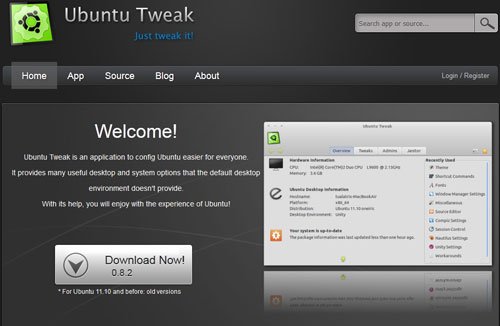 Click here to find its official site.
I use the Janitor feature to remove the old Kernel, which are ocupied almost 800MB of my 8GB only SSD. It also remove the apt cache, or these deb package.
After the janitor's work, free space of the system are increased from 25% to 38%. Thanks to the developer of Ubuntu Tweak.