When I received the Raspberry Pi board, I thought I will make a case for it.
So, first I made a paper case here to have a little idea. Then I am looking for the box or case with similar size.
I went to Daiso, called as Toonie store, everything is two dollars.
I found paper clips with box. The box is perfect right. I bought it and gave all clips to my daughters. They need it for homework.
It is a box, need to be cut the hole or opening for ports of Rasperberry Pi.
To do this job, I need the tool for cutting.
After two days research and comparison, I decide to buy Dremel 3000 tool. Today, I went to Canadian Tire and paid $78.39 with Tax.
It is a set.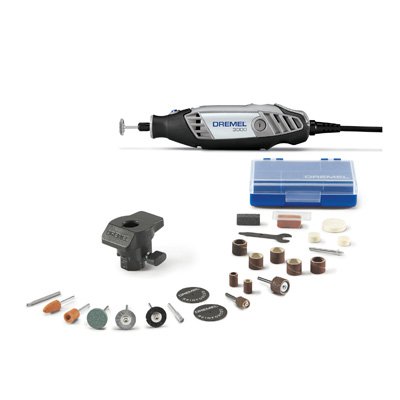 The blue small case is to store the accessories. There is a big gray box to hold all these staffs.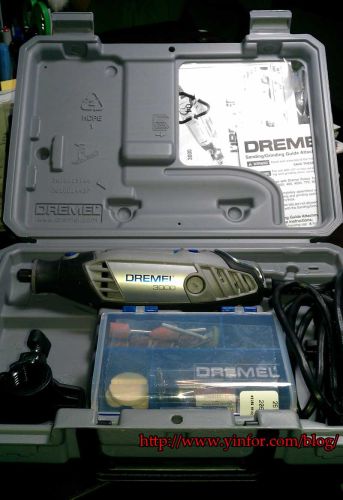 I used this tool to drill the holes, cut a square openings, on the case. And finally I made one case as below.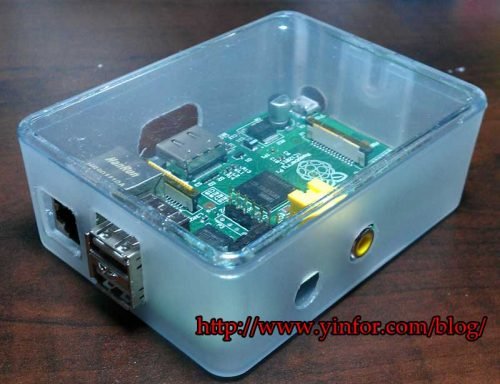 The case is just OK for me. The tool, Dremel 3000 is a wonderful tool, I can use in the future projects.
Hope you like it.