My PC case has a front panel. Including two USB 2.0 ports, one MIC port, and one earphone port. It is not enough. It is not fast enough.
The motherboard Gigabyte B450M DS3H has F_USB30 and F_USB1 and F_USB2.
I can get a USB front panel and connect it to the motherboard. Then I can use the USB 3.0 and 2.0 together front the front easily.
Let's have a look at some pictures.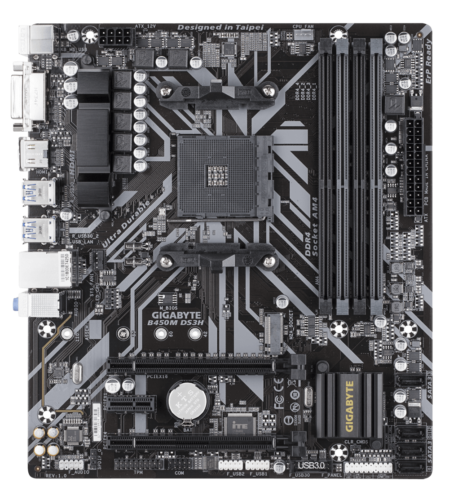 Hard to find the ports. Look at the manual below.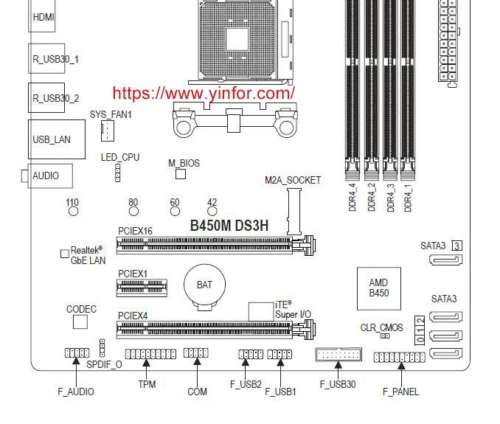 I bought the parts from Taobao. Cost me RMB30.00. Converted to the Canadian dollar, it is about $6.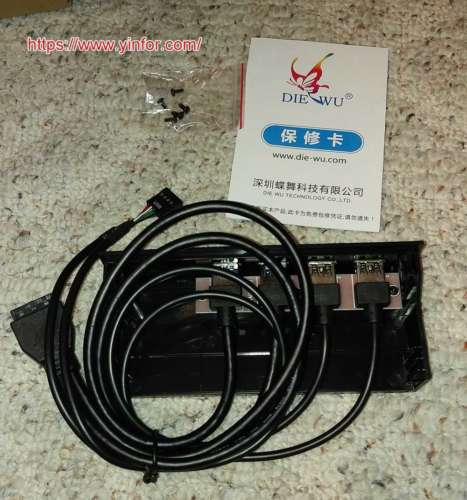 The 19 pins connect to USB 3.0.
The 9 pins connect to USB 2.0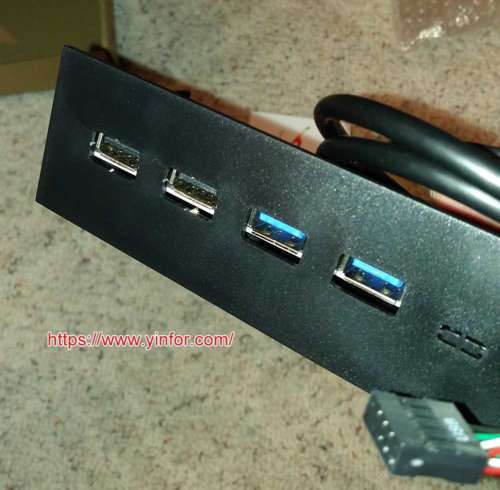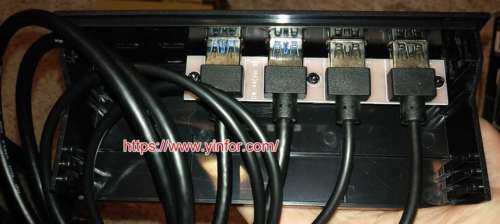 The black part is plastic. Not strong enough.
The cables and connects may not straight. Still because of the plastic.
Now, there are four USB 2.0 ports and two USB 3.0 ports on the front panel of my desktop. And also the back panel has four USB 2.0 and four USB 3.1 ports.