The PC I am using right now is more than six years.  I checked my blog and found the post of flash the bios in Feb 2013. I did a search in my Gmail. Wow, I found the receipt which I made the order on NCIX. NCIX has closed for years already.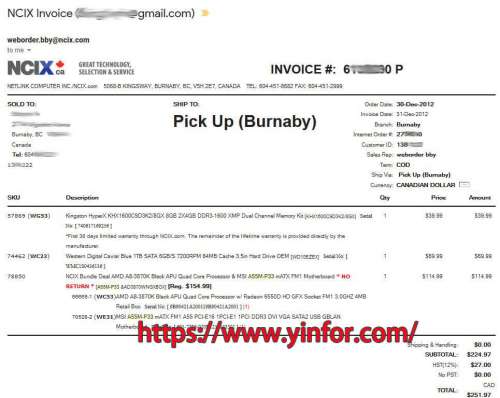 There are three items. All are running on my desktop now.
Kingston Hyper X  KHX 1600C9D3K2/8GB  (RAM)
Western Digitial Caviar Blue 1TB (HDD)
AMD A8-3870K Black APU Quad Core Processor and MSI A55M-P33 mATX FM! Motherboard (MoBo CPU bundle)
Later I bought a Crucial SDD for Windows system.
Here are some pictures.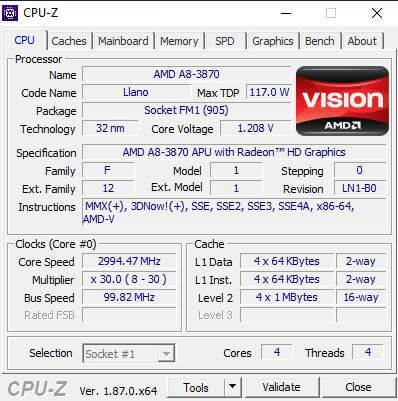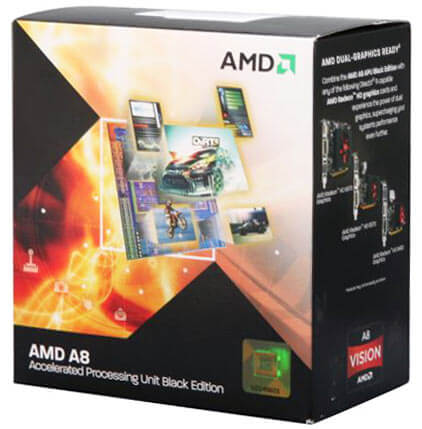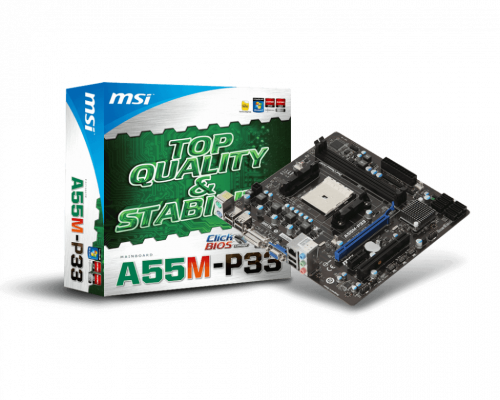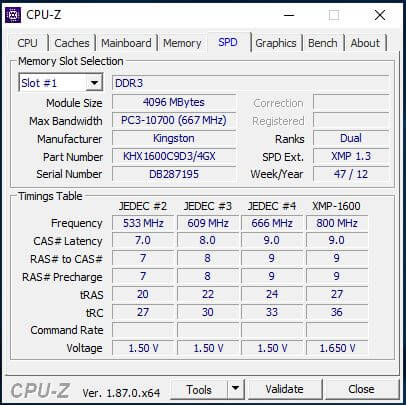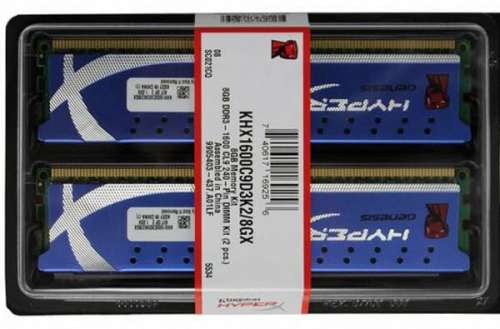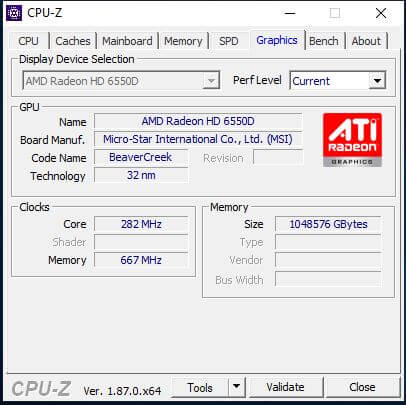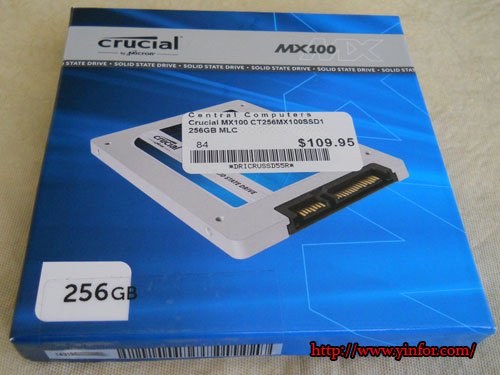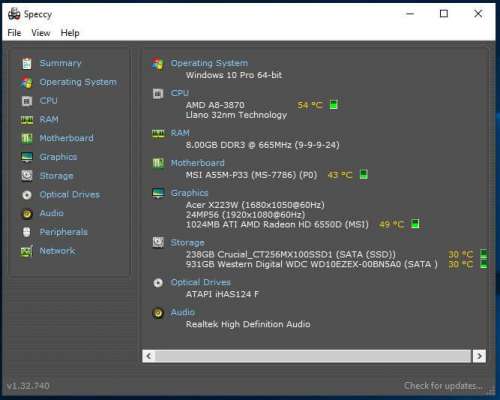 I work on this PC for more than 6 years. Windows 10. Sometimes it powers off without notice. Now it is time to do some upgrade. Wait for the new computer parts from Amazon.