There are some popular desktops in Linux Environments.
KDE –  a Graphical desktop that is similar to the Microsoft Windows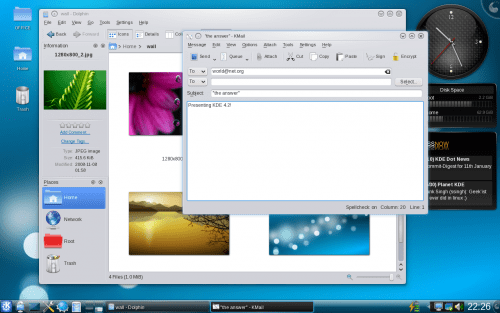 Xfc –  a lightweight but fully functional graphical desktop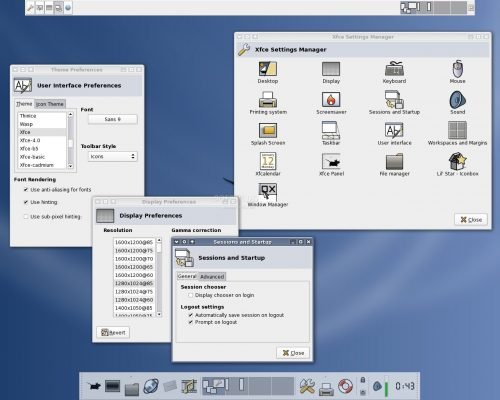 Gnome – a historically popular desktop that is the default desktop on many linux distributions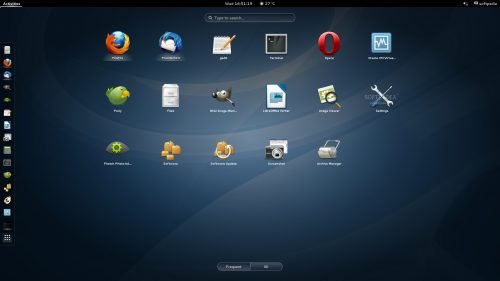 LXDE – a lightweight yet powerful graphical desktop that is specifically designed for smaller computer.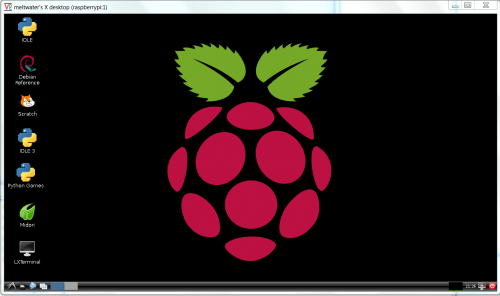 The default desktop of Raspbian is LXDE. Some one may use Xfc instdead.
Which one you prefer?