While surfing the Ubuntu site, I was noticed that LPI – Linux Professional Institute, which provides Linux Certification.
It is a standard course, with three levels for administration. "Why get the Certification?" tells more details about this exam. Following are some advantages to get it.
Create industry recognition
Provide an organizational path for students
Provide an organizational mechanism for training centers
Enhance marketing
Counter the "no-support" argument
Turn students into advocates
Provide other means of employment for Linux skilled individuals
Recruit new Linux users
Assist in the hiring process
Find an Excel training course to help you explore a new skill.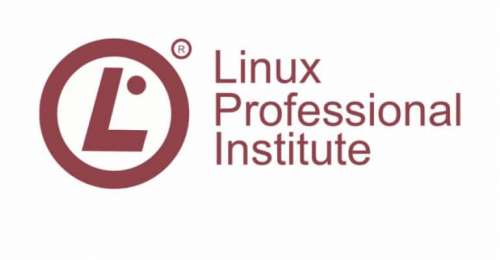 Junior Level Administration (LPIC-1)
Requirements: Passing Exams 101 and 102
Intermediate Level Administration (LPIC-2)
Passing Exams 201 and 202
Senior Level Administration (LPIC-3)
This level exam is still under development.
I'd like to study the LPIC-1 to get more knowledge to do the following jobs:
Work at the Linux command line
Perform easy maintenance tasks: help out users, add users to a larger system, backup & restore, shutdown & reboot
Install and configure a workstation (including X) and connect it to a LAN, or a stand-alone PC via modem to the Internet.
After the LIPC-1 and LPIC-2, I will have these abilities:
Administer a small to medium-sized site
Plan, implement, maintain, keep consistent, secure, and troubleshoot a small mixed (MS, Linux) network, including a:
LAN server (samba)
Internet Gateway (firewall, proxy, mail, news)
Internet Server (webserver, FTP server)
Supervise assistants
Advise management on automation and purchases
Let's try to move to the Open Source world.