It is time to upgrade my desktop. The six years old computer.
CPU:  AMD Ryzen 5 2400G
CPU has 4 Cores, 8 Threads.
GPU has 11 Cores
Base clock: 3.6Ghz, Max Boost Clock: 3.9GHz
Cache: L1 384KB, L2 2MB, L3 4MB
Unlocked: Yes
CMOS: 14nm FinFET
Package: AM4
PCIe: PCIe 3.0×8
Thermal Solution: Wraith Stealth
TDP: 65W
Max Temps: 95°C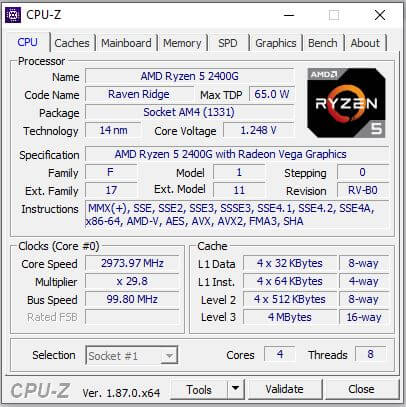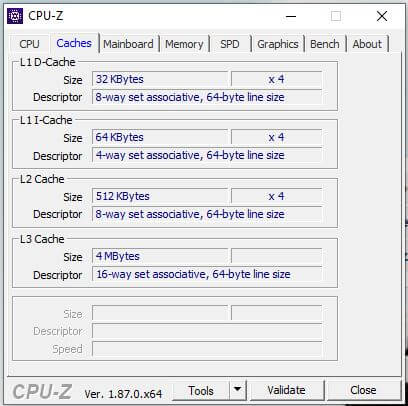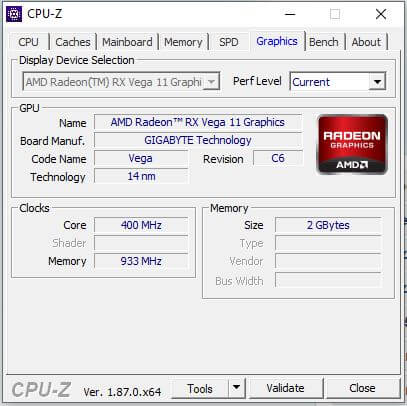 Motherboard: Gigabyte B450M DS3H
Chipset: AMD B450
Memory: 4 x DDR4 DIMM  sockets supporting up to 64 GB, Dual channel, Support for DDR4 3200(O.C.)/2933/2667/2400/2133 MHz, Support ECC/Non-ECC, XMP.
Onboard Graphics: 1 x DVI-D port, 1X HDMI port.
Expansion Slots: 1 x PCI express x 16 slot, running at x16; 1 x PCI express x 16 slot, running at x4; 1 x PCI express x 1 slot.
Storage Interface: 1 x M.2 connector(Socket 3, M key); 4 x SATA 6Gb/s connectors; Support for RAID 0, 1, 10.
USB: Chipset supports 2 x USB 3.1 Gen 1 ports through internal USB header; 8 x USB 2.0/1.1 ports(4ports on the back panel, 4 ports available through the internal USB headers)
CPU supports 4 x USB 3.1 Gen 1 ports on the back panel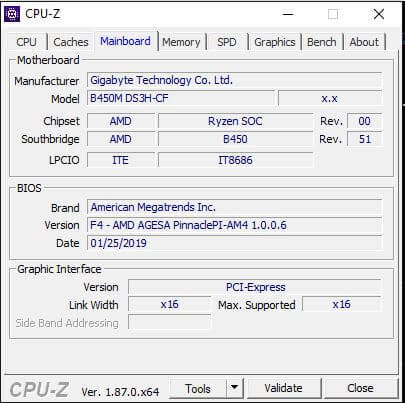 RAM: Corsair Vengeance LPX DDR4 2X8GB
#CMK16GX4M2Z2400C16
Configuration: Dual/Quad Channel
Series: VENGEANCE LPX
Size: 16GB Kit (2 x 8GB)
Latency: 16-16-16-39
Voltage: 1.2V
Speed: 2400MHz
Color: Black
Rating: PC4-19200 (24MHz)
Heat Spreader: Anodized Aluminum
Format:L DIMM
Profile: XMP 2.0
Pin: 288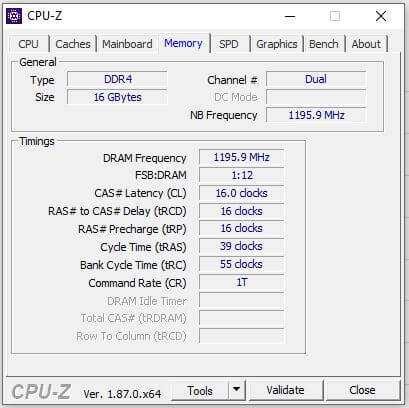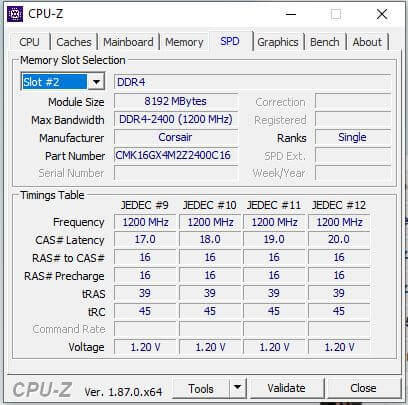 Look at the pictures.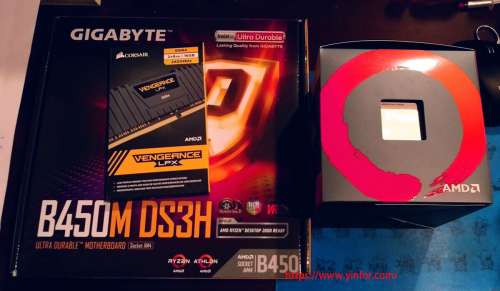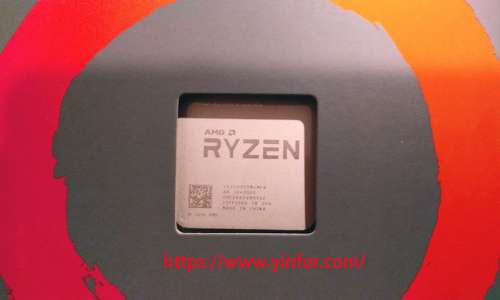 I am still using my old Crucial MX100 256GB SSD, but now it is connecting with SATA 3 port instead of SATA 2. So the SSD performance is better than before upgrading.
I did a quick test with AS SSD 1.8.5636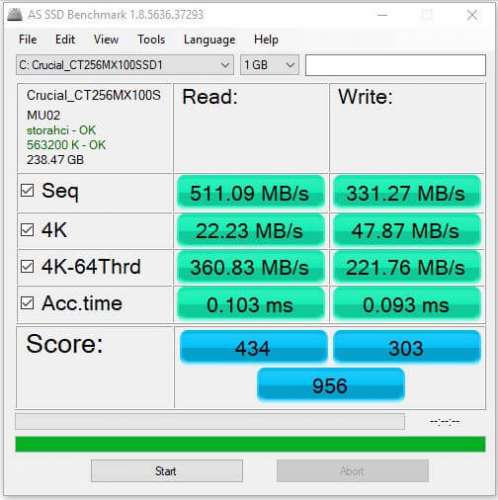 Compared with the test result I run on SATA 2, it is much faster.
The previous score is 723, now it is 956. More than 30% increase. The sequence read is 511MB/s instead of 367MB/s. All these performance improvements are because of the SATA 3 connection. The test result also matches the official flyer sheet.

OH, the first test I did is Cinebench R20.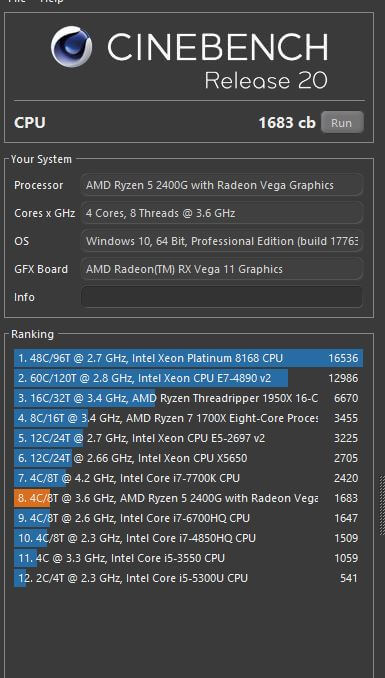 So far so good. I used the upgraded PC for three days. All looks good. I don't even to re-install the new OS. My previous CPU is also AMD. I think this is the reason why I don't need to reinstall it. The system, Windows 10, just need a little time to find the basic driver to load the Windows. Then I did some driver update to make it better.
My only hope of it is that I can use it for another six years.