It is my desktop PC's motherboard. Gigabyte B450M DS3H. This post focus on its BIOS.
The original BIOS version shipped with the MB is F4. From my old post, you can see it.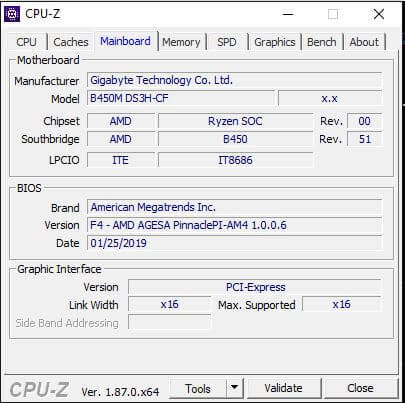 Before I upgrade it today, it is already F42.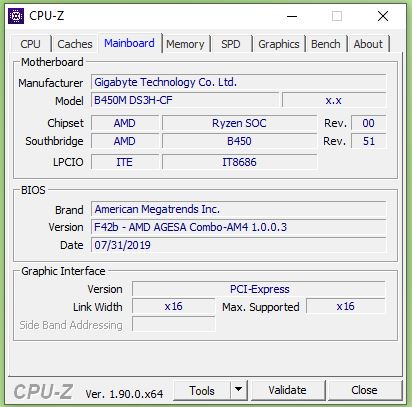 I can not remember when I upgraded it. So just forget it. I am going to show you how I upgrade the BIOS from F42b to F50.
Download and Install
First I download the Gigabyte APP center program and BIOS file F50.
Then, I installed the APP center. Launched the program. Install the @Bios inside of the APP center.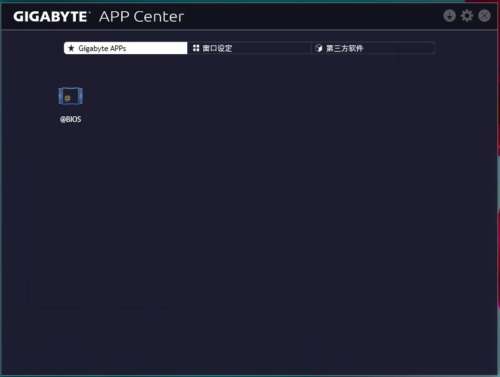 Upgrade the BIOS
Double click @BIOS to launch it.
The update from the server is not working from my computer. I don't know if their servers are down or anything wrong with Gigabyte. I am pretty sure my Internet is OK, the APP is the latest one which I just download from the official site. The error is No match BIOS file can be found, please download file by web site.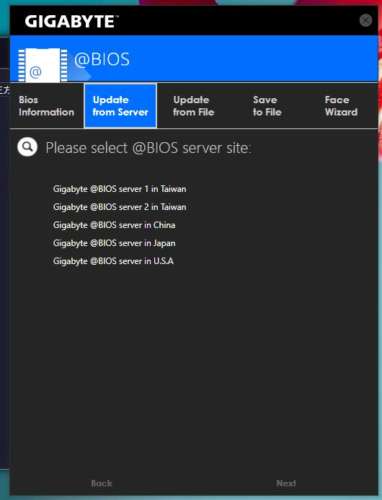 As I already downloaded the BIOS file. So unzip the file.  One BIOS firmware file is 450MDS3H.F50. It is about 16MB.
So, click Update from File, select the BIOS file, 450MDS3H.F50. Click next to start to upgrade. It will ask you if you want a backup of the current BIOS, and also ask for Face Wizard. I did backup the curred BIOS. But I don't care about the image on booting.
The time of the whole upgrade is very long. It looks like to separate the BIOS to small pieces, then cleans a piece on the BIOS chip, write a new piece, verify the new small piece, then do the next piece.
upgrade
When it completed, restart the computer.