There is a new, free software update available for your Kindle Paperwhite (7th Generation). This update automatically downloads and installs on your Kindle Paperwhite when connected wirelessly; however, you can also manually download the software and transfer the update to your device via USB cable.
Of course, I always download the firmware from the official site and transfer the bin file of the new firmware to the root of the Kindle Paperwhite 7th generation.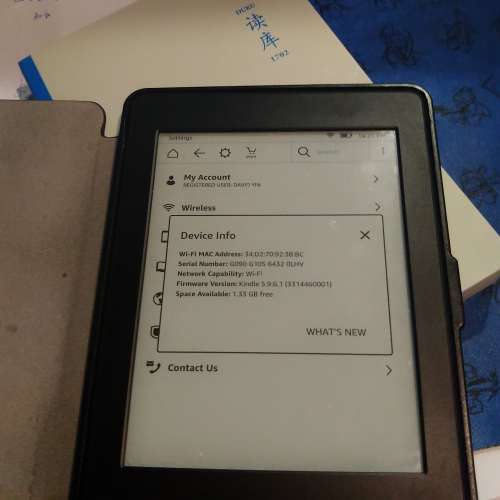 Before the upgrade, the current version of my Kindle is v5.9.6.1
The firmware is update_kindle_all_new_paperwhite_5.9.7.bin . File size is 210M.
Have a look at the pictures of the upgrading process.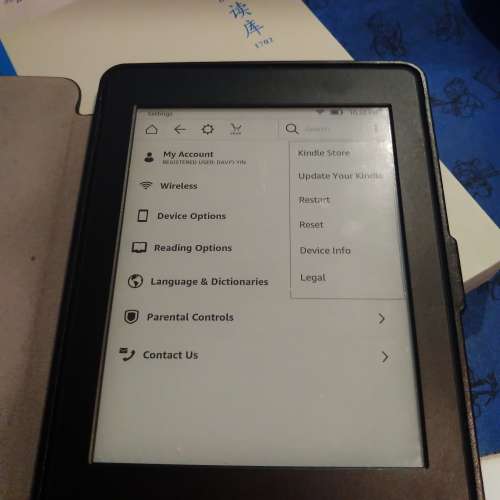 After transferring the bin file into the Kindle, the menu will show the link of Update Your Kindle. Press it to start upgrading.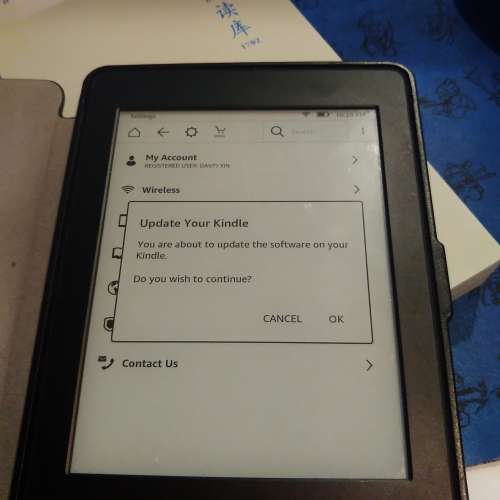 Then, it will restart and upgrade the firmware and restart again.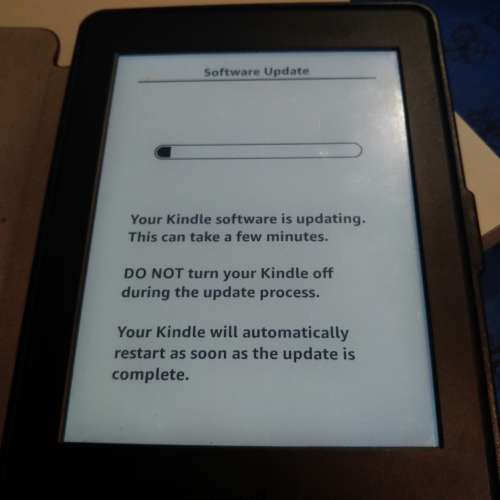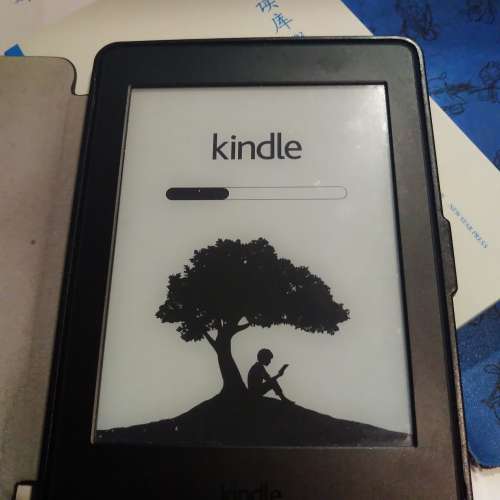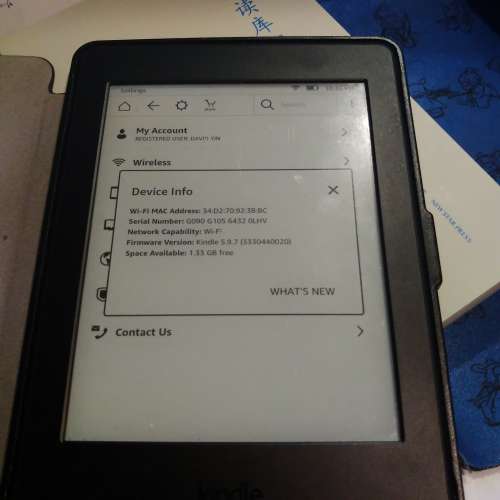 You will find the firmware version v5.9.7 when done.
What's New in Version 5.9.7
Return borrowed books: You can now return books from within your library by long pressing on a borrowed book and selecting return.

Performance improvements and other general enhancements