I saw the Nintendo announced that NES Classic Edition will return to stores on June 29. When it is first launched in November 2016, I think it is a good idea to have one. I can tell my kids, how I like the home game when I am at their age. It is sold out so fast in 2016. It is reported that about 2.3 million NES Classic Editions were sold from November 2016 to April 2017 worldwide. Nintendo announced they were discontinuing the product. I thought I may not have one.
When I traveled to San Francisco, I learned this news. NES Classic will be back on June 29, 2018. At last, I bought one at Walmart Burnaby store.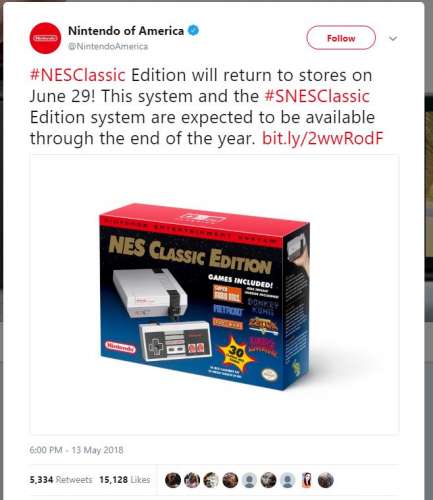 Let me copy and paste some information from Wikipedia page.
Release date
JP/AUS: November 10, 2016
NA/EU: November 11, 2016
Relaunch: June 29, 2018
Price
CAD$79.99
Units Sold
3.6 million (as of June 30, 2018)
Hardware
Allwinner R16, Quad-Core ARM Cortex-A7 CPU
256MB DDR3 RAM
512MB NAND Flash TSOP48 Storage
Mali0400 MP Graphics
Here are some pictures I took when I open the box.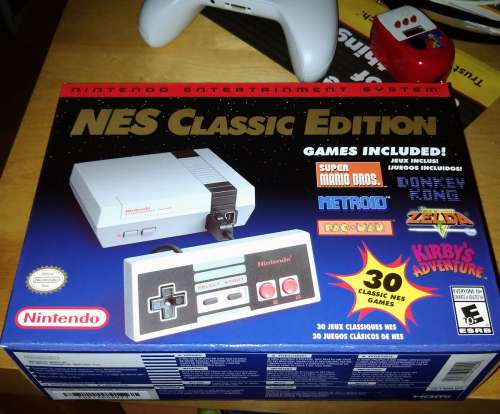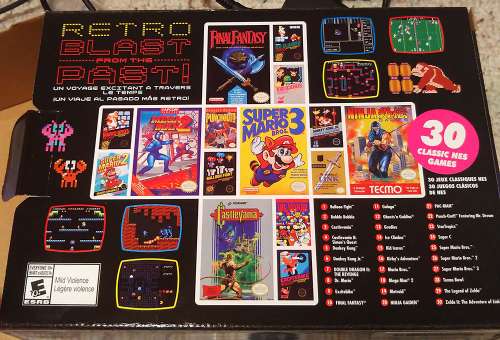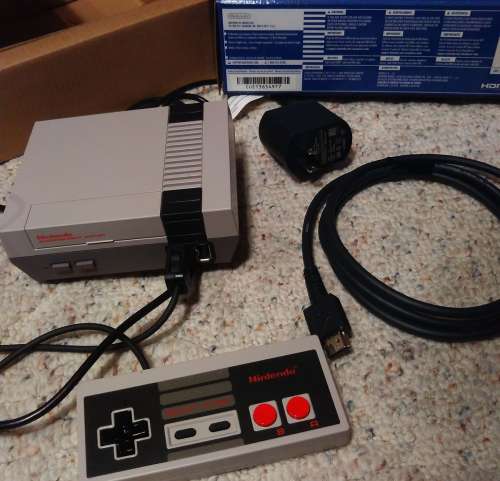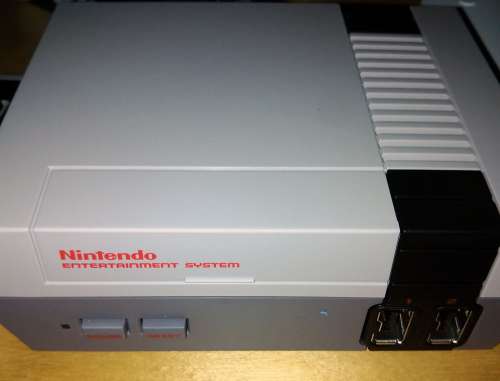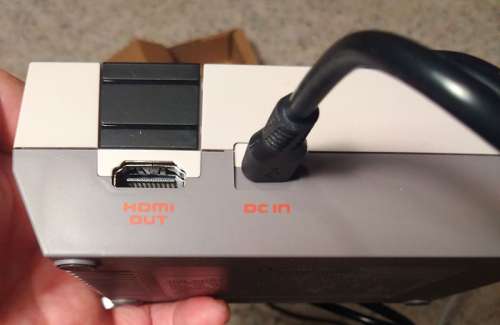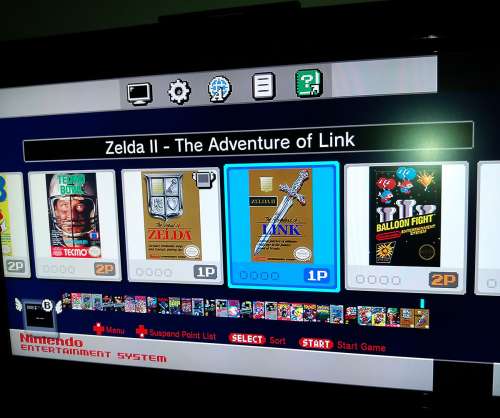 30 Classic NES Games
Balloon Fight
Bubble Bobble
Castlevania
Castlevania II: Simon's Quest
Donkey Kong
Donkey Kong Jr.
Double Dragon II: The Revenge
Dr. Mario
Excitebike
Final Fantasy
Galaga
Ghosts 'n Goblins
Gradius
Ice Climber
Kid Icarus
Kirby's Adventure
Mario Bros.
Mega Man 2
Metroid
Ninja Gaiden
Pac-Man
Punch-Out!! Featuring Mr. Dream
StarTropics
Super Contra
Super Mario Bros.
Super Mario Bros. 2
Super Mario Bros. 3
The Legend of Zelda
Tecmo Bowl
Zelda II: The Adventure of Link