Amazon has a new firmware for Kindle Paperwhite.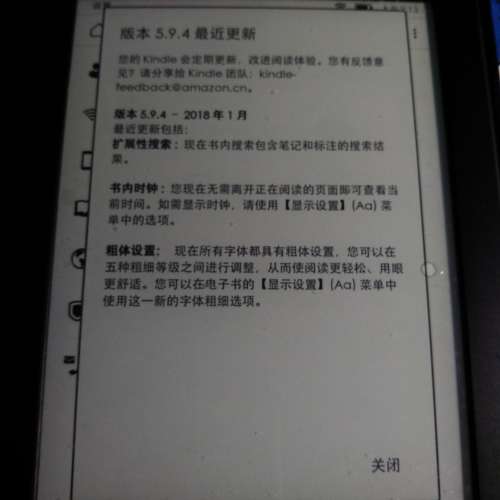 Prepare firmware file
So, I check the Amazon's website and download the latest firmware file.
The file name is update_kindle_all_new_paperwhite_5.9.5.bin,216MB
Then, connect the Kindle to my desktop with USB cable. Copy the bin file into the root folder of the Kindle. Eject the Kindle and unplug the USB.
Install the firmware
Touch "Settings",
Touch "menu dots"
Touch Update your Kindle
Update the Kindle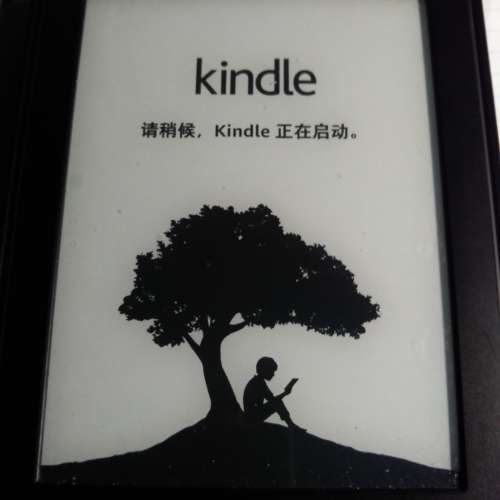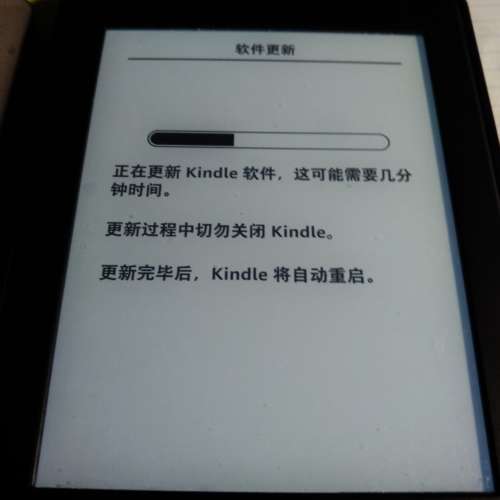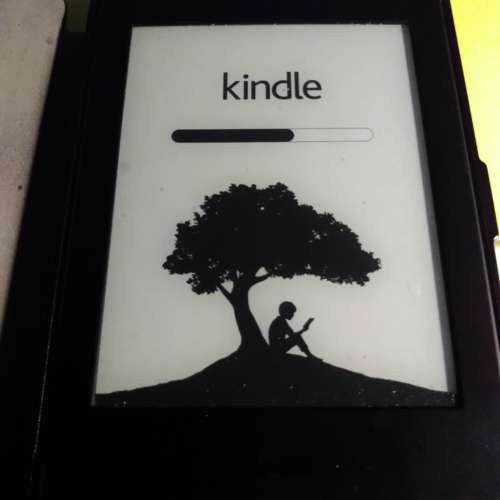 When everything done, check the version of firmware.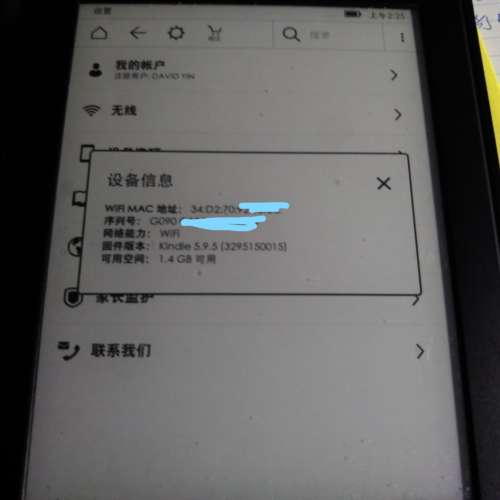 My another Kindle Touch has a latest firrware version 5.3.7.3. There is no more update for it.