Dealextreme has good deal of some small items. I ordered leather case for Kindle Touch from Dealextreme. The items were shipped from Hong Kong. It took about two weeks to arrive my home by air mail.
The price is good. The quality is good, based on the price. It is $9.90 US dollar.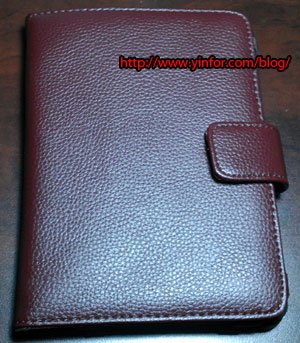 Open it and see inside.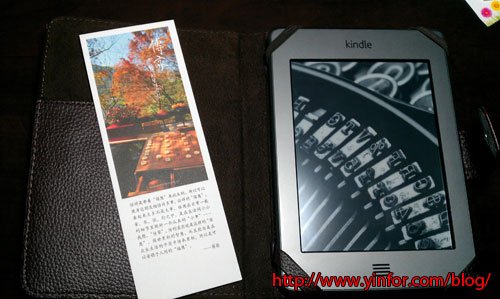 Brown Leather Case on Dealextreme here.