To update Fitbit Zip firmware, click the icon of Fitbit Connect on the task bar. Then click the Check the device update link.
It may ask you email and password to log in your own account. If it find updates, the screen will shown as below,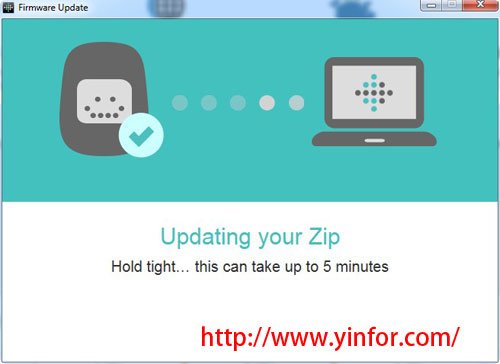 And the device will shown the updating bar.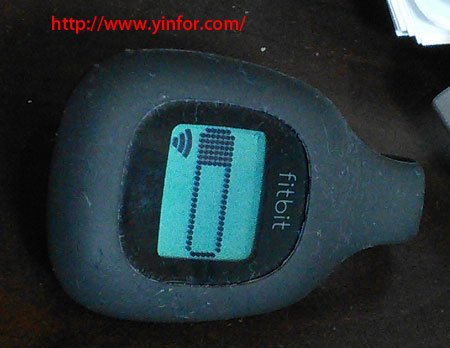 When the update done, the Fitbit Connect will display the information: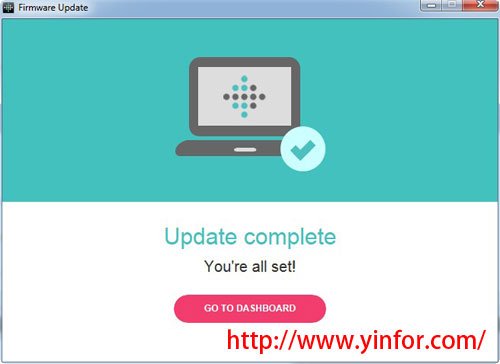 The question is, I can not find the the version of firmware updated from the program.
I just be hit by the low battery notice, So I replace the battery CR2025.
When I put the cap on the battery, I saw the device screen shows 5.86. I believe it is the firmware version.
The latest firmware version of Fitbit Zip is 5.86 for now.