I bought one Fitbit Ultra to my wife. She is using it all day and night.
I feel it is great tool. So I ordered one more Fitbit gardget for myself. It is called Fitbit Zip. It is a wireless activity Tracker. Comparing with Fitibit Ultra, Zip can track steps, distance, and calories burned only.
Fitbit Zip can not track Stairs Climebd or sleeping. For me, it is enough. I just want to know how many steps every day.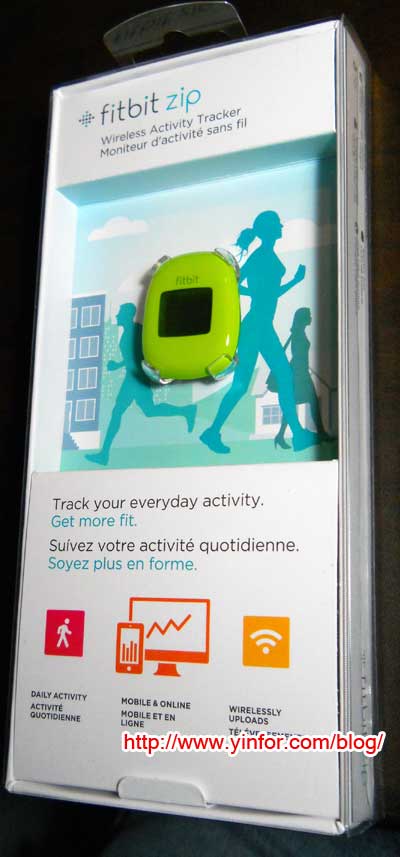 Open the box and it contain following items:
Zip™ tracker
Silicone and metal clip
Wireless USB dongle
Replaceable battery
Battery door tool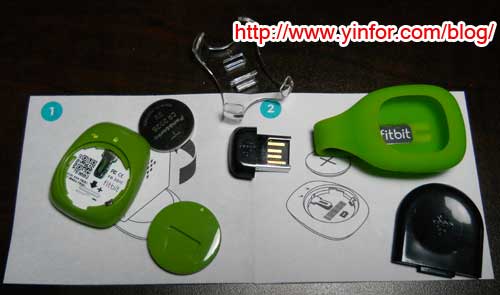 With the wireless usb dongle, tracking data will be uploaded automatically. And I can log in the web portal, and check my activity history.
If you have Fitbit device, please add me as friend. Then we can compete each other.
I like Fitbit Zip, because it use battery. No chargering needed. The Zip's battery should last 4-6 months with regular use. Click the banner above to get your own Fit device.