It is the first time Linode announced $10 plan in the past 11 years.
They call it Linode 1G
Linode 1G – a $10/mo ($.015/hr) entry into our Linode plan lineup. This new Linode runs on the same 40 Gbps network, SSDs, and processing power as our larger plans. Likewise, inbound traffic is free and restricted only by link speed (40 Gbps).
1 GB RAM
1 CPU Core
24GB SSD Storage
2TB Transfer
40 Gbit Network In
125 Mbit Network Out
I have a node at Linode for two years. It has much more stable service and keeps updating the hardware without increasing fees.
The plan supports monthly pay, or yearly pay(10% discount) or bi-yearly pay(15% discount). Now I am using yearly payment play.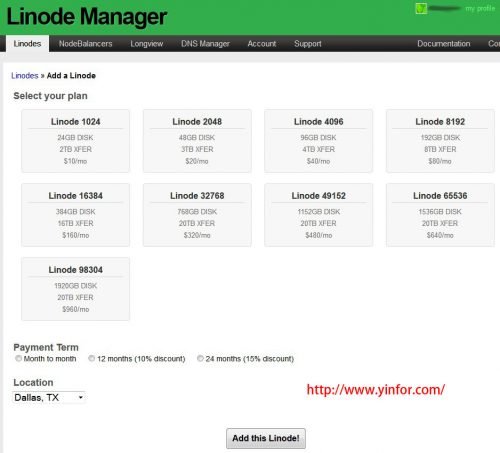 I recommend the small business to start their first VPS at Linode with this starter plan.