There is one new section: SEO and SEM, added here.
As I focused on the Web site optimization and marketing. The traditional name of this technology is Search Engine Optimization, and Search Engine Marketing.
The more you know how to do the SEO and SEM, the more chance you can make your web site better.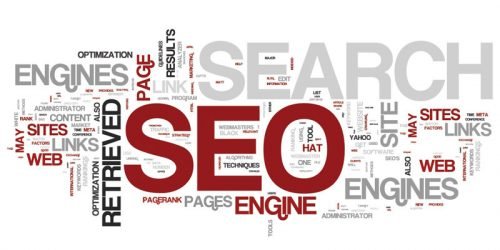 Previously I put most of my effort into server operation, web site developing, and new gadget. But my blog has not enough exposure. It is not fair. So, it is time to add this new category.
I would like to share my learning and my experience of Search Engine Optimization.
The content I will put into this section will include:
1) Web Site Design
2) Search Engine Optimization
3) Search Engine Marketing
4) Social Network Marketing
5) Mobile device Marketing