Today I added a new Google AdSense wide Skyscraper ad unit on the right side.
The purpose is to test the number of Page impressions, not for ads earning. If it is for earning, I always think less is better. And I will save the best place for the only one ads.
There are more and more bloggers have Google AdSense on their blogs. It is good for blogger and also good for audiance.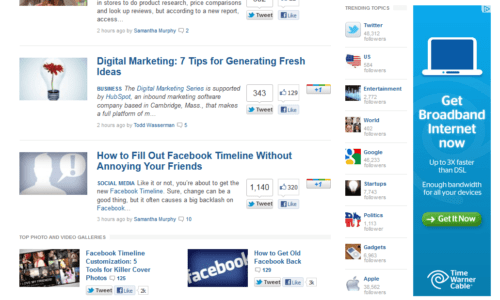 First of all, the content is king. I believe it. The good content can attrack Users attention and also Google likes it.
Then If users come to your site or blog, finish reading the main content of the page. He may do a quick look at the other interesting thing on page. At that time, content related Ads is best supplemental content for them.
Do not leave too much white space on your site. Only if you design the white space.
Try all kinds of ads in your blog. There must be one suitable for you.