Recently, Google updated it Google Earth's photos in a lot of country or area. This update included the photos of Shanghai, China.
I have a screenshot of my home in Shanghai last year.
Compared with the screenshot below I just took, it is much more clear than before.
And, some construction site is almost finished in the new photo.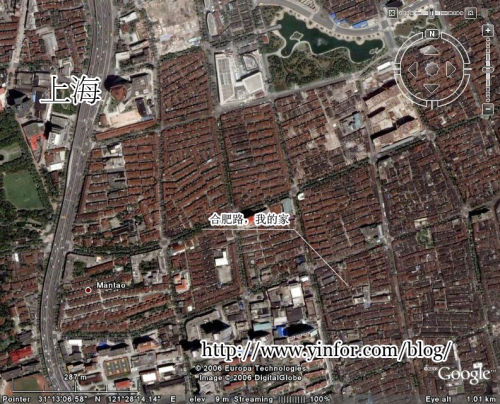 Let's zoom in.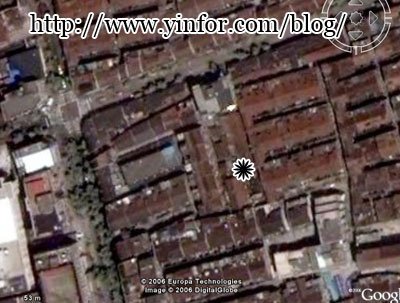 If you see your home before, try it again. You may see your home more clear.