I bought regular Duracell Alkaline battery at Costco. It is AA size. I used it on the clock, radio, remote controller etc. And at the same time, I would like to use the rechargeable battery for other devices. Such as Xbox wireless controller. My son and I play the game very often. The shacking function makes the battery run faster.
So I online ordered the Amazon Basics AA High-Capacity Rechargeable Batteries (4-Pack) Pre-Charged. Look at the prices.
There are two type of packs. One is 4 batteries, $12.99. The other one is 8 batteries, $26.99.
It doesn't make sense. I can buy two boxes of 4-pack. The total is $12.99×2 = $25.98. It is cheaper thant the 8-pack.
Improved low self discharge
Improved high recovery type
High Capacity
Hundreds of Cycles
Excellent Over-discharge Performance
Made in Japan
Pre-Charged using Solar Energy
Some pictures from Amazon.ca site: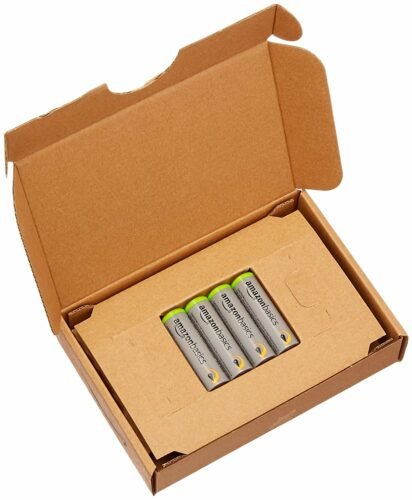 When I received the packages, it looks like above. Protected very well.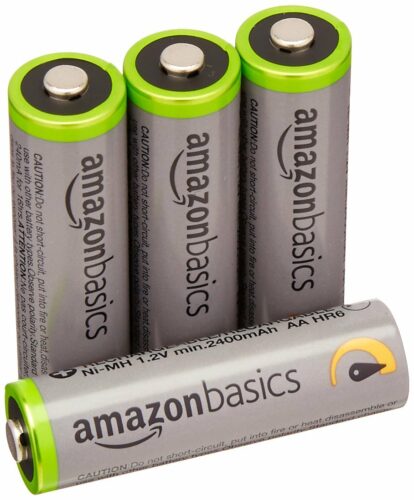 Amazon's pic.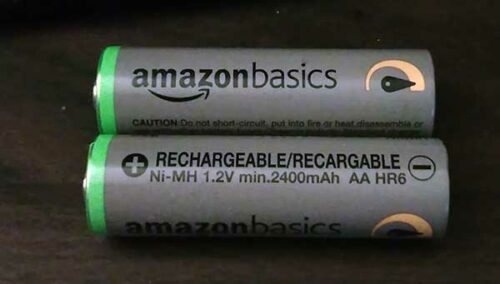 This is my picture.