I had a Wii game console for many years. Until a few years ago, it is not working anymore. But I am still keeping the game discs and all the remotes and the sensor bar.
Recently, I downloaded the Wii emulator called Dolphin. The latest version of it is 5.0-18498. I retrieved the Windows X64 release.
Decompressed the  7z file.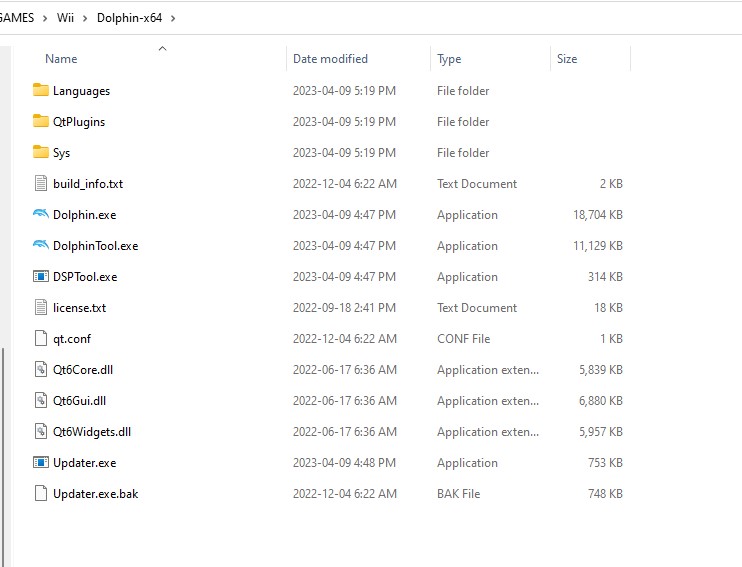 Just click the file, dolphin.exe to run the program.
I am using Wii Remote to play the game. So click Controllers to get the Controller Settings.
In the Wii Remotes section, select Real Wii Remote for it.  And also enable Continuous Scanning for connecting the PC and Wii Remote through a Bluetooth adapter.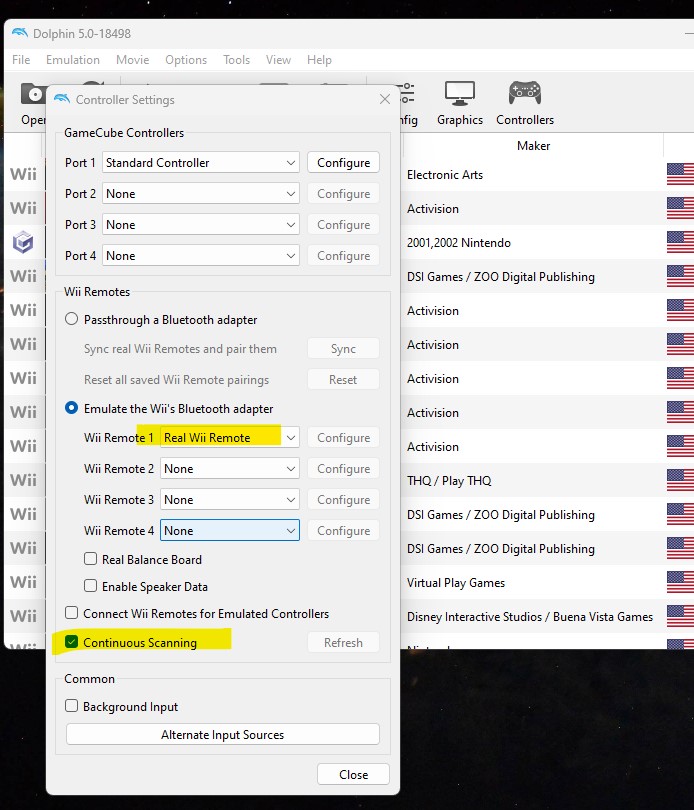 For the Wii Sensor bar, click Config > Wii to access the Wii sensor bar setting.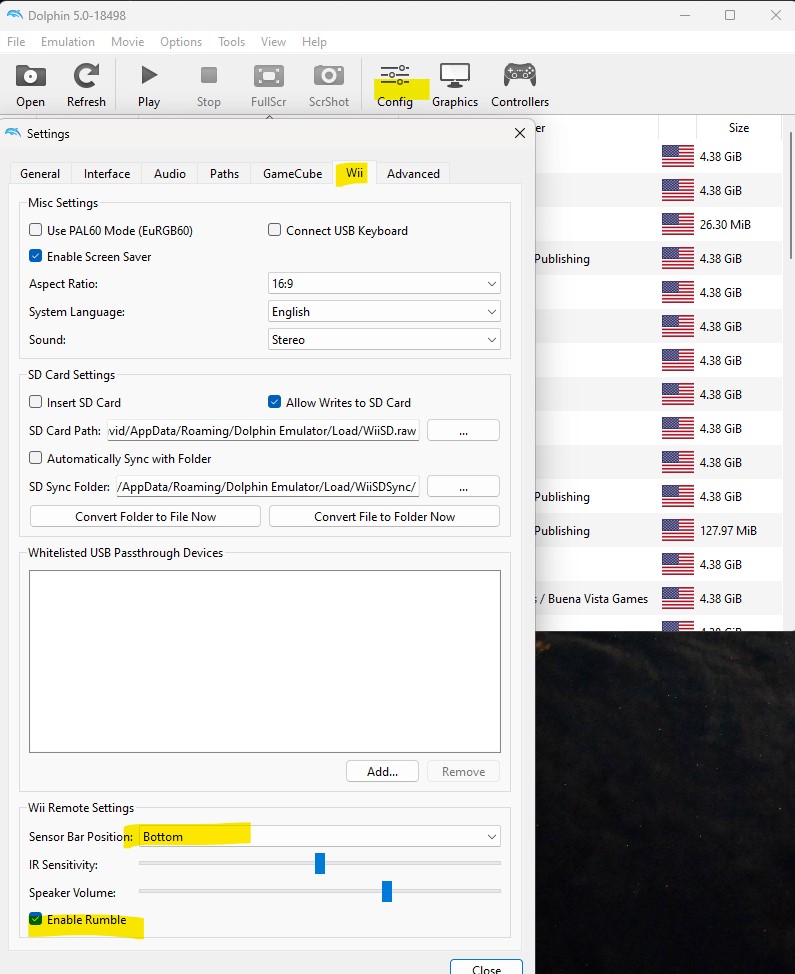 For now, all the software part is done. The problem for me is Wii Sensor Bar has a special port for Wii. It can not connect to PC directly.
Of course, there are many posts online telling you to buy a USB sensor bar from Amazon. I choose to DIY a power to drive this original Wii sensor bar.
Remove the six screws and tear apart this sensor bar. see how the wire is connected.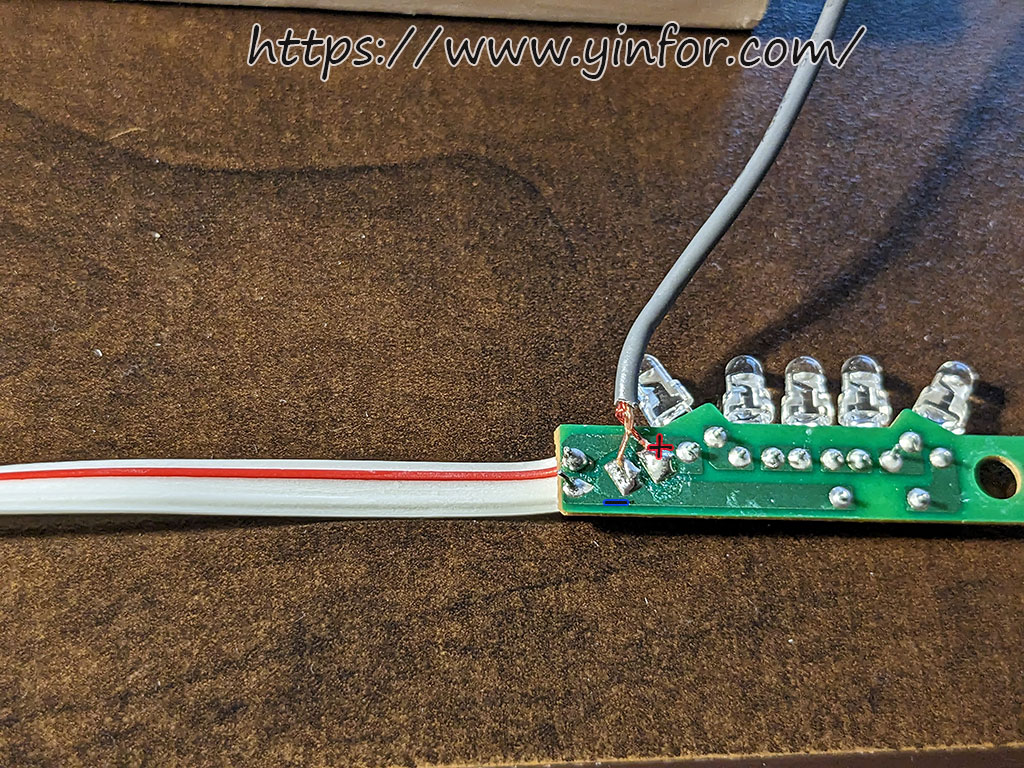 I marked the positive and negative connectors in the above picture.
I got a wire and replace the original wires. Solder a connector to it to match it with my AC/DC adapter. I have a 120V Input, Output is from DC 3V, 4.5V, 6V, 7.5V, 9V, and 12V.
The Wii Sensor Bar just needs a power supply, which is about 7.5 Voltage.  It doesn't have to connect to PC.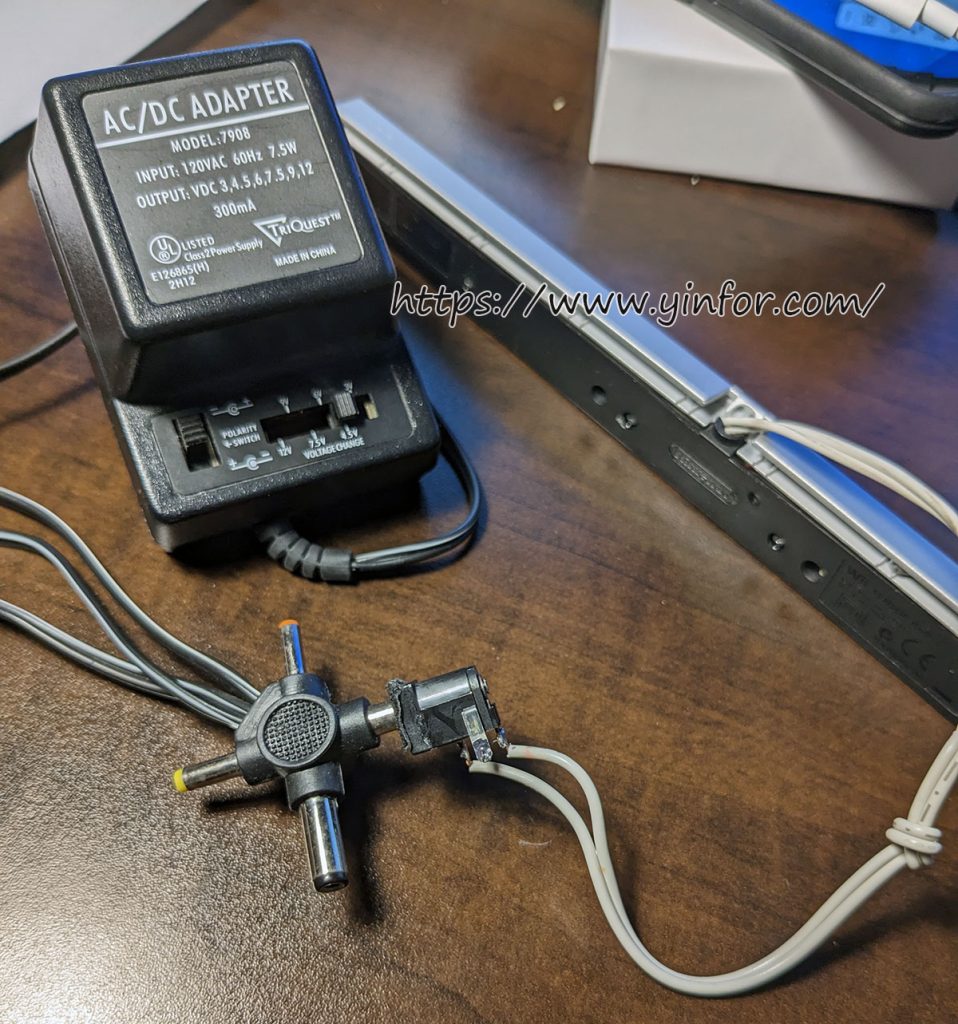 It doesn't have to be 7.5V. It can work from 5V or 6V. I set the adapter to 4.5V, still good.
I played MarioKart Wii, Chicken Shoot which needs the Sensor Bar to point the chicken, some Call of Duty games, Angry Birds Trilogy, and some others.
Dolphin 5.0 is a quite good game emulator. It emulates GameCube and Wii. You just need game ISO files.
If I want to play WiiU games on PC, I will use CEMU – Wii U Emulator.