Here is my new order on Temu. I can not tell if it is a good or bad platform. Anyway, I did make two orders on this new Online Shopping Site.
I bought a "Hinge Repair Plate". My kitchen cabinet door hinge is a little bit loose. I have to tighten the screws from time to time.
Price: $0.98 each.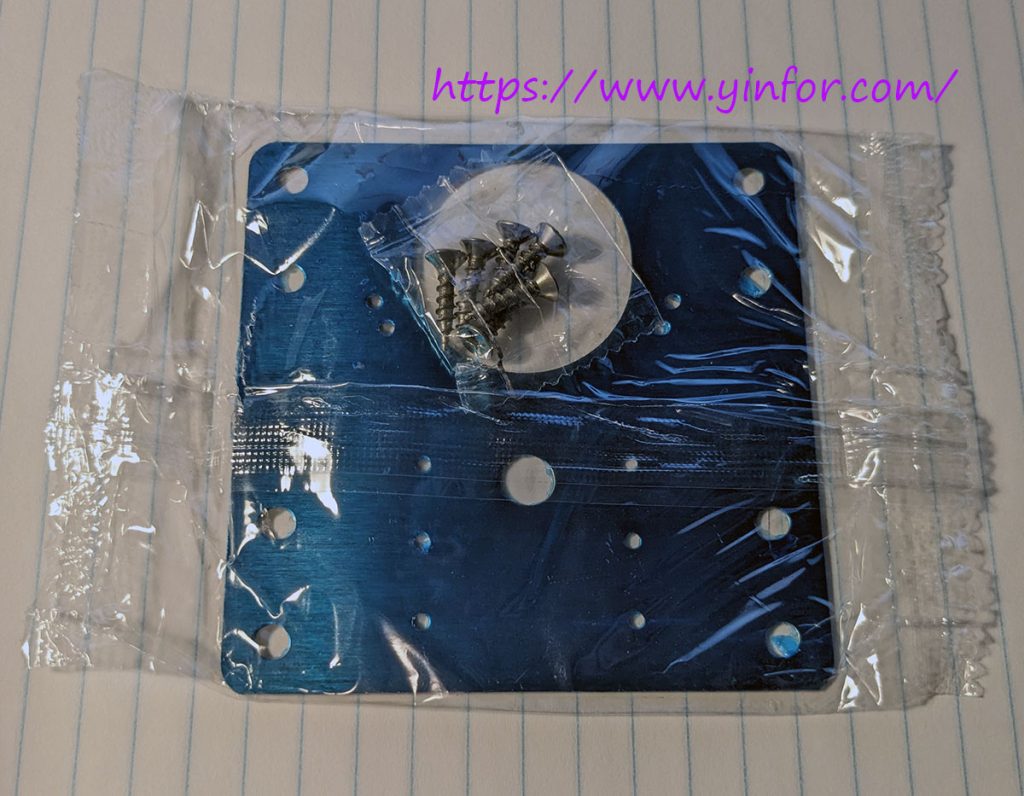 I received it in the package shown above.
Screws are included. So nice.
How to install it?
The pictures below will tell you everything you need to install it.
No need to drill, open the hole, or do any challenging work. Just put the plat under the hinge to give the hinge better support.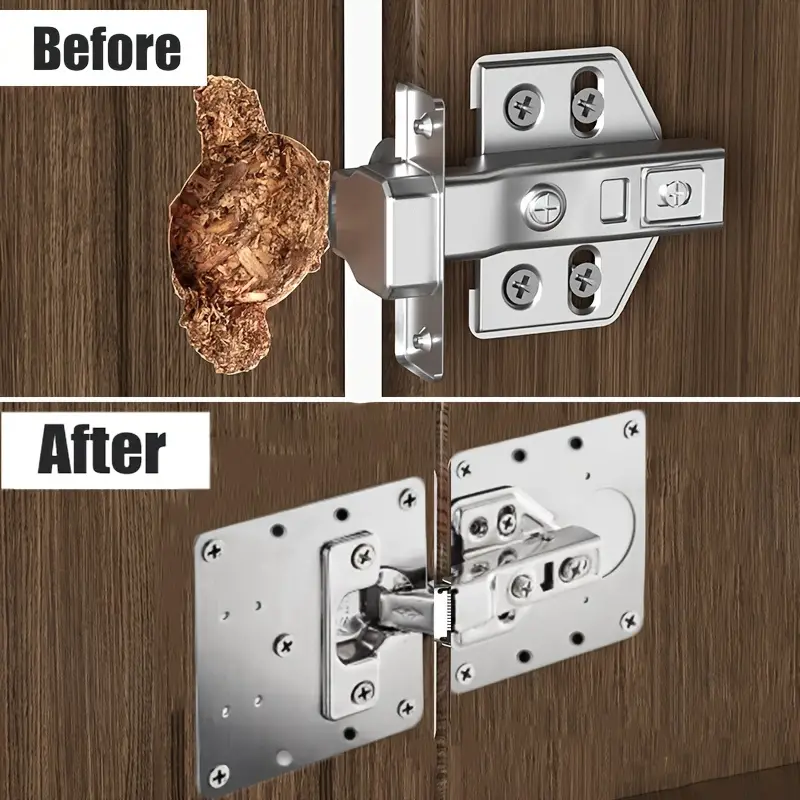 Here are some highlights of this product.
Stainless Steel
Strong bearing, 0.8mm thickness.
I bought four plates and hope this post helps someone.