My Xbox one is almost five years old. The controller joystick has problems.
The rubber is broken and peeled off. I tried to get a rubber cover, but it is not working. It is very loose.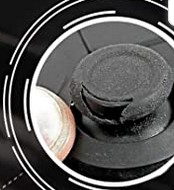 Until now, I bought Xbox One Controller Joystick Replacement. It cost me US$9.99 with a whole bunch of tools, six thumbsticks, and Analog Thumb Sticks Parts.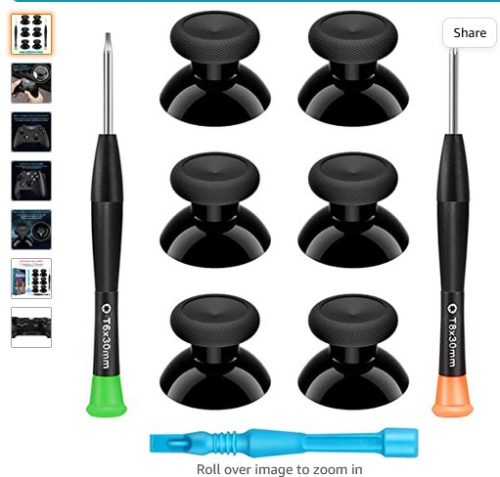 Have a look at the joystick replacement.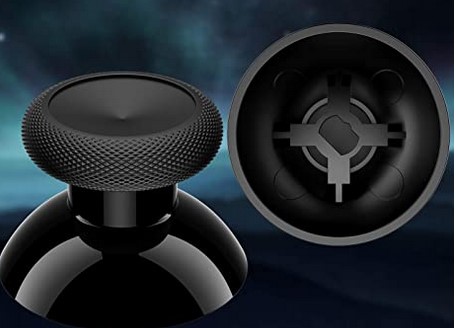 I believe it is the best way to fix the broken rubber Xbox Controller. Much better than getting a new one for more than $60.
How to Replace the Joystick?
Step 1, I follow the ifixit guide to remove the cover plate to expose the screws.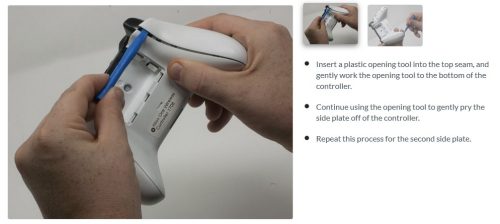 Step 2, Remove all 5 screws.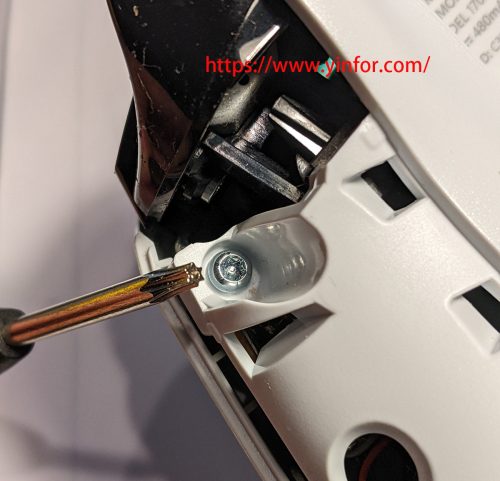 The screwdriver in this picture is in the package.
Be noticed that one screw is inside of the batter container, under the label.
Step 3, Lift the front cover off of the controller.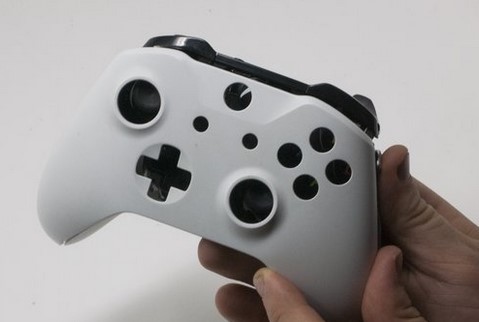 Step 4, Pull the joysticks off the controller, and put a new one on it.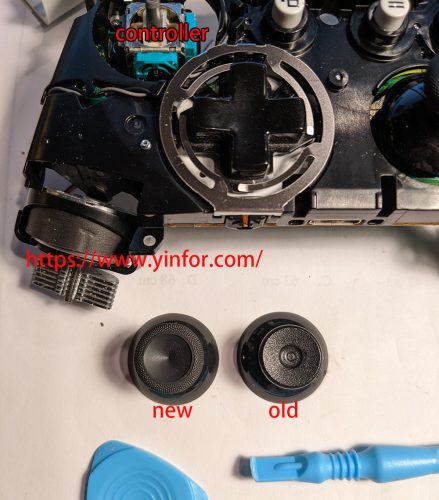 Step 5, put everything back.
For Reference.
I hope you can also save your old broken Xbox one Controller with this post and save your money.