Last Christmas, I bought an XBOX One S as a Christmas gift for my son and myself. Why is the gift for two? The reason is we play the games together as partners.
My six years old, Gabriel, like Lego Super Heroes game on XBOX 360. The console I bought about five years ago. Maybe six years ago. I am not sure.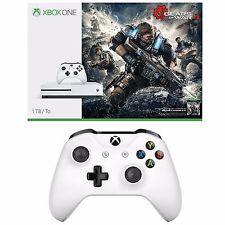 I was planning to buy a new game console. First I compared XBOX and PlayStation.  The decision is still XBOX. It is just because of Microsoft backward compatibility policy. Most of the Xbox 360 games can be played on Xbox One. Even on the Xbox One X, which is called Project Scorpio previously. I still want to play the old games again.
List of compatible titles from Xbox 360
The second decision is to choose one from different editions of Xbox.
There are three editions on the market, including the second-hand store.
Xbox / Xbox One S / Xbox One X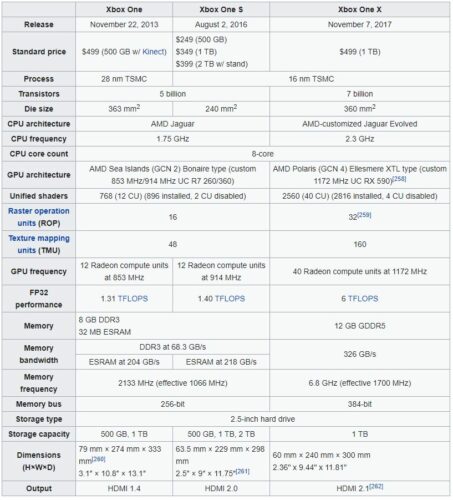 credit: https://en.wikipedia.org/wiki/Xbox_One#Hardware_revisions
After almost half years research and price tracking. At last, I bought the Xbox One S after Microsoft officially release Xbox One X. There are two Costco warehouses nearby. I went there almost every week for grocery. The price is always lower than those at Walmart or Bestbuy.
The Xbox One S 1TB Gears of War 4 Bundle with two controllers + 3 months of Xbox Live.
$429.07 on Oct. 17, 2017
$399.97 on Oct. 24, 2017
I paid $359 plus tax.
Now I am playing assassin's creed unity. Gabriel is playing Super Heroes 2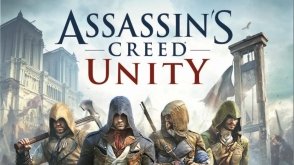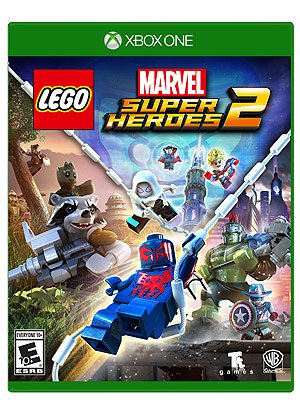 Here is a picture of the back of my Xbox One S.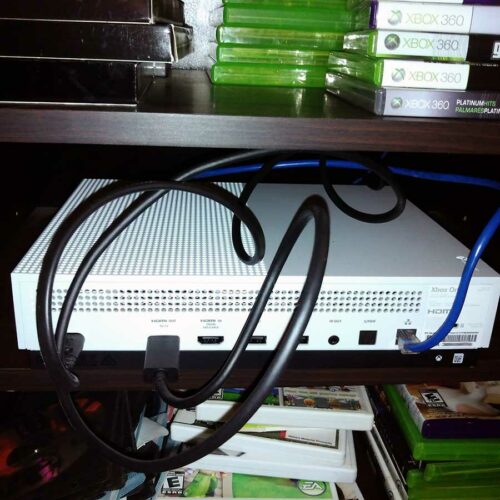 Just ignore the messy wiring.
There is one thing I have not mentioned above. Why do I choose 1TB but not 500MB? In short, 1TB can hold more games. Now the games have HD or 4K quality images. That means even more spaces they need. And I don't want to delete games when I have no space for the new game.