I bought a PDP Afterglow XBOX 360 wired controller at Walmart last month. It is $36.96 plus tax.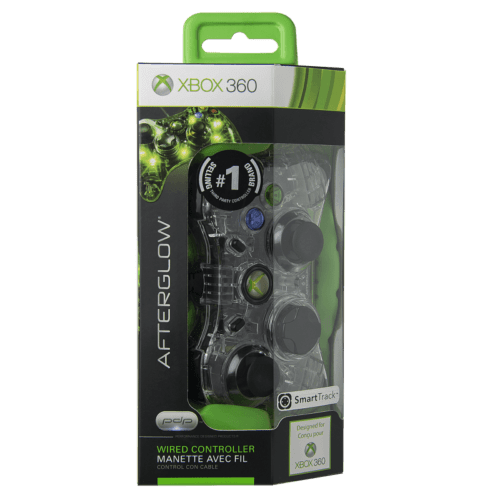 Signature Afterglow lighting
SmartTrack provides superior analog stick technology
Ergonomic R2 and L2 buttons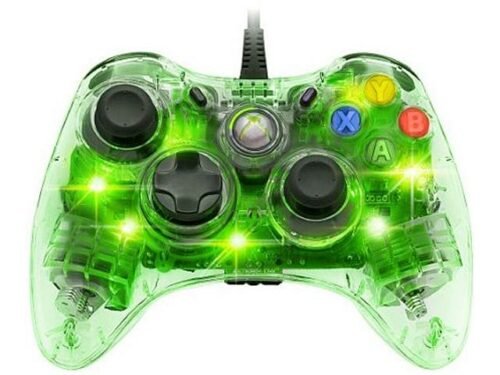 It looks very cool when playing the game at a dark room.
The thing makes me happy is that it can works perfect on Windows 10 and Linux. It has the standard USB connector.
I use it on my Lakka project.