I just renewed the SSL certificate. The cheapest DV SSL certificate I found is from GoGetSSL.com.
I paid by paypal. The price is so good. US$7.90 for two years. Comodo PositiveSSL.

After I installed the certificate on my blog. I check the certificate by clicking on the lock icon on the address bar. It is not shown as Comodo, but Sectigo.
Look at the old certificate.

Details of certificates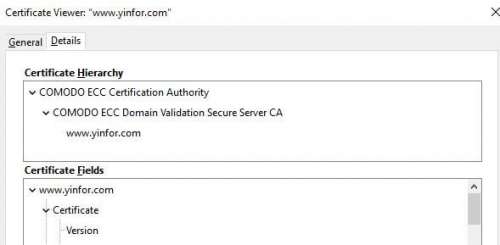 New Certificate information as below:
Then I check the official site of Sectigo.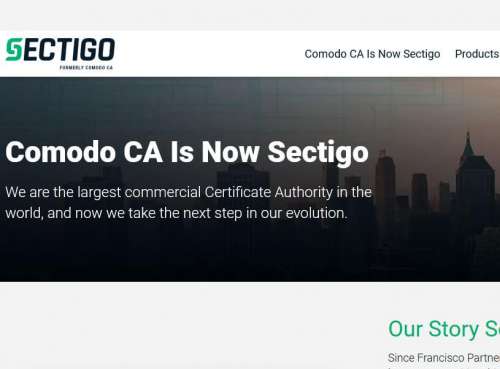 Here is the press release of the rebranding.