The day after April Fool, Google announced Universal Analytics is out of beta.
I have already switch my tracking code from the original old code to Universal Analytics code. Nothing need be changed on my sites. The only benefit form the official release is, more features come out.
Feature parity with Classic Analytics, new reports, better user-centric analysis
When Google first introduced Universal Analytics and ran the beta trial, the number one request from users was for full access to all Google Analytics features and tools. Bringing Universal Analytics out of beta means that all the features, reports, and tools of Classic Analytics are now available in the product, including Remarketing and Audience reporting.
Yes, Audience reporting is back.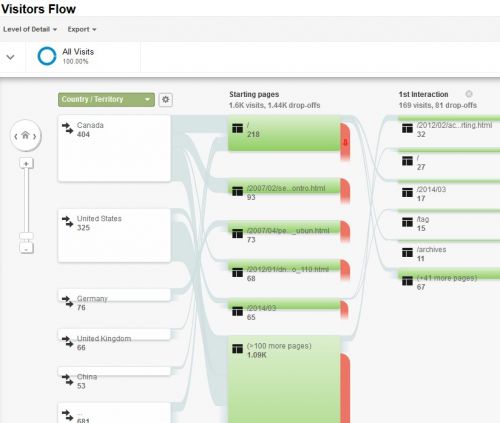 Time Zone Based Processing: Fresher, more timely data
Updates to the Measurement Protocol: User Agent / IP Override

I will keep using Google Analytics for web site logging and analysis. It is a great tool for free.