I am thinking about put my digital pictures archives in cloud. It will be my second backup for these digital life records. The first backup is on my NAS at home. The original one is on my Desktop.
I need a remote backup, just in case. My previous solution is to burn these files into small DVD-Rs, which is 1.4GB capacity. I put them into safe box in TD Bank. The photos are back to 2001. I took by my first digital camera, Finepix2400.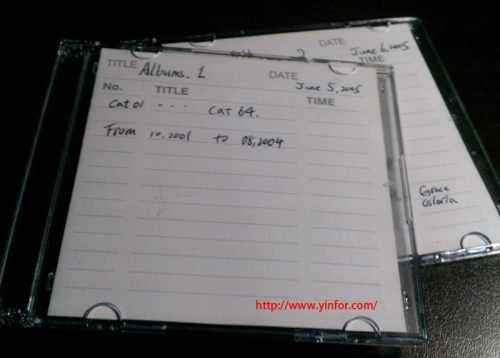 It is old way. now it is time to move them to online archiving or cloud storage.
There are so many options right now. I am only consider the free storage.
Dropbox has 2GB free storage.
Microsoft OneDrive has 7GB free storage
Google Drive has 15GB free storage
Box has 10GB free storage
For me, I have more than above default new user limits. Because I refer some new user to them or I am a loyalty user.
Dropbox, I have 16GB
Microsoft OneDrive, I have 25GB
Google Drive, I have 15GB
Box.net, I have 50GB
So, my decision is to put my photo archives in Box.net. 50GB is enough for now.