It is a strange error that I encountered installing Centos 6.4 64bit into Virtual Box.
The CPU is AMD A8-3870.  8GB Memory
Host OS is Windows 7 64bit.
VirtualBox is 4.3.6, latest version on Jan 15, 2014.
I have no problem to install Centos x86 version into this VirtualBox. Only when I tried to install the 64bit, the error stops me.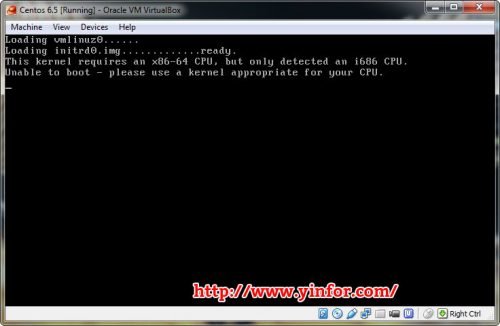 The CPU is 64bit. I did enabled the related CPU features in BIOS. I know someone has installation problem of 64bit OS just because of this.
What is the solution of this error?
So, I go to the settings of this Guest OS, General > Basic
Change the Version from "Red Hat" to "Red Hat(64 bit)"  as shown in Figure 1
Go to System >  Motherboard
Enable  I/O APIC in extended Features as shown in Figure 2
Go to System > Acceleration
Enable VT-x/AMD-V as shown in Figure 3
Enable Nested Paging
Then reboot the Centos 6.5 64bit installation in Virtual Box.
Note: After installation, eject the Centos 6.5 64bit Live DVD before reboot, otherwise error comes.
Here are some screen shot for reference.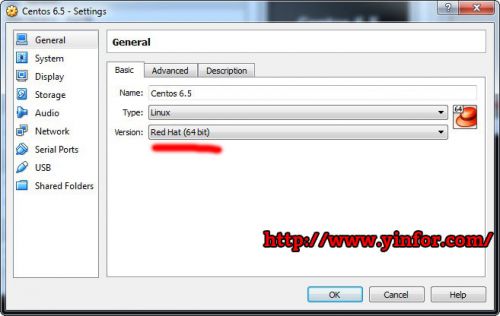 Figure 1: Red Hat (64bit)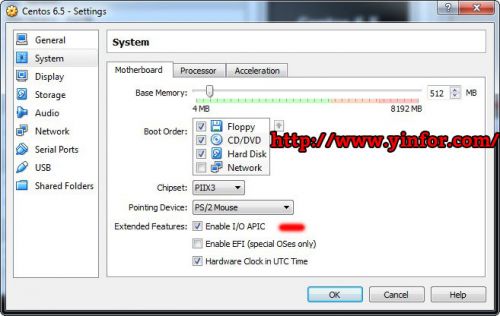 Figure 2: Enable I/O APIC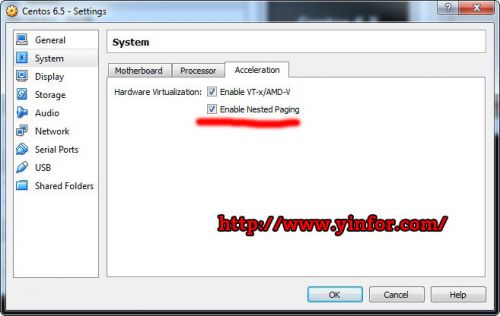 Figure 3: Enable Hardware Virtualization