In my previous post, I promised I will post details of my NAS system. Therefore, I am going to give the full description of my U-NAS.
Official website: http://www.u-nas.cn/
U-NAS Information
U-NAS Version
Serial Number:

000000000000

U-NAS Model:

U-NAS CE

System Version:

3.1.1
System Information
Host Name:

U-NAS

Host IP:

192.168.1.110

Kernel Version:

3.16.0-6-amd64

Average Load:

0.60, 0.55, 0.45

Up Time:

1:36
Hardware Information
CPU Model:

Intel(R) Celeron(R) CPU J3160 @ 1.60GHz

Physical Memory:

3GB

nic0:

Realtek Semiconductor Co., Ltd. RTL8111/8168/8411 PCI Express Gigabit Ethernet Controller (rev 11)
Hardware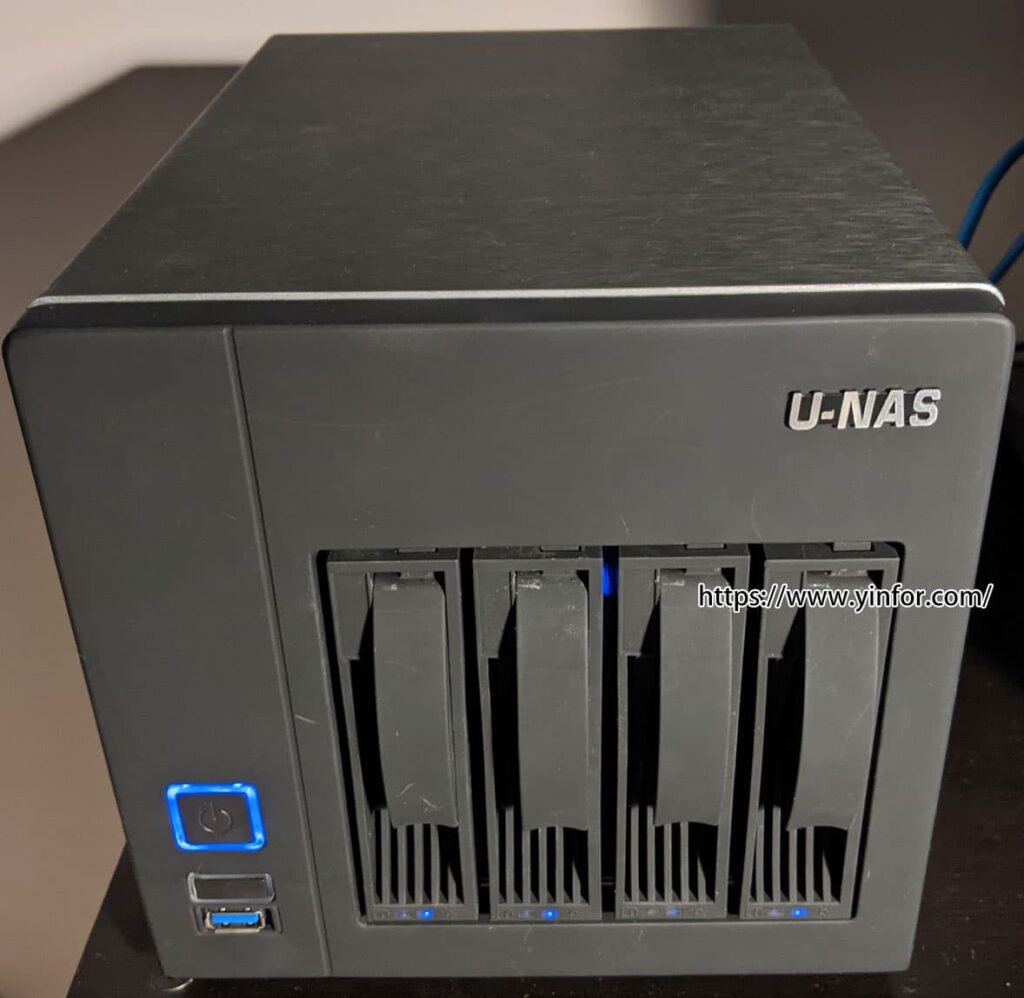 Case: NSC-400 4-bay, front USB3.0
SATA: 6 data 3.0, support up to 6 disks
Power Supply: Delta 250W, Flex style. Server Power Supply.
RAM: 3GB
System Disk: 64GB  2.5 inch SSD.
CPU: Intel J3160 four cores.
Motherboard: AsRock J3160-ITX Rev1.02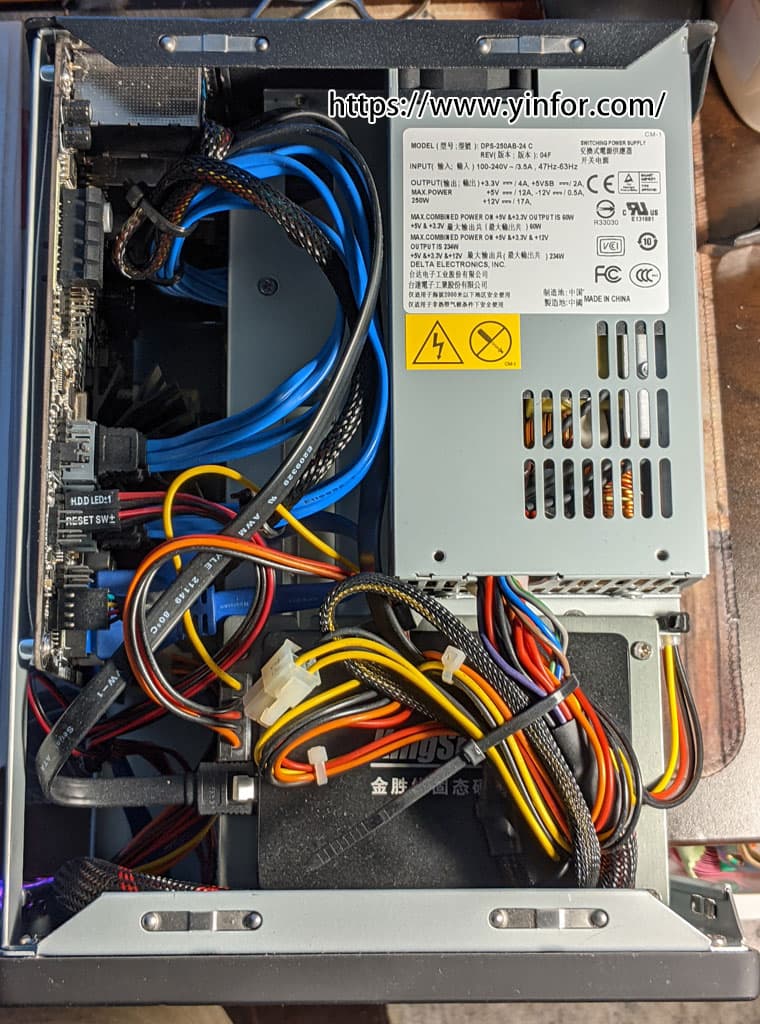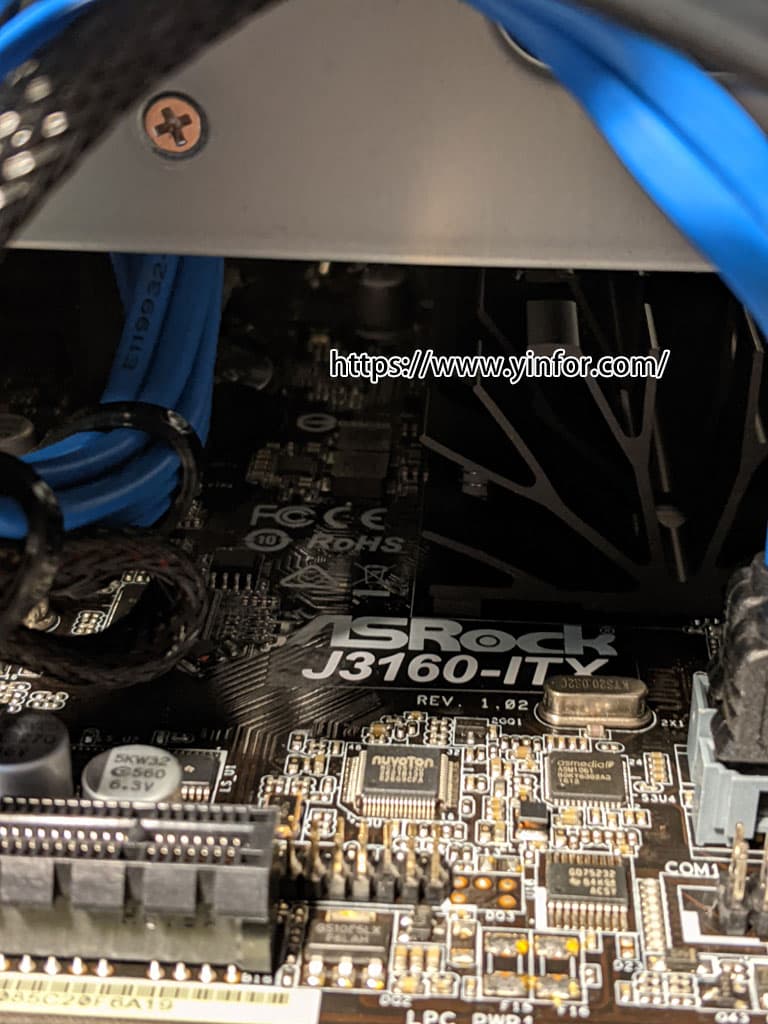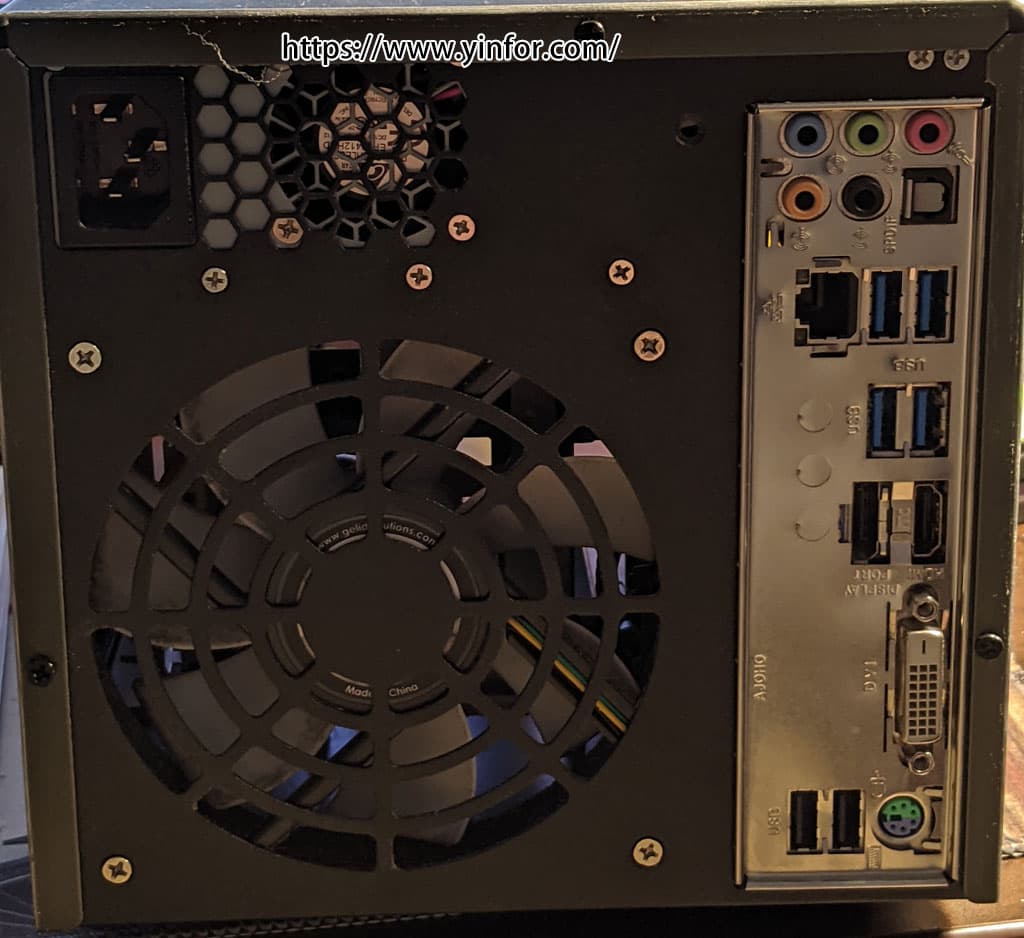 Software
U-NAS system 3.1.1.  It is based on the Debian distribution 8, I think.
This system has a Web interface. Most of the time, I managed it through the web interface.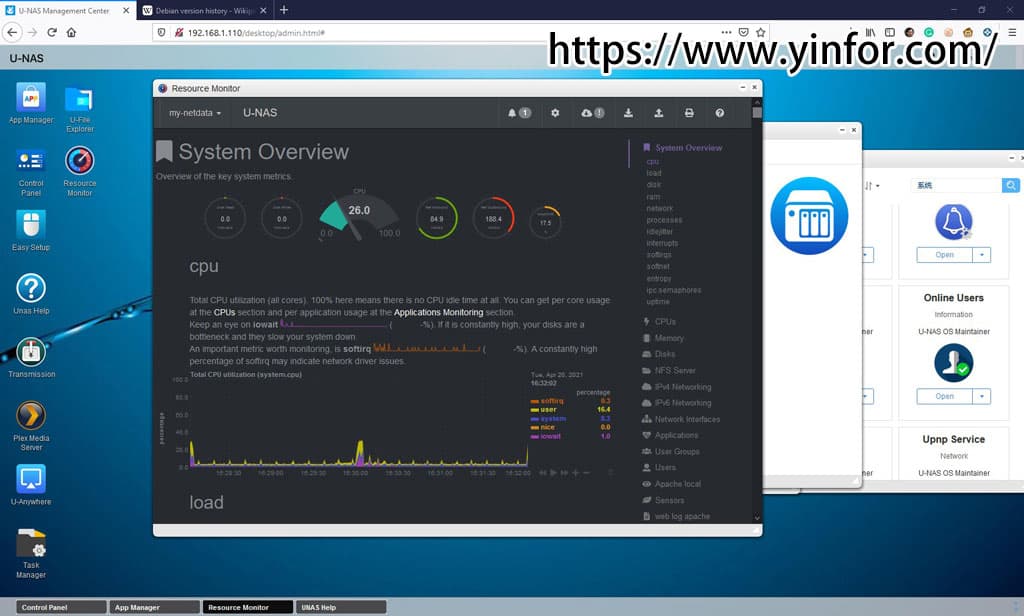 There are a lot of apps in the APP Manager.
Let me try to list the Apps I believe you will be interested in. I do not include the system apps.
ISO Mount
VPN service
Peanut Hull
Samba Service
WebDAV service
Web Server
SSH Server
U-NAS Cloud
KVM
Clam AV
VirtualBox
XMail Server
FTP Service
Media Center
NGS Service
RainLoop
Surveillance
Transmission
U-Anywhere
PlexMedia Server
Aria2
OnlyOffice
Rclone
Reverse Proxy
Nextcloud
Docker
AWS S3
Rsync Backup
Card DAV
Dropbox
iTunes Server
Time Machine
As a NAS system, RAID is very important.  U-NAS supports LVM + RAID 0/1/5/6/10.
But, I am not using any RAID. I just use the plain folder share function, BT download, FTP, etc.
Most of the time I used it as storage with other backup methods. It means, either I have a copy of these files in U-NAS, or it can be download from somewhere on the Internet.