It has problem when I first install Windows XP with SP2 on this tiny netbook, Acer Aspire One ZG5 or AOA110. I can connect it to AP with WEP security setting. But WPA is not working.
The wireless card driver is the official release which I download from the Acer support site.
The driver version is Atheros_7.6.0.224.
I am still want to use WPA protection. I am sure the hardware support the WPA security. Because I use Ubuntu, a Linux distribution, on this netbook with WPA more than one year.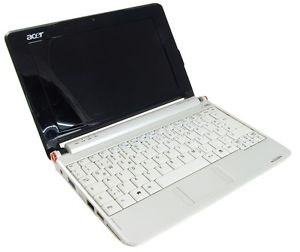 I did following upgrade or modification on Windows XP, and finally WPA encrypt wireless connection is OK now. I don't know which step solve the problem, but all good for this AAO ZG5.
Upgrade Windows XP to SP3
Use Windows Update to install all update from Microsoft.
Install new wireless card driver. Which is 10.0.0.222, released on 12/20/2012, for Qualcomm Atheros AR5007EG wireless.
Google the driver and you will find the latest one. I use DriverGenius tool to find update.