It is summertime. A lot of people like to do the summer cleaning. For me, I would like to clean my PC.
In my house, there are three PCs. Including mine, my daughter's, and my wife's and son's desktop. I did it in the afternoon. It is not too hot. I feel comfortable when I sit on the patio.
I cleaned two PCs. I took pictures of one of them.
First, look at the back of the PC. A lot of dust at the entrance of the FAN.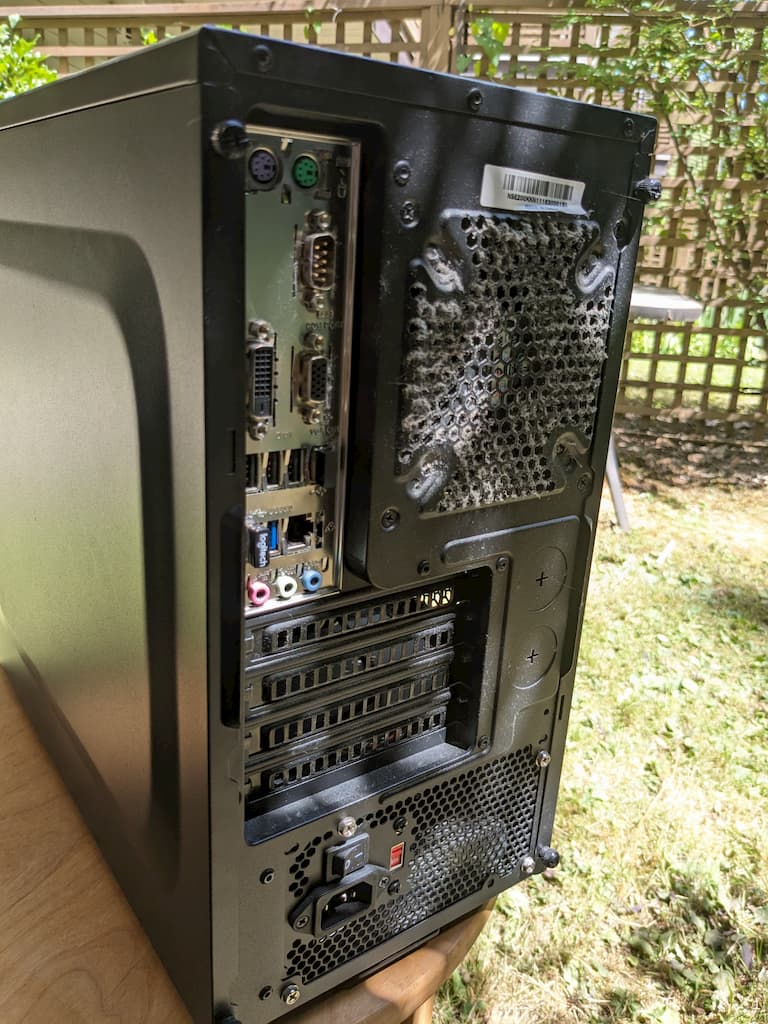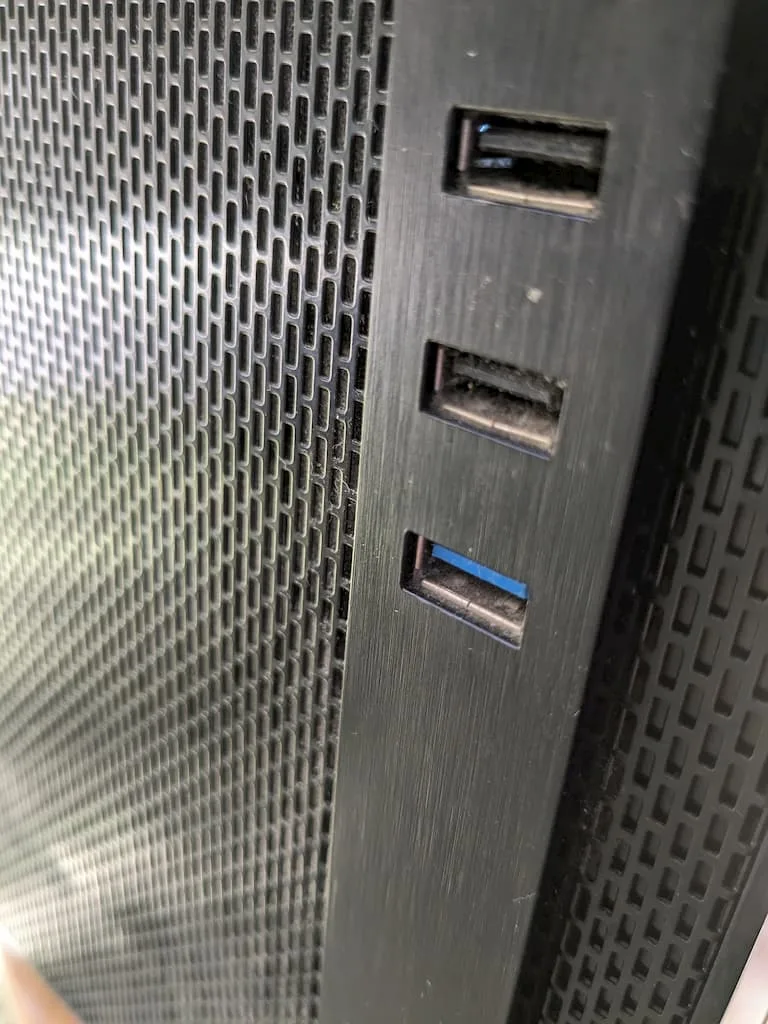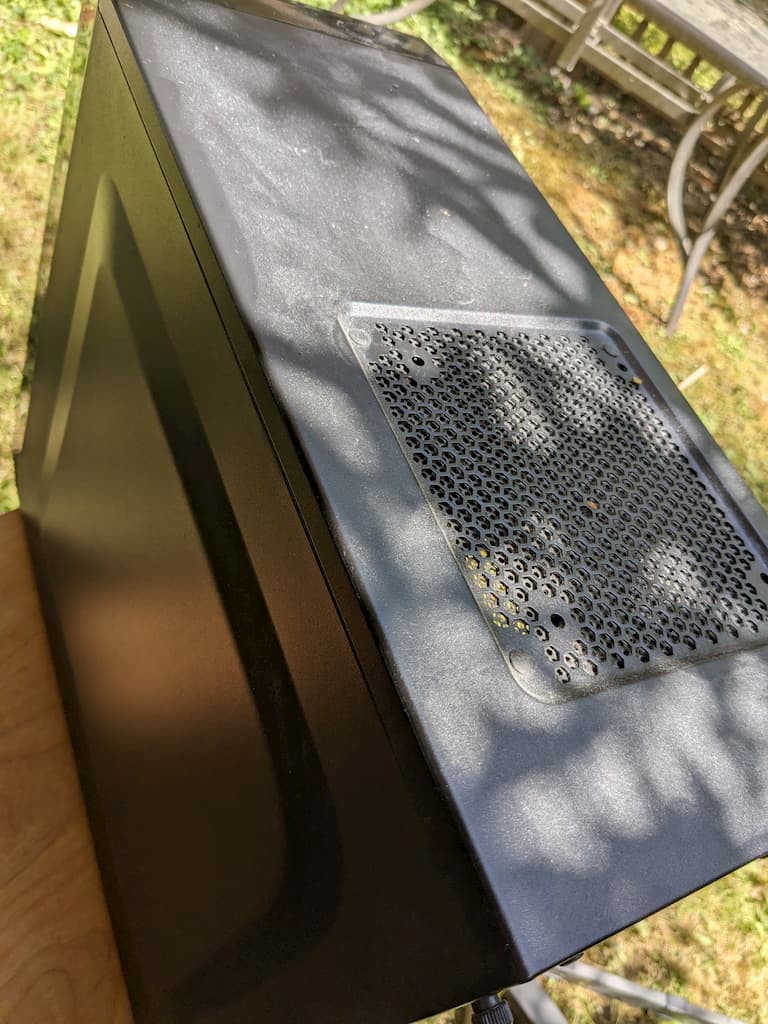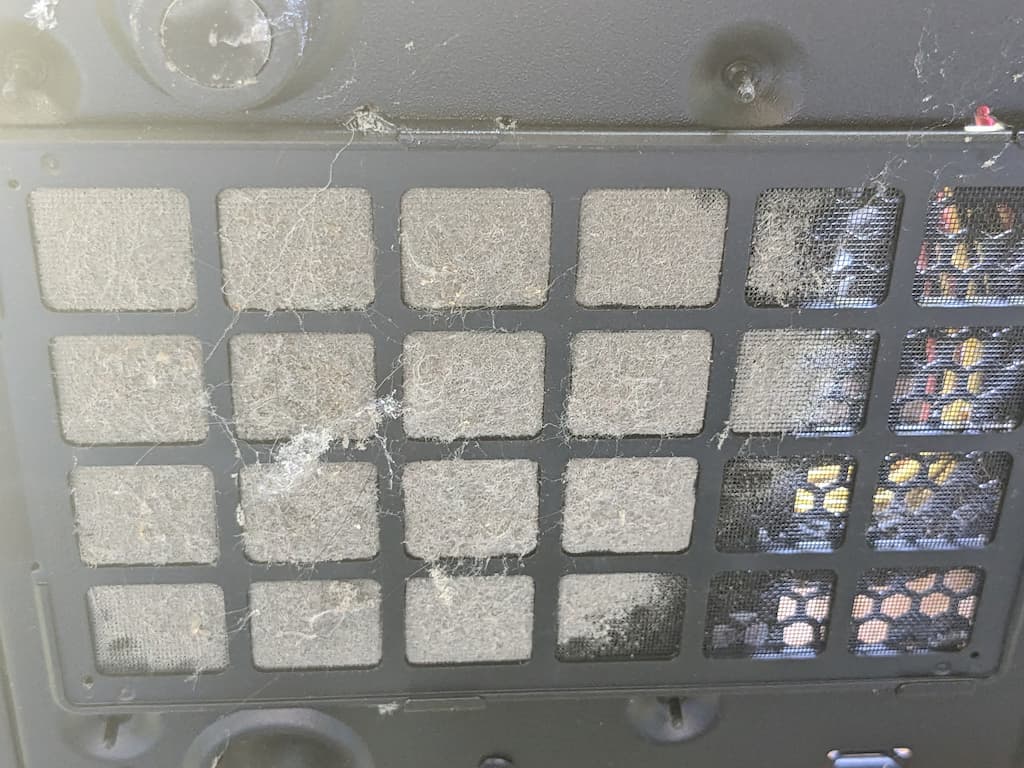 I opened the case and look inside.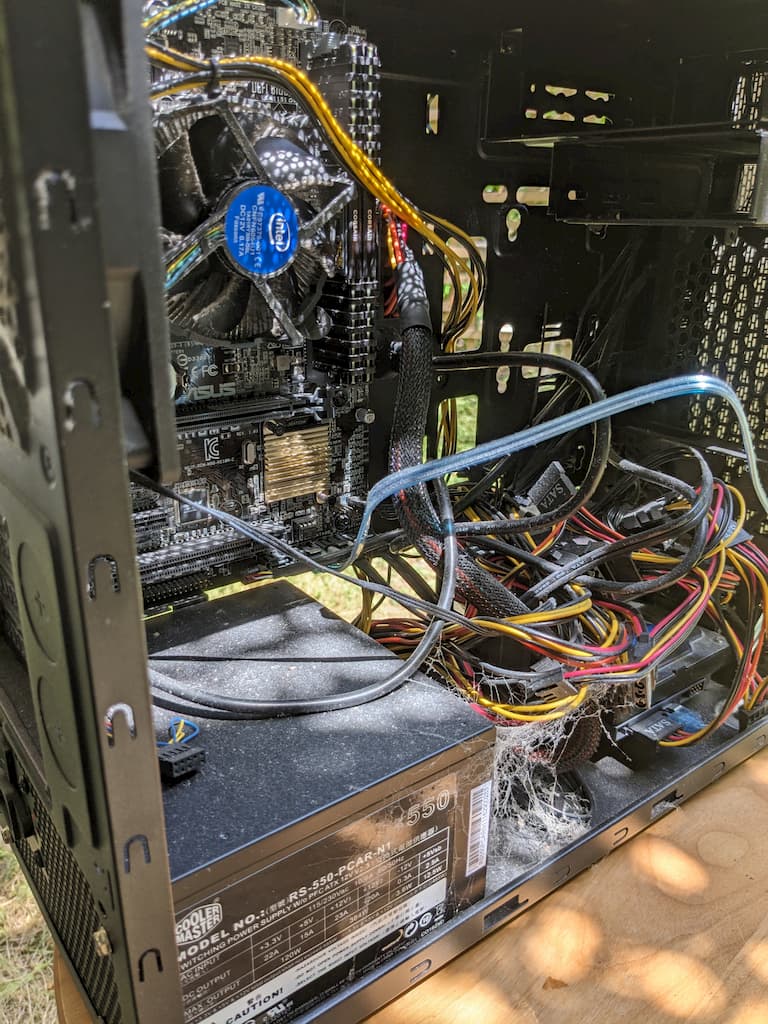 I saw dust and maybe a spider web.
Please ignore the poor cabling. I don't like RGB light pollution. So no one will see the inside when the PC case is closed.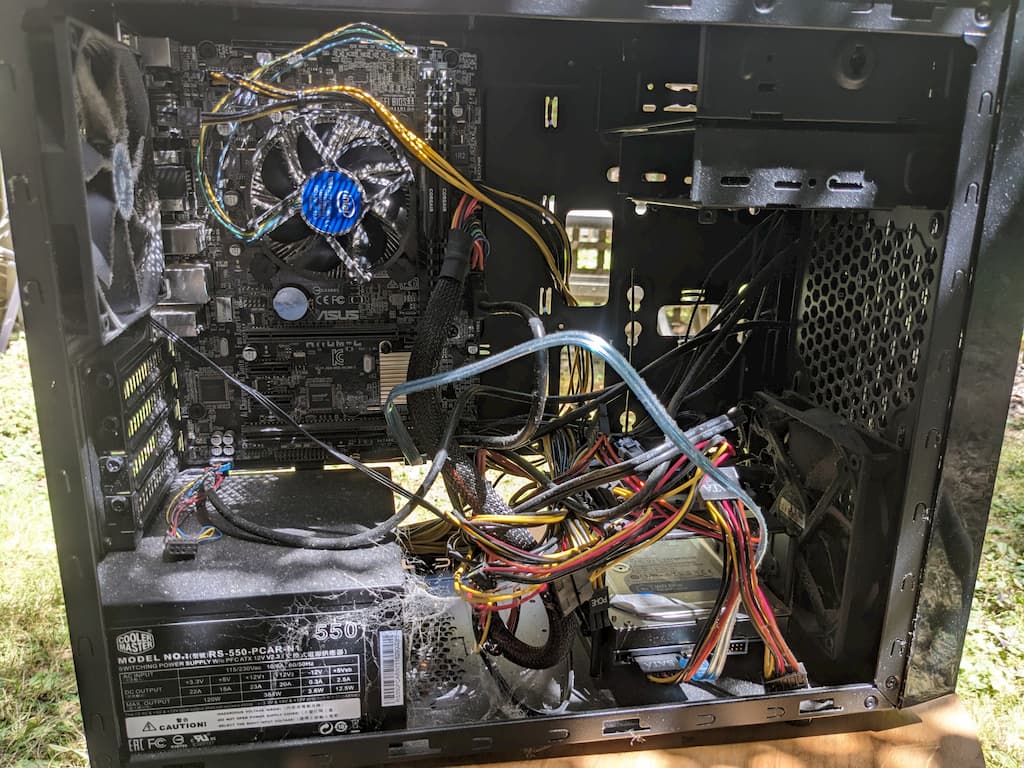 I also pull the front panel of the PC case.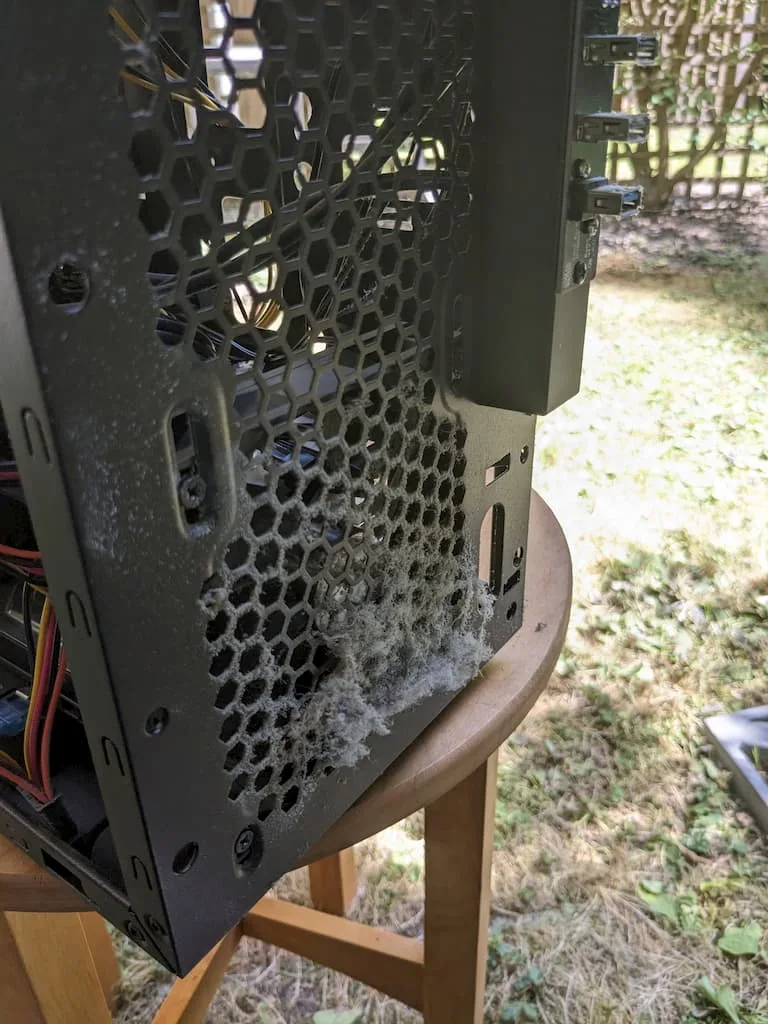 This dust is the way airflow comes in. In general, the air is going to the PC from the front and out from the back.
I used DustOff the original compressed gas duster to blow the dust off.

And I also use an old toothbrush to brush off the dust, a baby wiper to clean the outside of the PC case.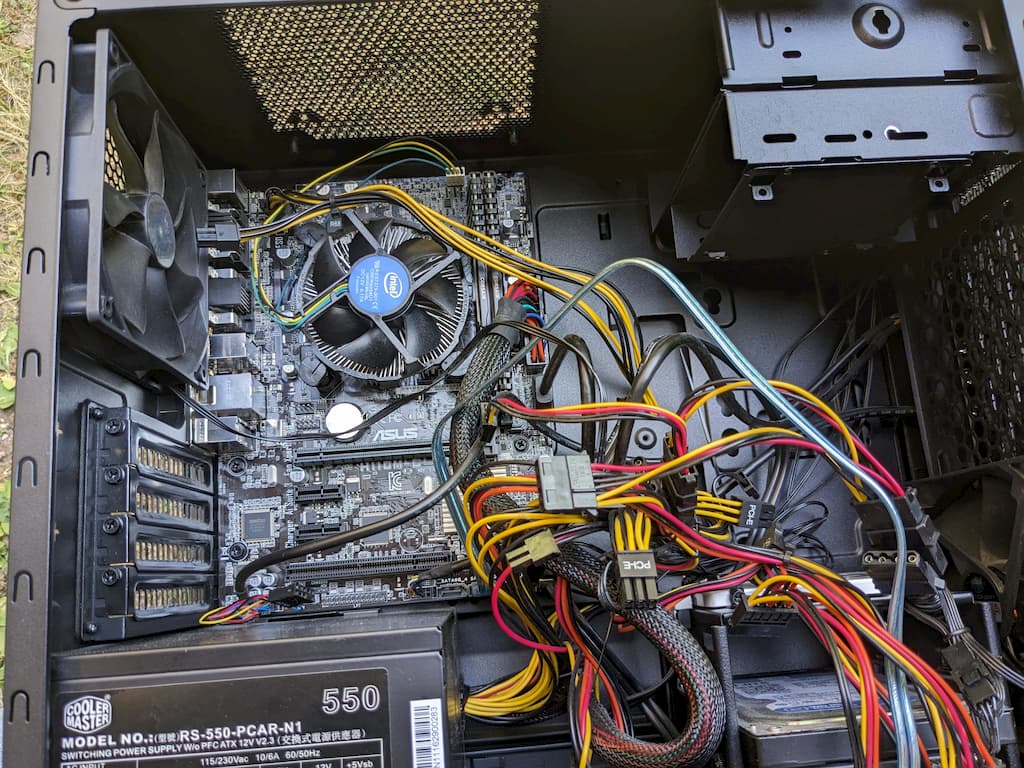 I did not disconnect the plugs and disassemble all the parts to do the deep cleaning. It is just very surface cleaning. It is already good enough.
The other PC I cleaned is my own desktop PC. I removed the fans, disconnected all the power plugs, and took down the power supply unit. Open the Power supply unit, and blew out all the dust inside of the PSU. Then assemble them. The only thing I did not do is redo the CPU thermal paste.