In Jan. 2020, I bought a Toshiba External Hard Drive, 2TB as the external storage for Xbox One S. Because the games are bigger and bigger. I feel the internal 1TB storage will be full soon.
You can still buy it on Amazon.ca. It is $89.99 now.
I found the old picture which I took before I open the box.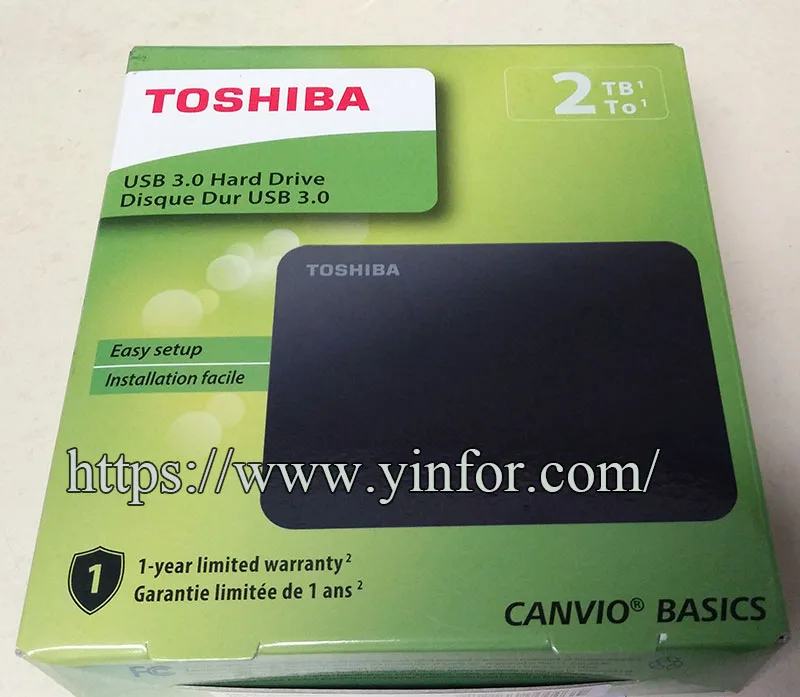 These are its recent look.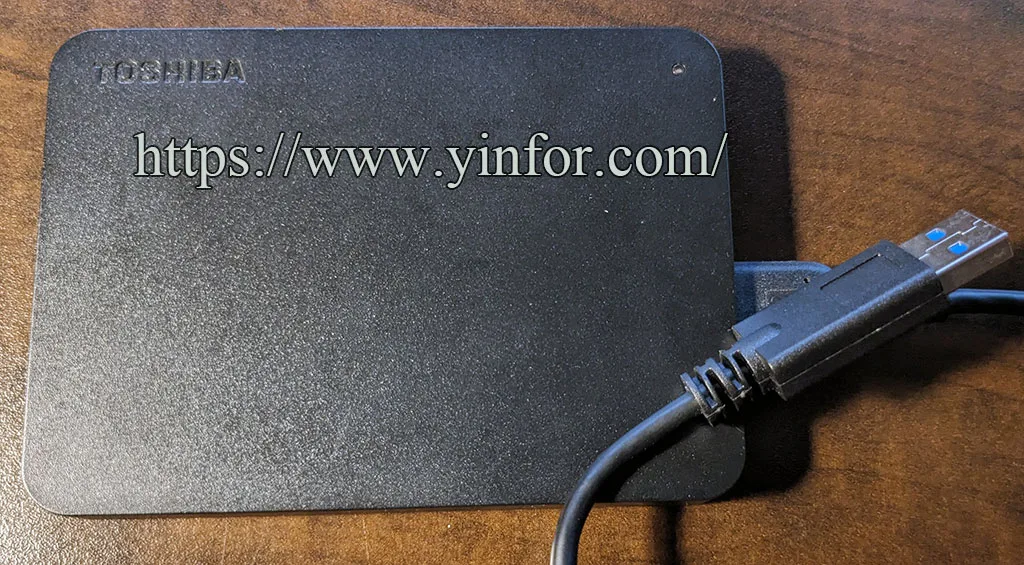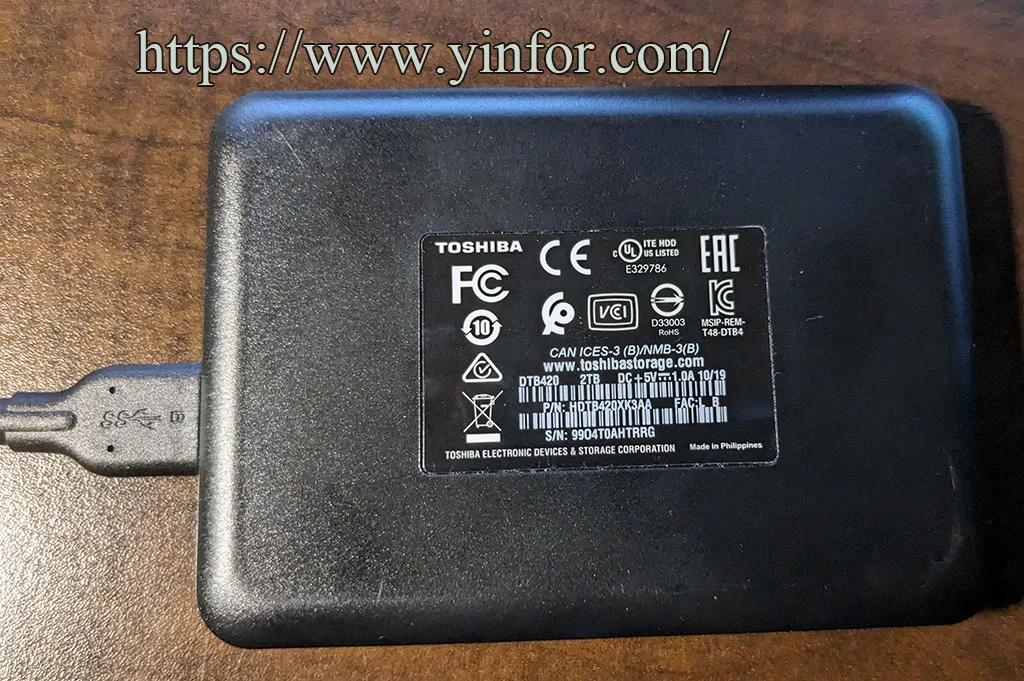 I am also using HD Tune to check the information on it.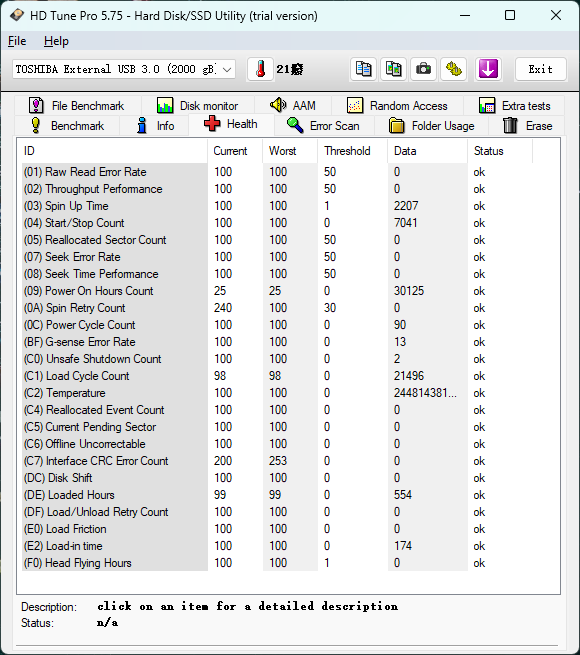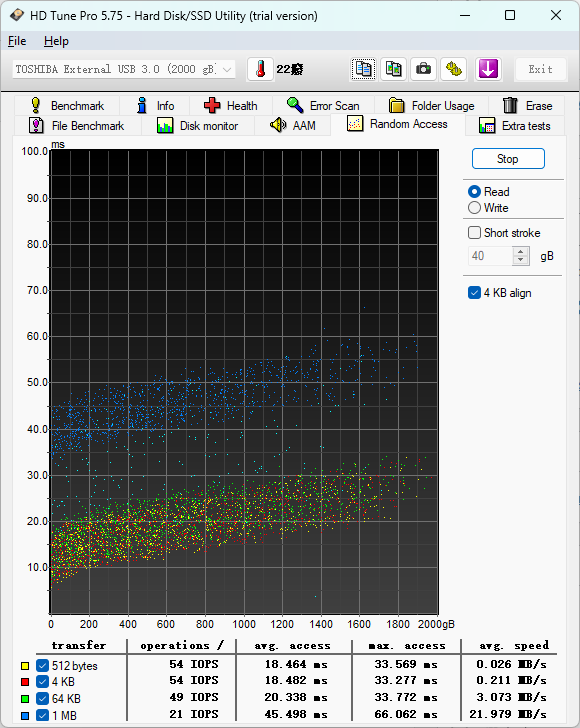 HD Tune Pro: TOSHIBA External USB 3.0 Random Access

Test capacity: full

Read test

Transfer size operations / sec avg. access time max. access time avg. speed
512 bytes 54 IOPS 18.464 ms 33.569 ms 0.026 MB/s
4 KB 54 IOPS 18.482 ms 33.277 ms 0.211 MB/s
64 KB 49 IOPS 20.338 ms 33.772 ms 3.073 MB/s
1 MB 21 IOPS 45.498 ms 66.062 ms 21.979 MB/s
Random 30 IOPS 32.539 ms 59.673 ms 15.593 MB/s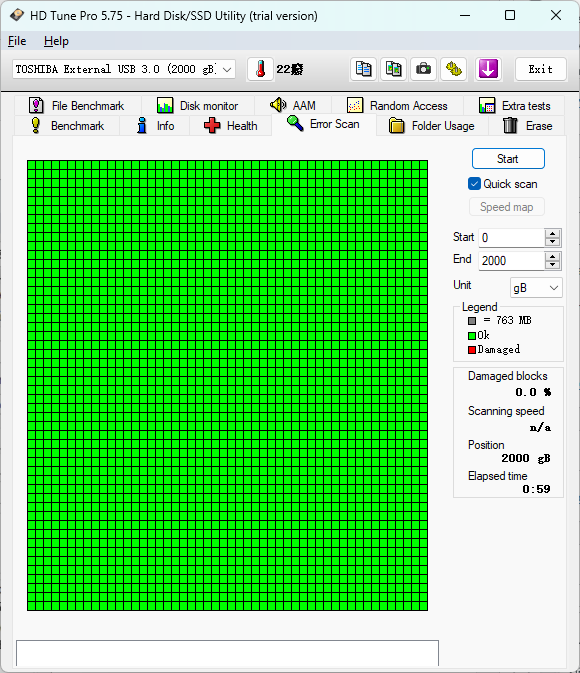 The Error Scan is passed.