My Xbox One S game console is over five years. Since last winter, I sometimes get stuck when I play the game. The Xbox One S replaced the Xbox 360 which was 6 years old. So I am thinking about upgrading to a new generation game console. Maybe Xbox Series X or Xbox Series S. I prefer X because I have a bunch of game discs. If I choose the diskless game console, I will lose access to these old games. After the completed research and consulting. I make a decision to give the Xbox One S a last try. It is to get a new SSD to replace the old HDD and see if it fixes the problem.
The error code of the problem most of the time is 0X80831002. I did at least three times of hard resets last year.
So, here is my new SSD. It is CA$53.00 plus tax on Amazon.ca. Silicon Power 1TB SSD 3D NAND A58 Performance Boost SATA III 2.5″ 7mm SU001TBSS3A58A25C. The original HDD in the Xbox One S is 1TB, so I choose the same storage size.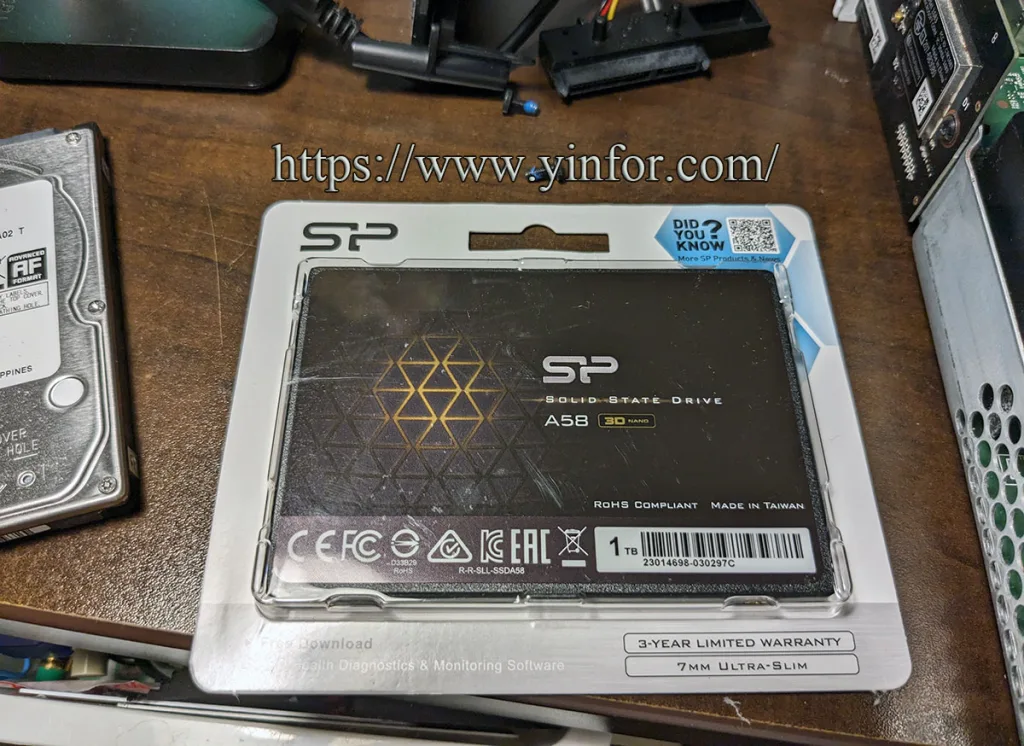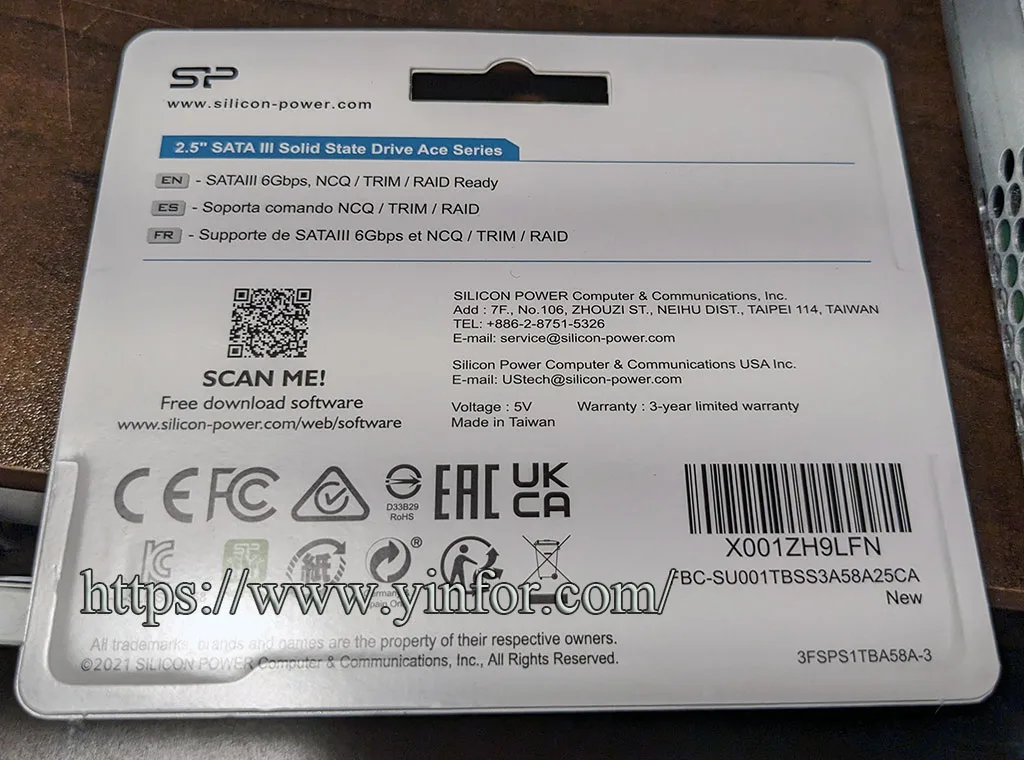 How to upgrade the Xbox One S HDD to SSD?
The first step is the Xbox One S disassembly.
There are a lot of videos that teach you how to do it. I watched two videos. I also bought a set of tools when I order the SSD.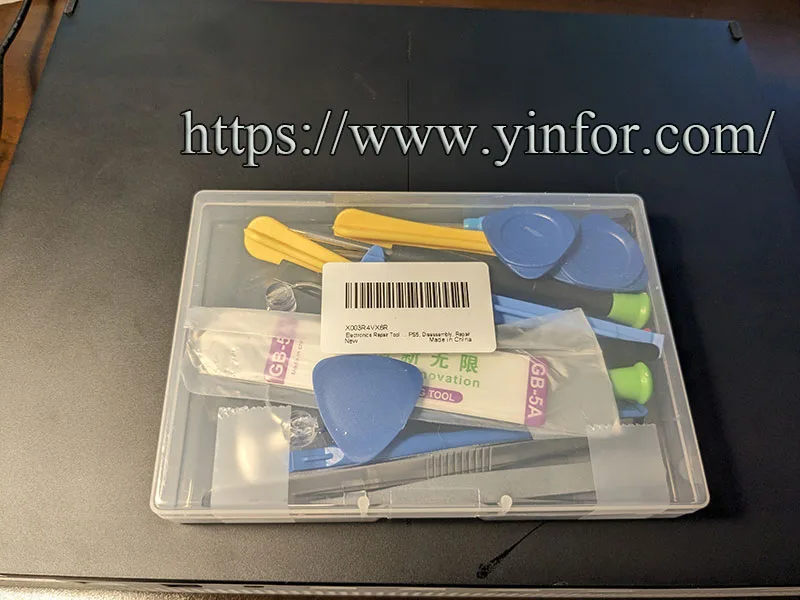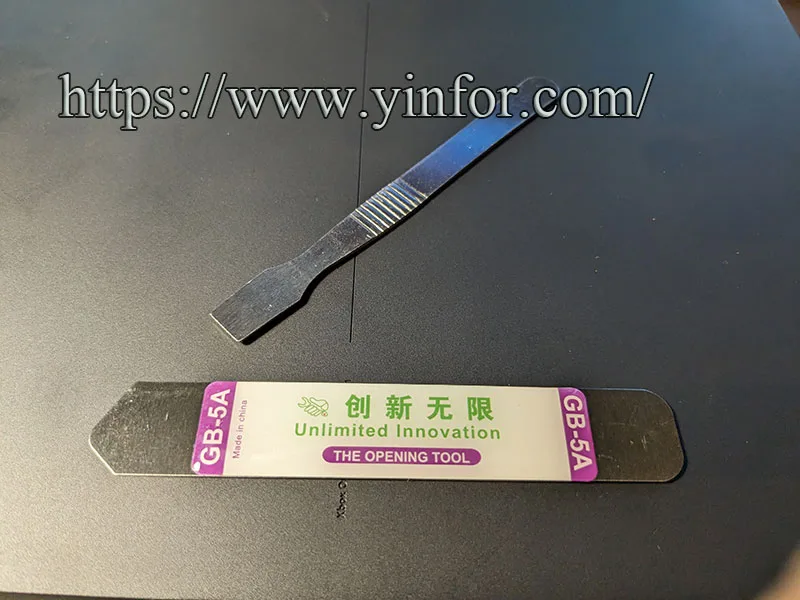 The iFixit guide is very detailed. You can follow it too. I just put some pictures during my work.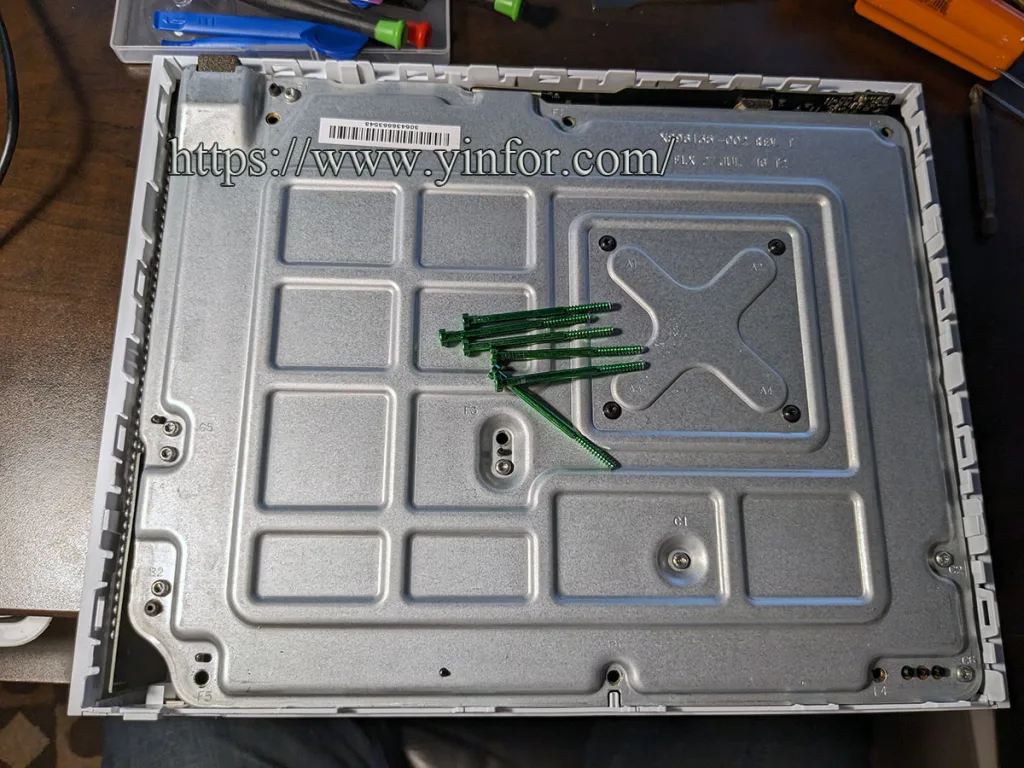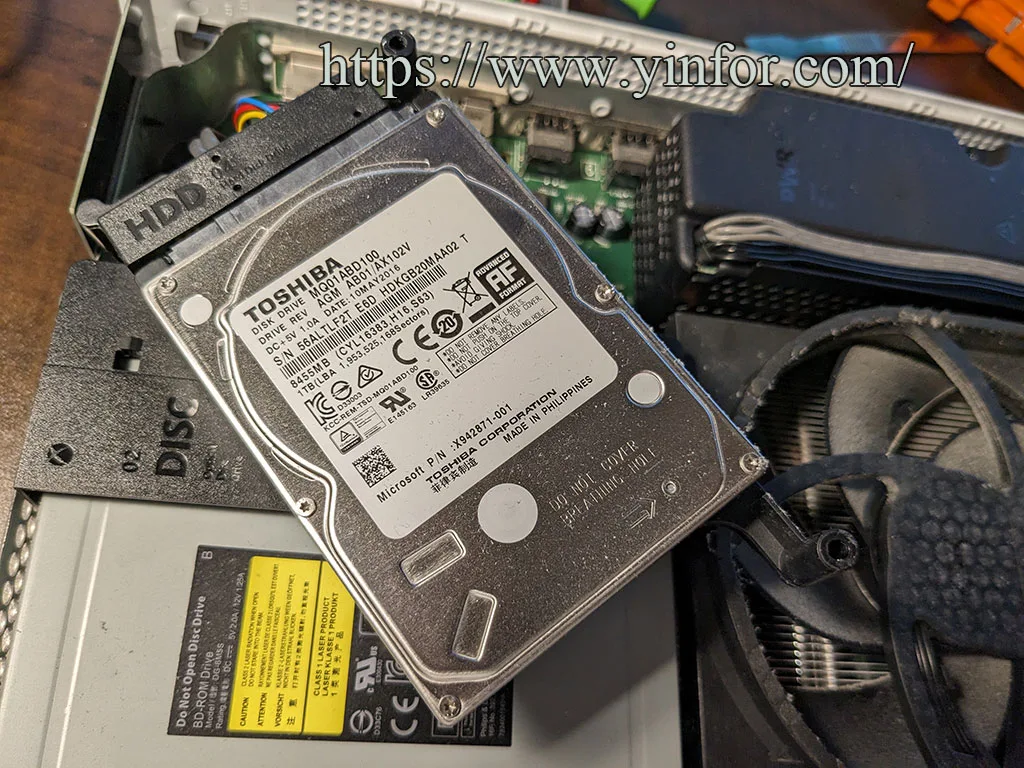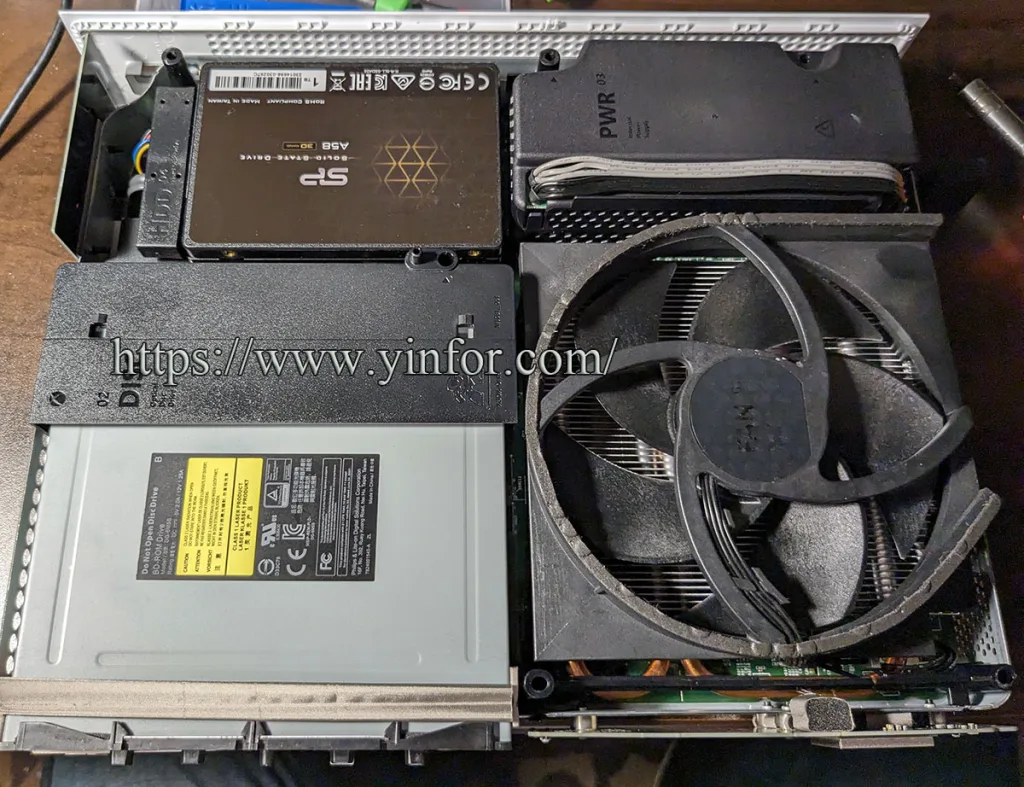 Then I put everything back.
The next step is to install the OS.
I have a 64GB USB disk. Format it in NTFS format.
Download the offline system update package from the Microsoft Xbox official support site. I chose OSU1. (if you failed to do it, try OSU2 or OSU3)
OSU1.zip file is 6.35GB. Unzip it.
Copy the $SystemUpdate folder into the USB disk.
Turn on the Xbox One S console, the Troubleshoot screen will be popped up automatically because the SSD is blank.
Plug the USB disk into a USB port on my Xbox Console. The Offline system update option on the Xbox Screen becomes active.
Use the D-pad and A buttons on my controller to select Offline system update.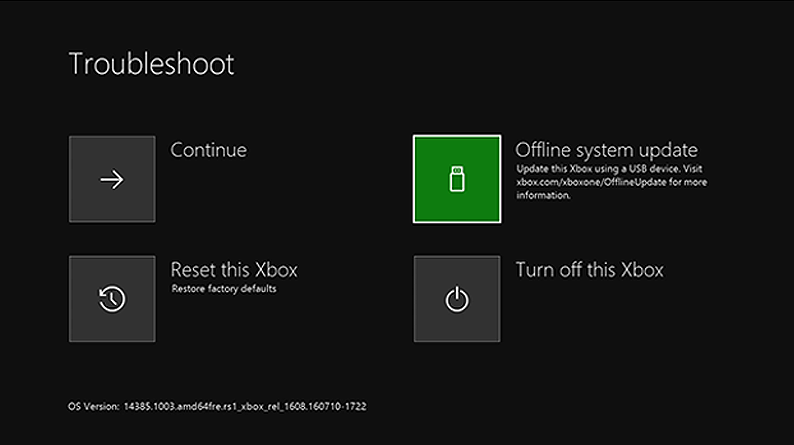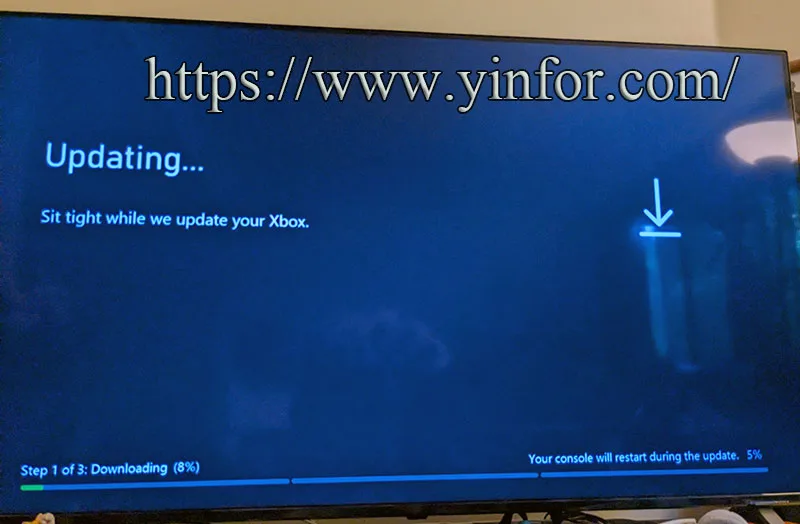 It took about 10 minutes to complete the update or installation. Then the console will restart and return to the Home screen.
Now, it looks like a brand-new system.
After the upgrade, I set up my account and install the games. Played for more than ten hours, and it is no more problems.
Conclusion.
I believe the problem with the Xbox One S came from the HDD failure.
The power-up time is almost the same as before. But the game loading time of Forza Horizon 3 is reduced from 1min 25 sec to 30 seconds.
It is not just fix the Xbox problem,  it also improves the performance of my gaming experience.