I took down the HDD from my Xbox One S console today. it is a Toshiba HDD.
Toshiba Disk Drive MQ01ABD100
Drive REV AGM AB01/AX102V
DC +5V 1.0A
Date: 10 May 2016
5400RPM
Buffer Size: 8MB
MTTF: 600000h
Interface: SATA 6Gbit/s
Form Factor: 2.5 inch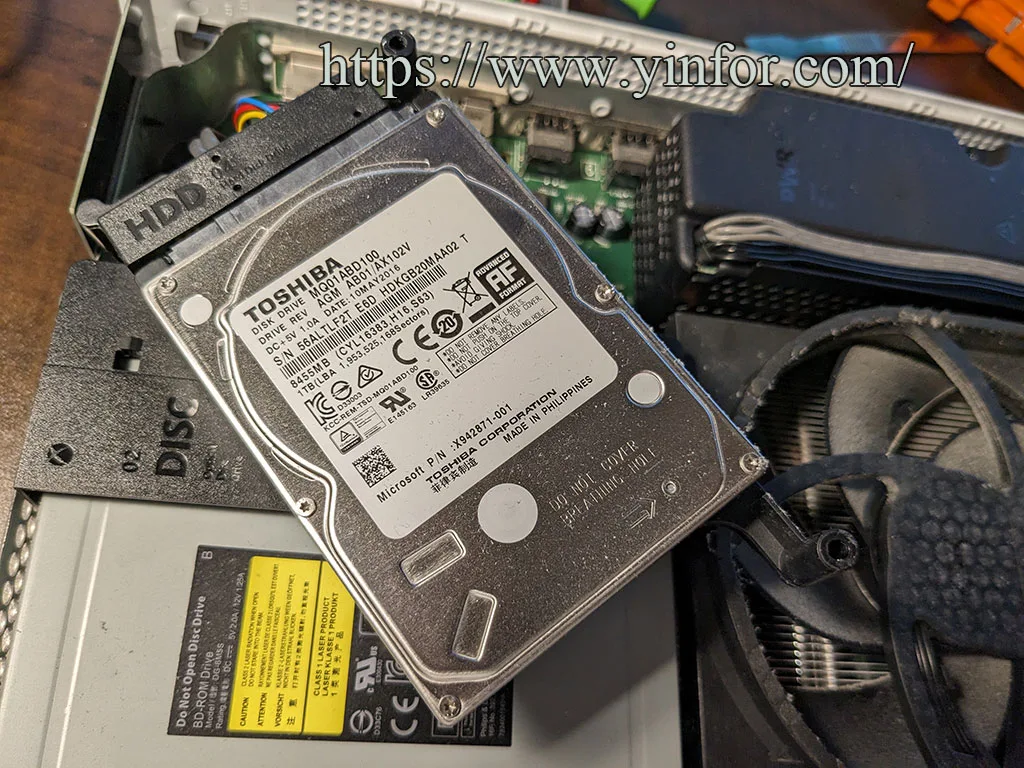 I check the basic information from the software Speccy.
It is a 1TB HDD.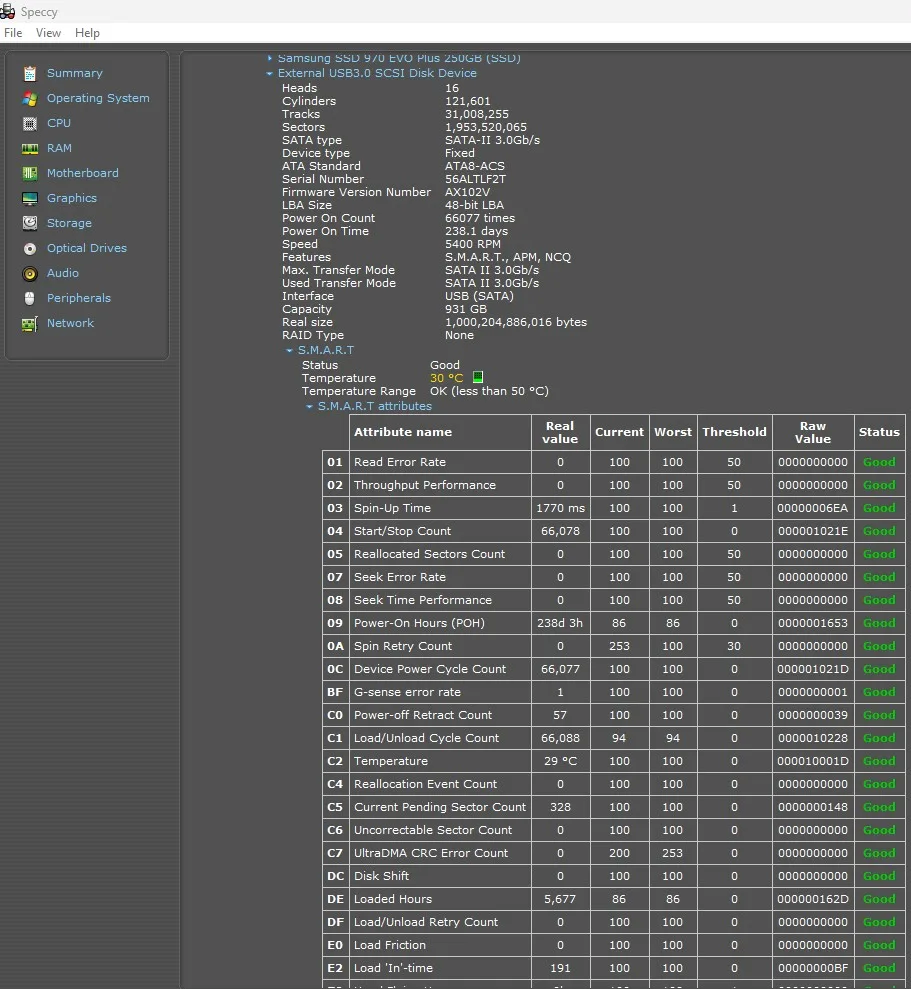 The driver is almost broken or sometimes works improperly. For example, the game is stacked or lagged during playing the Xbox game. I feel it may be the problem of Xbox. So I took it down and test it.
See the S.M.A.R.T attributes.
I am also testing it with Crystal software. The Health status is Caution.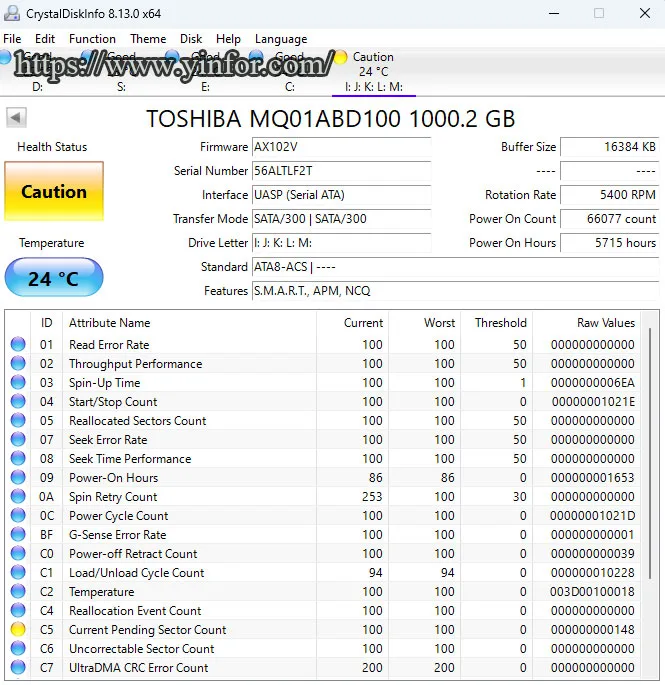 The C5 value, Current Pending Sector Count is over the limit.
At the last, I download the SeaTools from Seagate's official website. Tried a few times to do the short tests. They are all aborted in a few seconds automatically.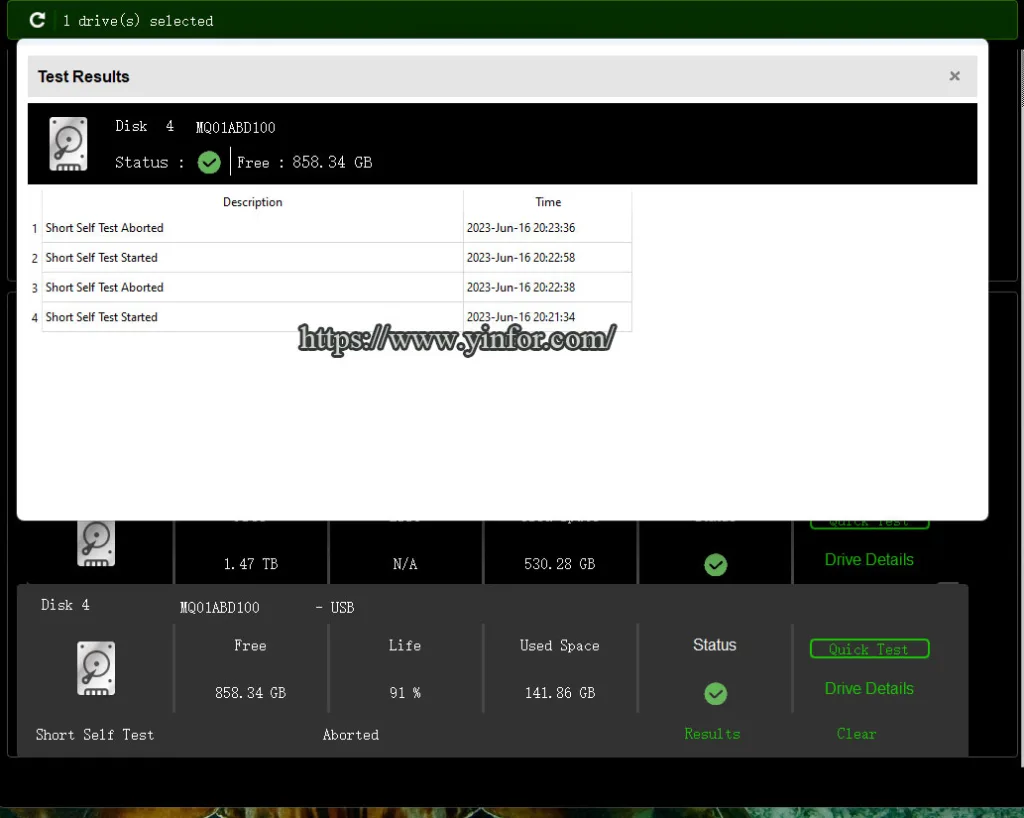 Then, I downloaded the SeaTools Legacy version. Installed it and used it to test the HDD.
First, check S.M.A.R.T, it is FAIL.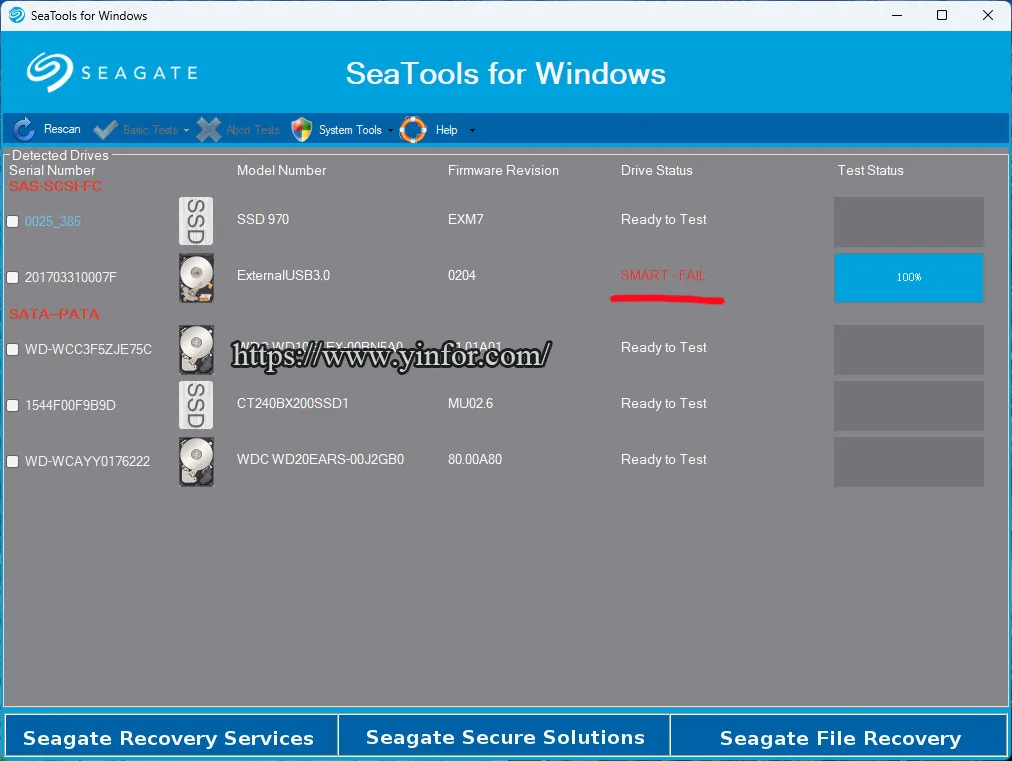 The short test is passed, but failed on Long Generic test.
That is all I did today. I have no confidence to use it anymore, anywhere. I believe I will destroy it soon.