Here is my own test for my old CPU, AMD Ryzen 5 2400G, and the new CPU, AMD Ryzen 5 5600G.
First, 7z benchmark.
5600G is almost 139% fast than 2400G.

I am also do my own Cinebench R23 test.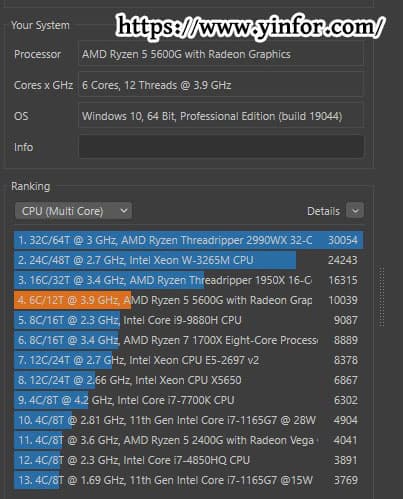 I did a similar test on the Ryzen 5 2400G before, the result is 4041. To compare with this 10039 on Ryzen 5 5600G, it is 148% faster.
All these tests are enough to prove the new 5600G is worth it.
Let me have a look at this basic information of my CPU  and GPU with the CPU-Z and GPU-Z software.
From CPU-Z 1.97.0 tool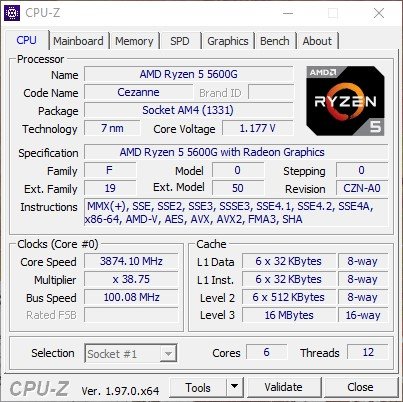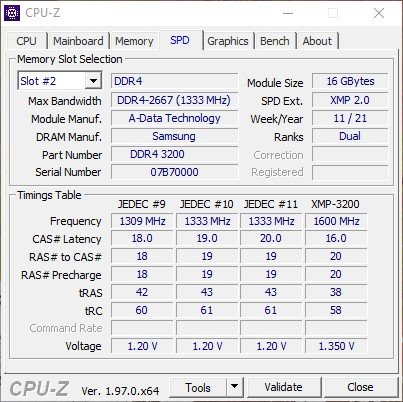 From GPU-Z 2.43.0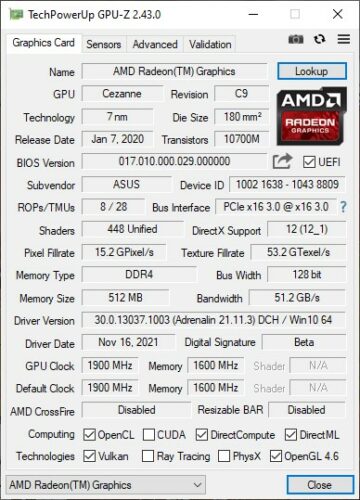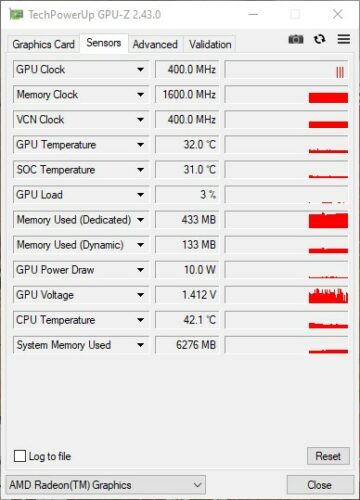 Keep them as a record. I may need it in the futre.